She may have bagged National awards and won a lot of acclaim for her work, but actress Kangana Ranaut says she does not like "anything" about her job.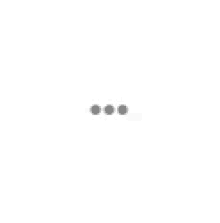 The 29-year-old actress says she does not like what she goes through while portraying different characters in her films. "I don't like anything about my job, to be honest. I don't like to meet these crazy people who I have to, as my characters. I don't like the situations and circumstances my characters go through. I don't like to emote to imaginary circumstances. I don't like to go in mud and water when it is zero degree. Honestly I don't like anything about my job."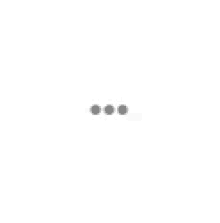 When asked how does she deal with it, she quips, "I remind myself the bills that I have to pay." Kangana spoke at the Times LitFest in Delhi. The 29-year-old says when she is approaching a new character in a film, her process involves "sculpting" the imaginary person in front of her and conversing with her, before finally fully knowing the role. The process, however, can be too taxing at times with the character almost overpowering the real self which can be dangerous for actors. "Actors need to bring about certain sensitivity by stimulating to situations which don't exist, where you can almost behave mechanically to situations. Like 'action' and you have to enact. Over a period, you can grow to be emotionally unhealthy, or sensitive."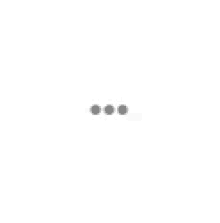 The "Queen" star recalls how she went through a very emotional process while shooting for "Katti Batti". "When I was playing a cancer patient in 'Katti Batti', I was enacting my death scenes, I would cry all the time even for the smallest things. I had become so sensitive that I had to literally take care of myself, that it doesn't affect my emotional and physical health."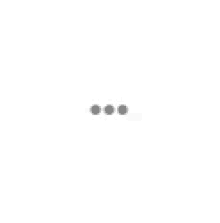 Kangana says, it is in this regard that if not an actress, she would rather be a director as soon as she can. "I would rather be a director. There is always that next step that you want to take, but that doesn't mean that I cannot (get) enough to unleash my creative forces where I already am. At some point I would like to (be a director), as soon as I can."