Kangana may be braving a storm of legal mess in her life, courtesy a past relationship gone sour (read about the legal war here) but she is certainly not the one lying low when it comes to giving life a 100%.
After wrapping up a tough schedule in Arunachal Pradesh for her upcoming World War 2 drama, Rangoon, Kangana got back home to Mumbai and got straight back to business. She also got back to all that made her life colourful and buzzing with positivity.
Perhaps, giving us goals of how to manage stress levels with a dash of madness.
From addressing a press conference at one of her brand endorsement events.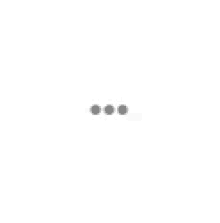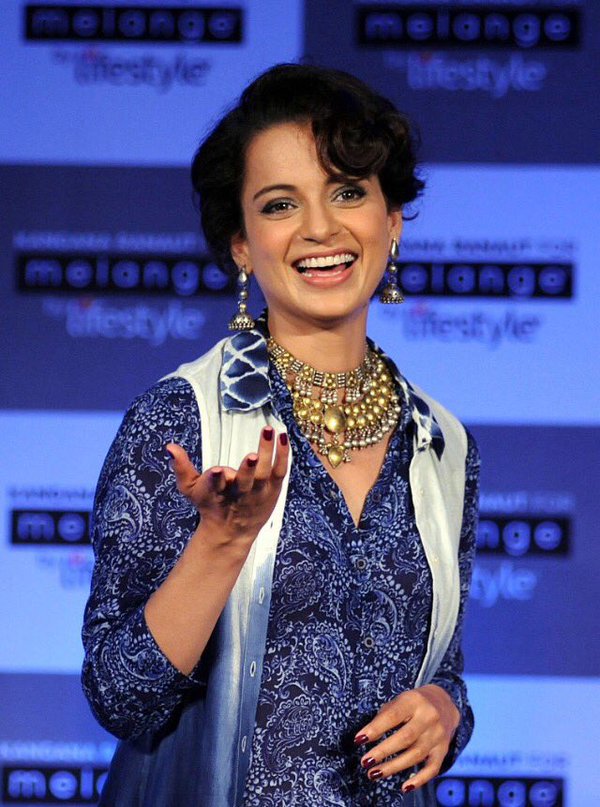 Celebrating Holi with industry folks like a Queen!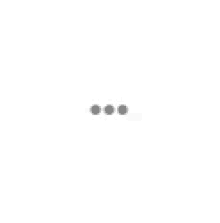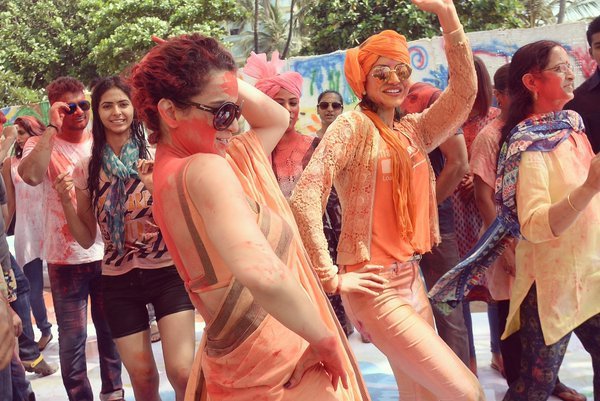 And then living it up with a glass of vino, among close friends. Making sure she is doing full justice to the Gucci dress she is wearing.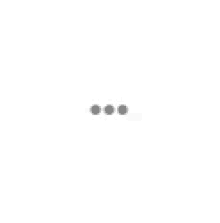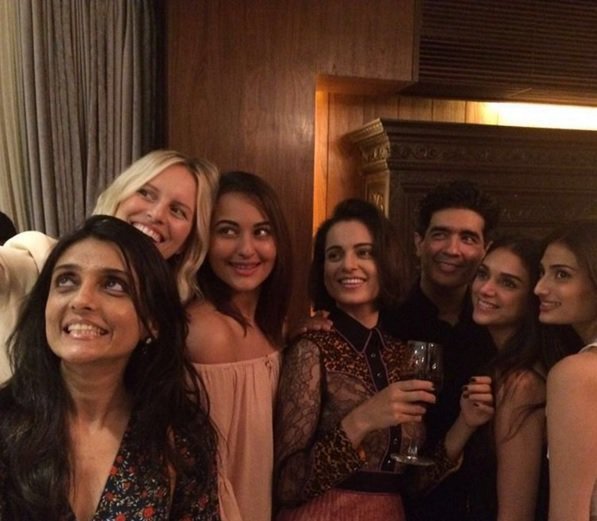 This girl from the quaint hills of Himachal Pradesh is certainly not letting anybody kill her vibe and she has our vote for being the undisputed Queen of Good Times!