After being delayed for almost a decade, Ketan Mehta's project based on one of the leading historical figures of the Rebellion of 1857, Rani Lakshmi, has finally fallen into the lap of the very talented Kangana Ranaut, who is all set to play the valiant warrior queen.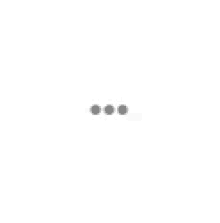 The Queen actress, who is riding high on success, wants to change the stereotypical notion surrounding the fiery queen, who she feels also had a feminine touch to her. 
Kangana told Mumbai Mirror, 
"I want to focus on the feminine, human side of her rather than glorify her as a hero. For me this is more the journey of a daughter, wife, mother and a queen who was all fire but also the epitome of feminine grace."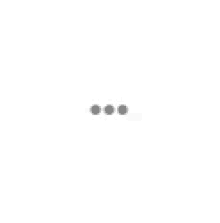 She wants to bring out the sensitive and humane side of the celebrated revolutionary on screen. Talking about the same she told Mumbai Mirror,
"On the battlefield, the Rani was unstoppable, as brave as Tatya Tope and Nana Saheb, mardani but not a mard. I've seen some of her pictures clicked by an English photographer and she was delicate and beautiful.... More than anger there was melancholy on her face. She was a woman at the wrong place at the right time who ended up becoming a reluctant hero and rewriting history."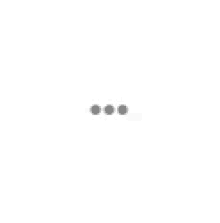 Kangana has been showing massive enthusiasm and dedication towards the ambitious project by taking keen interest in the action sequences and battle scenes.
Reportedly, she has trained in horse-riding and sword fighting and practiced each and every move till she hasn't perfected them. 
Elaborating on the same Kangana emphasized,
"We have workshops to rehearse lines before the shoot. I also want to do workshops to learn hand-to-hand combats, how to ride in a sari, with a baby tied to my back, fighting with two swords and holding the reins in my mouth. "
Looks like she is all set to sink in her teeth into bringing this character alive on-screen with full grit and determination.