Remember Manas Deka? The name was a national trend in April, but you might not remember today.
Instead, let's try this: remember Kanhaiya Kumar's "attacker" on a flight? Now do you remember?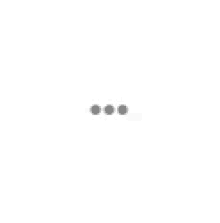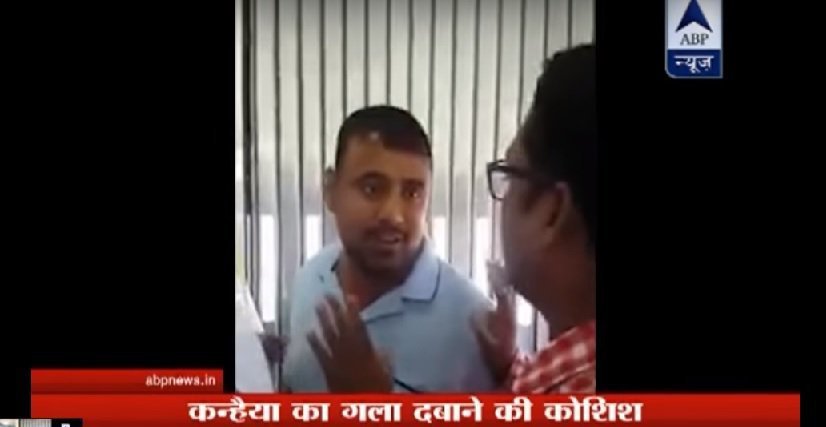 On April 24, Kanhaiya, who was travelling in a Pune-bound flight, had tweeted that a fellow passenger tried to strangle him.
Kanhaiya had given out the fellow passenger's name, and asked whether he was the same Manas Deka, who was also the full-time co-ordinator for the BJP's National Security Cell.
But as we later found out, it turned out they were two different people. Kanhaiya's 'attacker' is a Pune-based employee of TCS while the other Deka is a full-time coordinator for the BJP's National Security Cell, based in Guwahati. Both have one thing in common, they hail from Assam.
The mindless speculation had caused much agony to BJP worker Manas Deka, who later complained about being bombarded with almost 150 calls in a day, mostly from media houses.
But the controversy has been rekindled after Deka - the TCS employee - posted selfies clicked with BJP president Amit Shah on his Facebook profile. A PTI report even claimed the "attacker" Deka led a delegation of Assamese youths to a function that Amit Shah was attending. 
A Pune Mirror report said that Shah was in Pune to address the Pramod Mahajan Skill Development Programme at Balgandharva Auditorium.
This is the post PTI and Pune Mirror are referring to:
Many on social media suggested Kanhaiya was right in his (wild) accusation
But here is the question: How is clicking selfies with BJP chief clinching evidence of Deka:
1) being a BJP worker and
2) being Kanhaiya's attacker when police investigations had rubbished the charge?
The Mumbai police had announced after initial investigation that the allegations weren't true. They reached the conclusion after Kanhaiya Kumar neither chose to file a police complaint against Deka nor agreed to a medical examination. Some reports had quoted eye-witnesses saying no attack took place on the flight.
In all likelihood, TCS employee Manas Deka is perhaps a BJP supporter. Which might explain the selfie with Shah on his personal Facebook account. 
He even explained his stand to Pune Mirror: 
"For the first time, BJP has come to power in my home state and since I was here and so was Shah, we the people of Assam in Pune wanted to meet him as a goodwill gesture and congratulate him on the party's success in the state."
But it definitely doesn't add anything to Kanhaiya's unsubstantiated charges that Deka attacked the student leader. So even if the TCS employee is indeed a BJP supporter, lets not go so far as to label him as Kanhaiya's attacker given there's absolutely no evidence to back it up presently.