Yes, you heard us! According to reports, Kapil Sharma will soon join the ranks of Amitabh Bachchan, Aishwarya Rai Bachchan, Shah Rukh Khan and a handful of other major stars, by standing alongside them at the Madame Tussauds Wax Museum in London.
It was reported that a team from the museum was in India to take measurements for PM Narendra Modi's wax statue.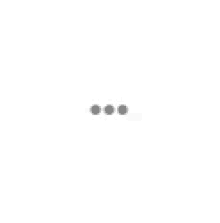 Looks like the same team then met up with Kapil to take his measurements.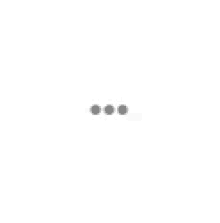 If this is true, it is truly an honour for Kapil as he will be the first television celebrity from our country to be immortalised at Madame Tussauds.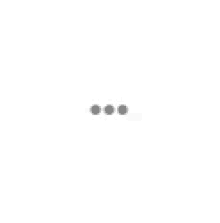 Though no official statement has been made from Kapil's or the museum's side yet, if these reports are to be believed, things are looking great for Kapil Sharma.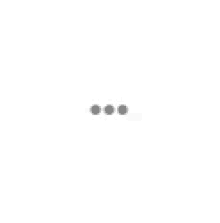 Kapil's new show, The Kapil Sharma Show, is all set to air on Sony from April 23.
What are your thoughts about this?