Karan Johar released a video statement yesterday breaking his silence on the anti-national comments that were aimed at him. Soon after the news broke, Twitter was abuzz with reactions, and his clarifications had clearly not had the desired impact.
In the video, KJo has appealed to Indian audiences to not boycott his film 'Ae Dil Hai Mushkil'. He has even promised not to work with any 'talent' from our neighbouring country in the 'current scenario'. 
Here is how Twitter reacted:
The one's who didn't spare him even after his clarification.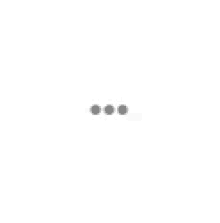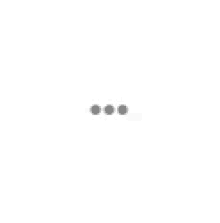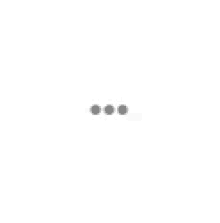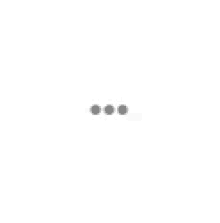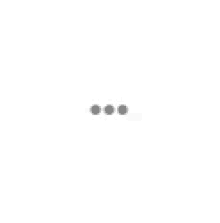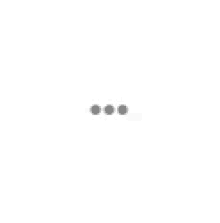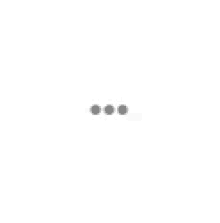 If only they would have heard his sentiments with an open mind and given their vitriolic beliefs some rest for a while.
Watch his statement below: