Karan Johar has indirectly taken a dig at filmmaker Vidhu Vinod Chopra and singer Sonu Nigam for their recent remark on singer Rafi's reference in the film Ae Dil Hai Mushkil, by calling them 'irresponsible' and 'self-important'.
Johar expressed himself on Twitter, after the backlash over Anushka Sharma's dialogue in his film, where the actress says, Mohammad Rafi? Woh gaate kam rote zyada the na?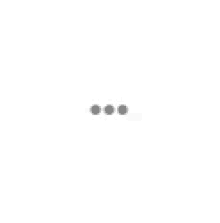 Here's is what he tweeted:
Filmmakers making irresponsible remarks at events..singers revelling in self importance...press releases sent to mask insecurities! Ufff....

— Karan Johar (@karanjohar) November 4, 2016
Sonu, 43, also took to the micro-blogging site for a quick response to Johar by tweeting:
So it's all about loving your family, and disrespecting others'!! And this is not reveling in Self Importance? UFFFFFFF...

— Sonu Nigam (@sonunigam) November 5, 2016
The singer had supported Rafi's son Shahid, who slammed Johar for disrespecting the late legend in his film, saying, "If you can listen to the same joke about your parents then we are wrong. If your blood boils that how can someone say something like this about my parents, then hum sahi hain."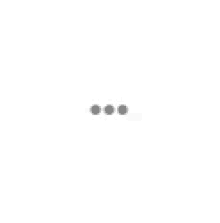 Meanwhile, during a special screening of Priyanka Chopra-produced Marathi film Ventilator, when Chopra was asked about the remark on Rafi in Johar's film, he had said, "The name of the film that you took I haven't seen it. And I don't intend to watch it. I have no interest."