The Udta Punjab controversy has taken an ugly turn, after the CBFC chief, Pahlaj Nihalani, publicly accused filmmaker Anurag Kashyap of bribery. In return, the producer has hit back at the chief and is in no mood to oblige to the CBFC's demands and has reportedly taken the matter to the High Court. 
Many Bollywood celebrities have showed solidarity with Anurag Kashyap by being a part of the press conference that proved that an open battle has begun between Nihalani and Bollywood.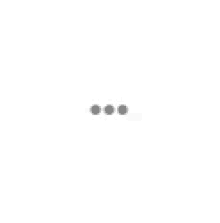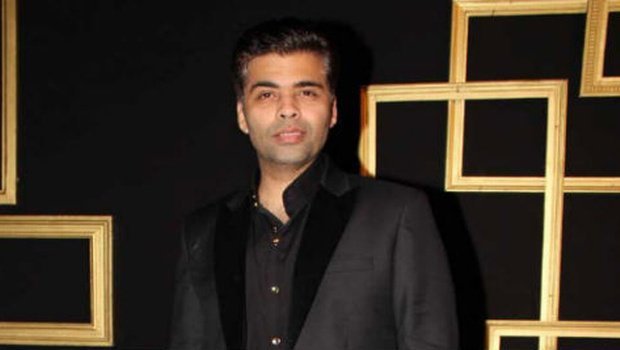 Filmmaker Karan Johar has expressed his sorrow and disappointment through his blog, 'Karan Affairs", for NDTV. His heartfelt letter describes the state of anxiety that he is living with, terming his ailment as "Censorrhoea"
He even shared the letter on his Twitter account:
Here are a few excerpts from the 'Open' letter:
On the epidemic that is soon spreading like wild fire in the industry:
So, I wake up in the morning and I first go meet my therapist (yes, yes, it's true, but we all have personal problems, I'm just smart enough to address them). They asked me why was I roaming around with a hollow feeling in my stomach? They heard me out and their diagnosis was that I am suffering the side effects of a relatively new affliction: Censorrhoea. Also known as Censoritus. And it might be about to become an epidemic.
He talks about his worries about the community:
So yes, I'm deeply stressed as a filmmaker, and I know I'm not alone. Because I realize that the filmmaker next door is suffering. The censorship crisis, the moral policing, the politics of it has most of us on edge. Punjab is apparently off limits. And to that I can only say: hahahaha, what on earth is happening?! It's a place I love and I'm Punjabi and now, should I not be talking about Punjab myself?
Karan goes on to ask his colleagues to pull together:
And so my plea (several of them actually). First, to my colleagues: do you think it might be time for us to become a real industry, a community? Because we're up against quite a bit. Offence is no longer defence - it's a full-time profession. Every one is so offended all the time. The new police force that we weren't told about: the moral police. 
So let's stop. Because there is a solution and it is so very simple: give us certification. Don't censor-certify.
Can I beseech you for certification for censorship not censor? I was told to respect seniority, to bow down to it, so I have no shame in begging. On bended knee. Give us the freedom to do what we do, and to do it well.
You can read the entire article on NDTV here.