In a career spanning 16 years, she's seen the highs and the lows. She's fallen in love and she's experienced heartbreak. She's gained a few extra pounds and shed more than that too. She's gotten married and broken all norms that surround married women in the film industry. Sounds like the story of the ideal modern Indian woman? Yes, Kareena Kapoor Khan truly exemplifies the essence of womanhood. 
Hailing from the first family of Bollywood, Kareena Kapoor - even before she became Mrs Khan - has always been a woman who's tread her own path and followed her own rules. And now that she's on the verge of motherhood, we're sure she's going to ace it, just like she's aced every other aspect of her life.
Here's a lowdown on what makes Kareena Kapoor Khan such a superstar, both personal and professional. She's a fierce woman who proudly does what she feels like, setting an example for women, and men everywhere.
When she chose an offbeat movie as her debut instead of playing arm candy to the hero
Despite signing Rakesh Roshan's Kaho Naa Pyar Hai opposite Hrithik Roshan, Kareena famously walked out when she realised that the film was going to be all about the hero with not much for her to do. She then made her debut with Refugee which won her tons of critical acclaim and every Best Debut award in town.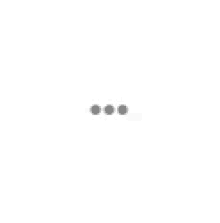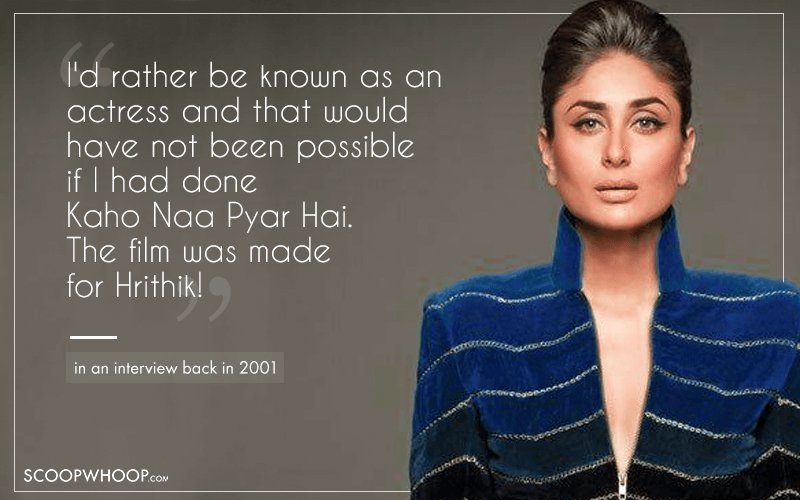 When she chose to play a prostitute when other heroines were playing glamorous roles
She's always wanted to prove herself as an actor and we first saw her massive acting talent in Sudhir Mishra's Chameli. Her uninhibited performance came at a time when women-oriented films weren't the norm and most actresses were happy doing commercial potboilers.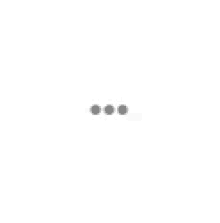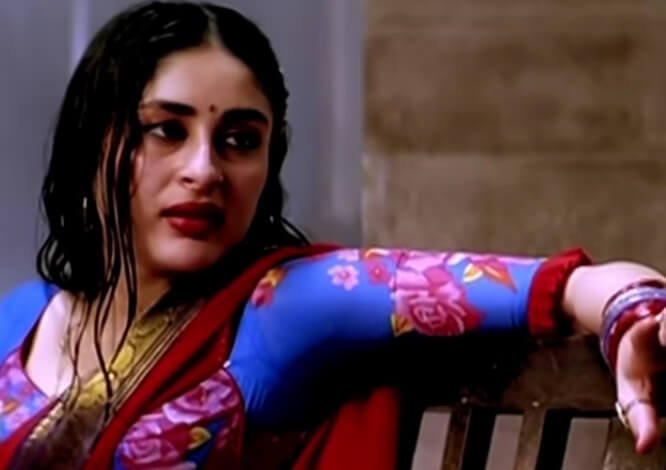 When she honestly gave her opinion on the no-pregnancy clause as suggested by some filmmakers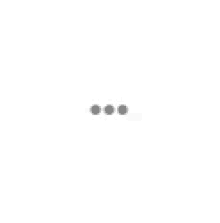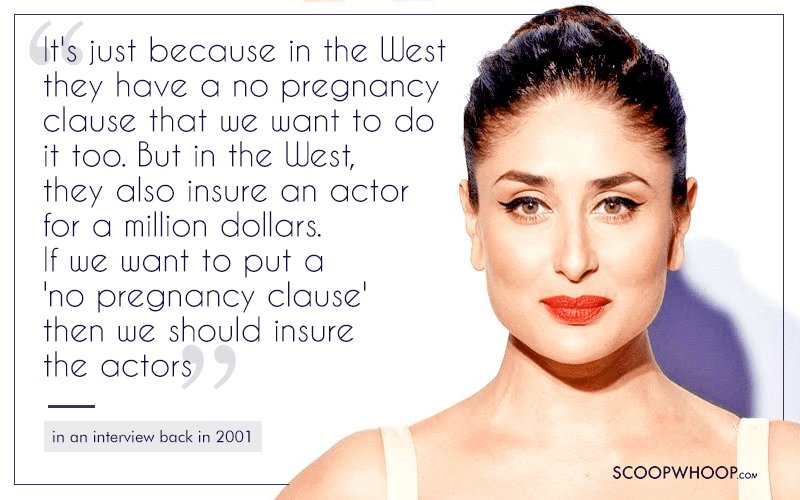 When she proudly accepted her live-in relationship
In a country where live-in relationships are considered a taboo, Kareena was never hesitant about admitting to sharing a home with Saif Ali Khan before getting married.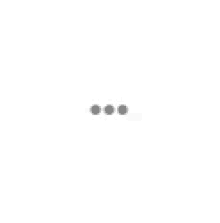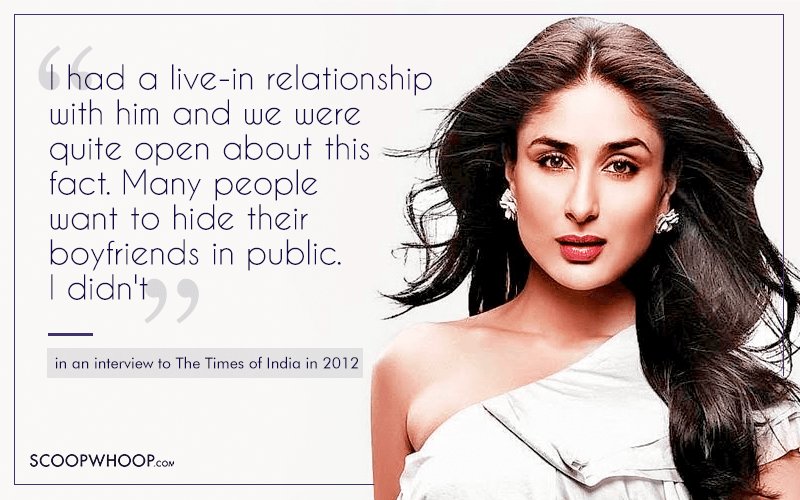 When she confidently embraced her curvaceous body
In an industry that's forever body shaming actresses, Kareena has always loved herself. She's lost weight when she wanted to and happily gained her curves back. And she's never cared much for what others think about her weight.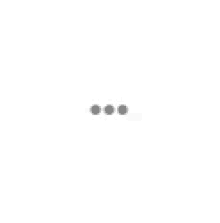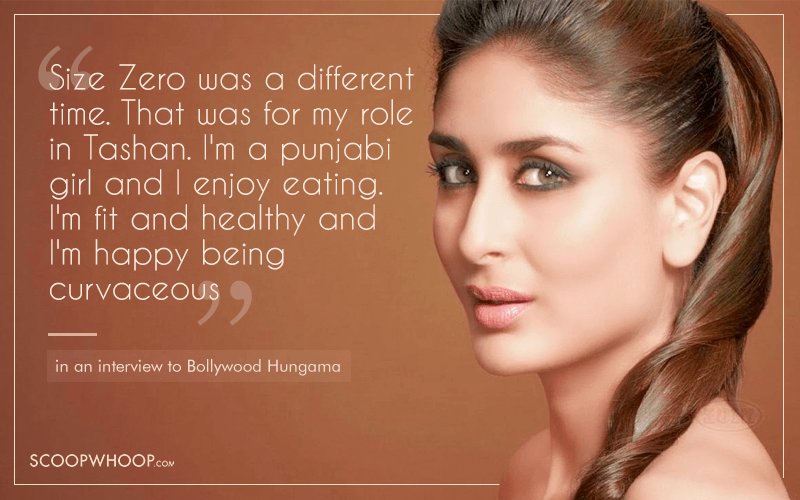 When she emphasised her love for her career
While Bollywood is famous for actresses having a short shelf life that ends at their marriage, Kareena has always been forthright about her passion for acting and her desire to continue even after marriage. And she continues to work till date!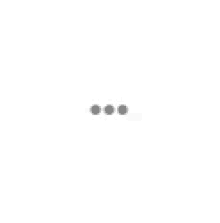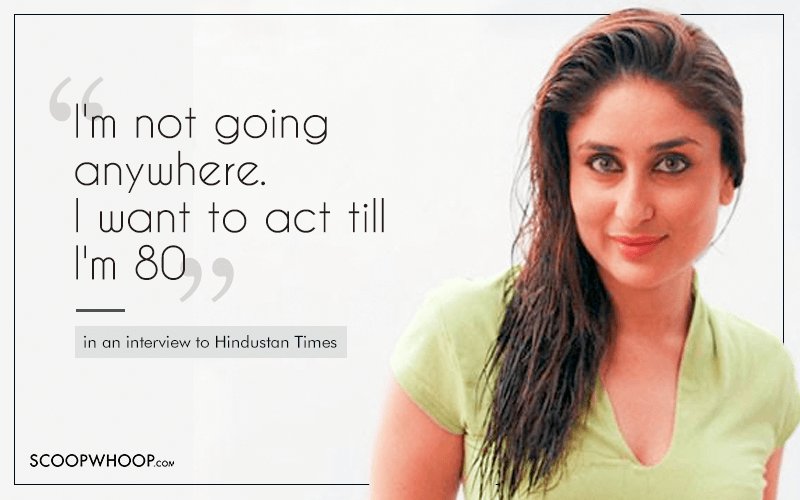 When she joined hands with UNICEF
Not many know that Kareena is a celebrity advocate with UNICEF and has been working with the organisation for the past 3 years on issues related to schools and education for the girl child.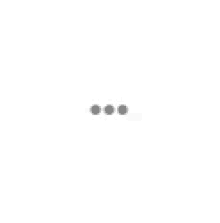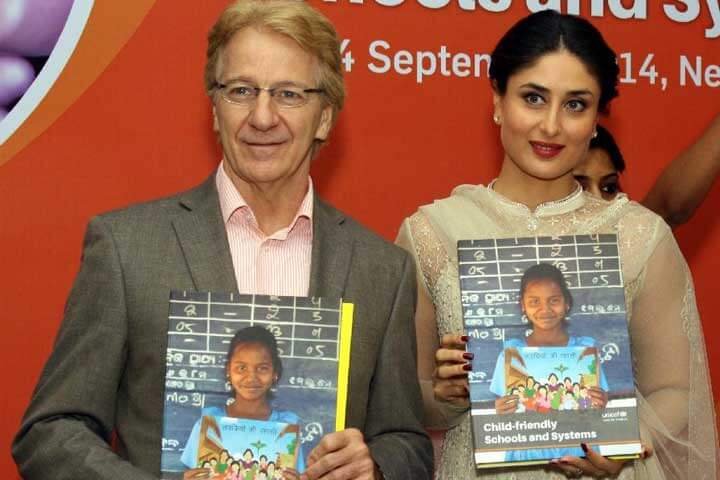 When she talked about having the perfect balance between her personal and professional life
She's always wanted to have it all - a successful career and a happy personal space. And she's managed to get exactly that!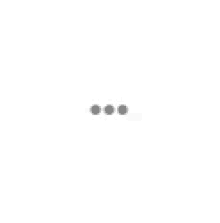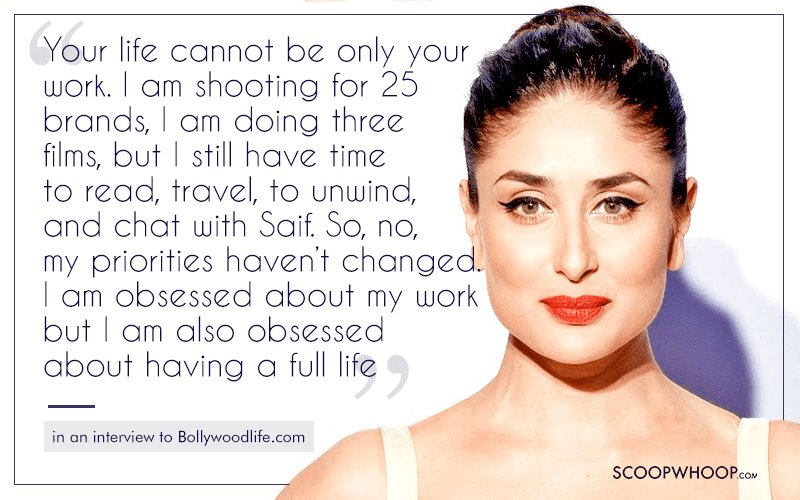 Breaking the norms has always come easy for Kareena. In an industry where actresses are often seen hiding their baby bump, Mrs. Khan took to the ramp at the Lakme Fashion Week finale, glowing like never before. Who says a woman has to hide her pregnancy?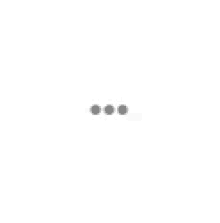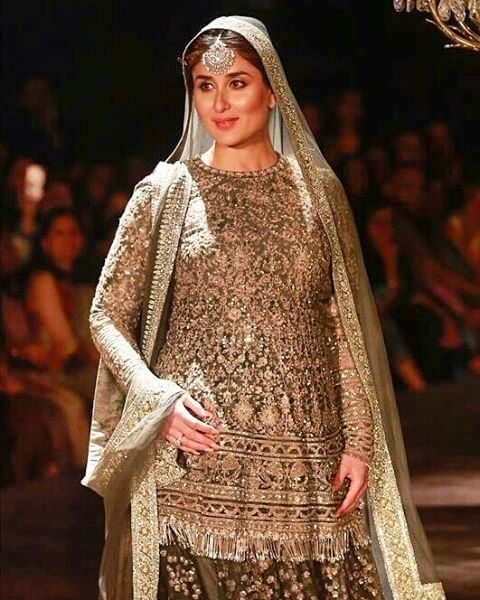 She's about to make history, yet again by shooting for a film in the midst of her pregnancy 
Kareena gets ready to become a mother come December but that hasn't stopped her work commitments whatsoever. Along with shooting for brand endorsements and magazine covers, she's also all set to start shooting for Veere Di Wedding in October. Gone are the days when a pregnancy meant the end of one's career (Remember how Aishwarya Rai Bachchan was dropped from Heroine due to her pregnancy?) as Kareena is changing the rules yet again!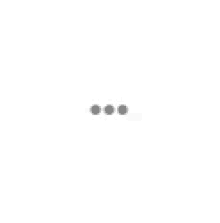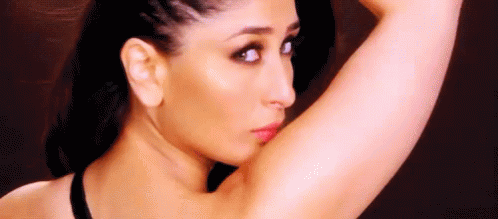 Kareena Kapoor Khan, you're truly magnificent. Keep slaying 'em like you always do!