Kareena Kapoor Khan's pregnancy rumours made headlines recently, after pictures and videos from her London trip stormed the media. But, in an interview with Pinkvilla, the actor opened up about speculations on her impending motherhood and stated that she "would look forward to having a child."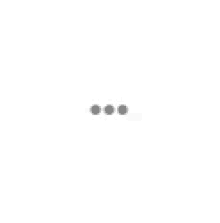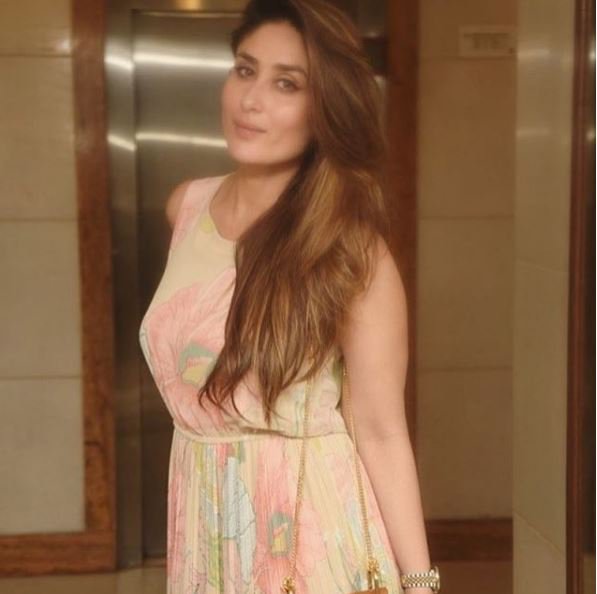 Kareena, who's known for her upfront attitude, neither accepted nor denied the news of her pregnancy, leaving people still wondering about the truth.
Talking about motherhood, Kareena said that it doesn't bother her when people make comments about her pregnancy. She told Pinkvilla, 
"I think it is fine you know, I honestly don't feel bad about it or I don't even judge people for making comments or saying things like may be, is she, is she not. Of course, I have never denied the fact that motherhood is a part of me... I don't want to own the world but I definitely look forward to having a child."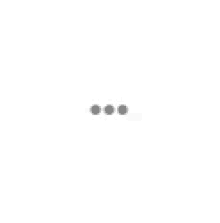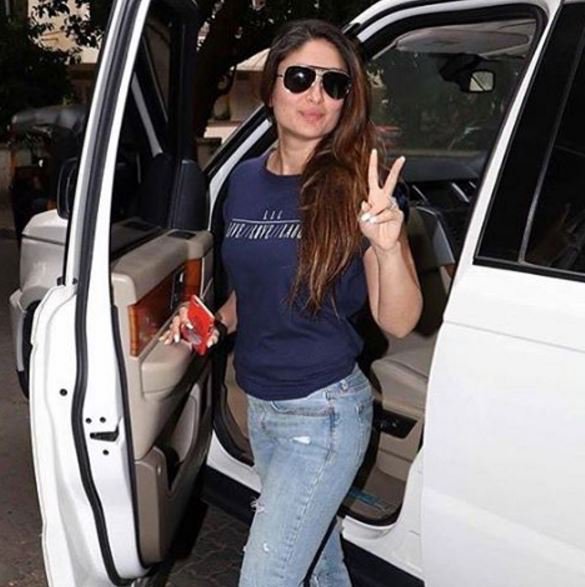 The actress added that she was looking forward to becoming a mother but hadn't set a timeline for it. She also said that when she would be happy to let people know when she became pregnant, and that she would still continue working in films.