Bollywood movies with all their drama, song and dance, are known for their happy endings, but for a lot of actors, real life is far from the happily ever after seen on screen. Like in the case of Karishma Kapoor's divorce that has stretched for years, and has got a fresh twist with the actress filing a case of dowry harassment case against Sunjay, NDTV reported.
Karisma's marriage to business tycoon Sunjay Kapur came after her engagement with Abhishek Bachchan broke down. But while the high-profile wedding seemed like the beginning of a fairy tale, reports of the relationship running into trouble began surfacing after a few years.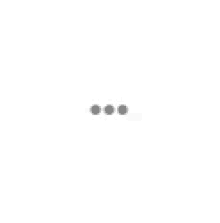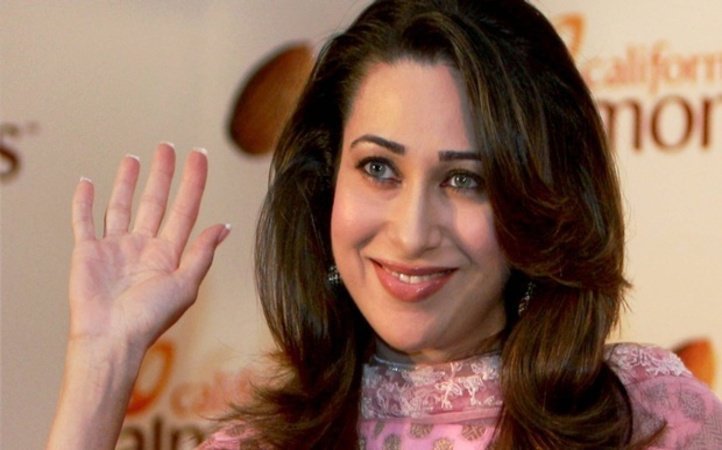 Here's how the story of Lolo's not so happily married life unfolded in the media over the years.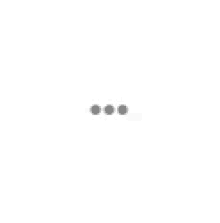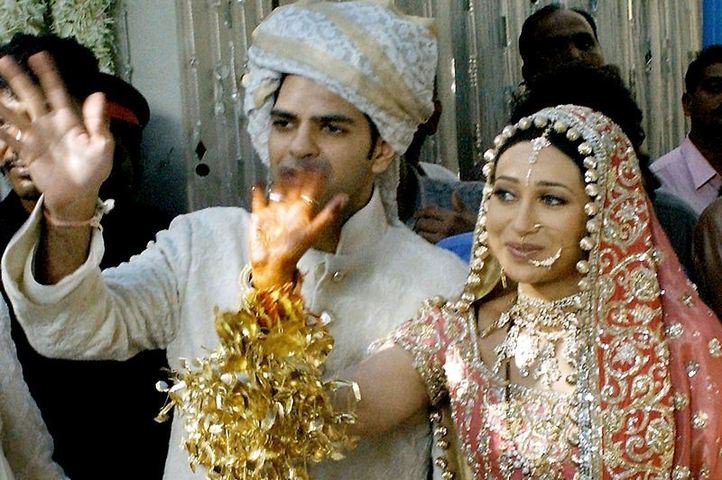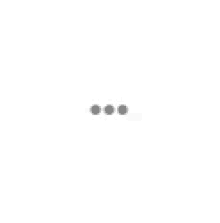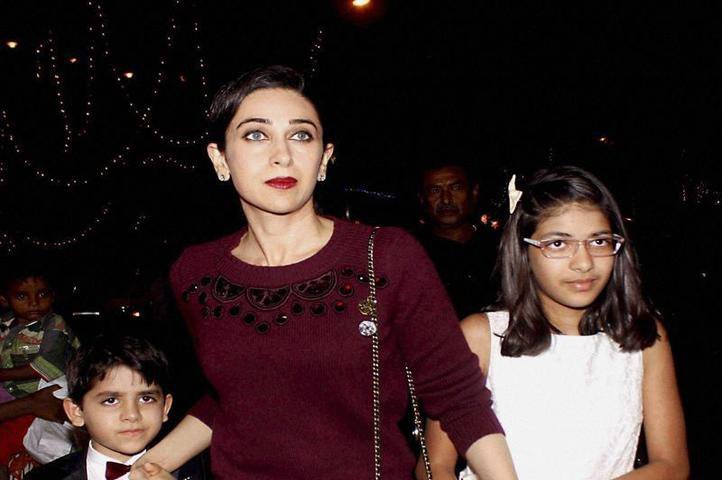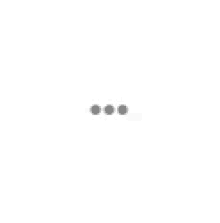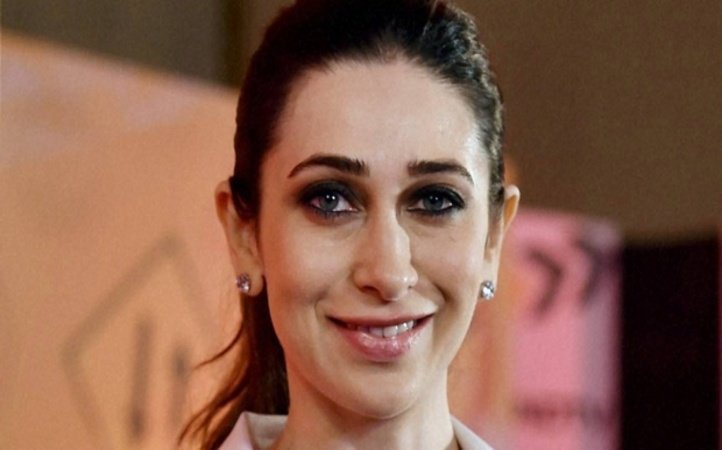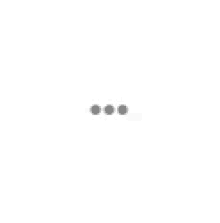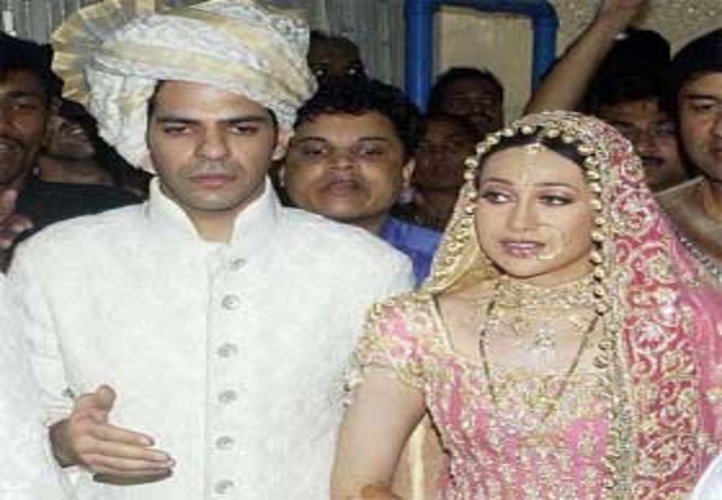 Feature image source: AFP