Kate Winslet won worldwide fame after she played Rose in Titanic (1997). Her poised demeanour, her dilemma, her grace and even her rebellion were delivered with such perfection that this will always be the role she will be remembered for.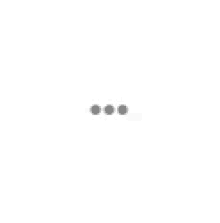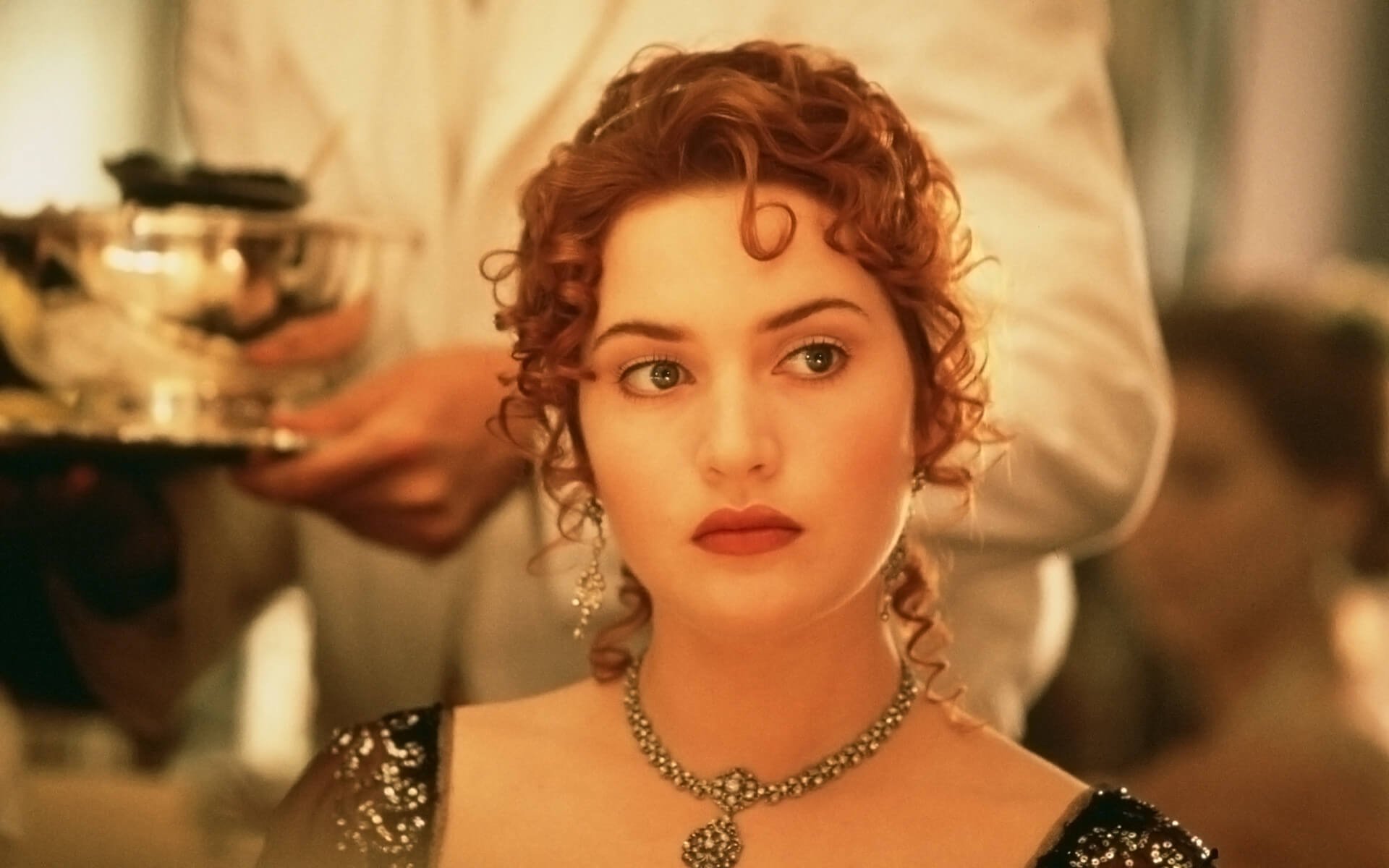 But Kate has had a long and illustrious career in the movies and her strong filmography is a true testament to that. Here are 8 performances, other than Titanic, which were simply breathtaking to watch: 
1. Heavenly Creatures (1994)
She made her debut with this film when she was 19. The film was about two friends, Pauline and Juliet, who find comfort in each other when they bond over the illnesses they've suffered as kids. The friends are separated because of Juliet's illness but in their regular correspondence, they start indulging in murderous fantasies. 175 girls auditioned for this part and Winslet got the role. Her stellar performance can easily be regarded as one of the best of her career.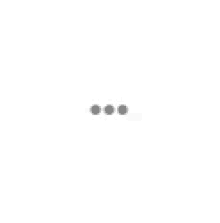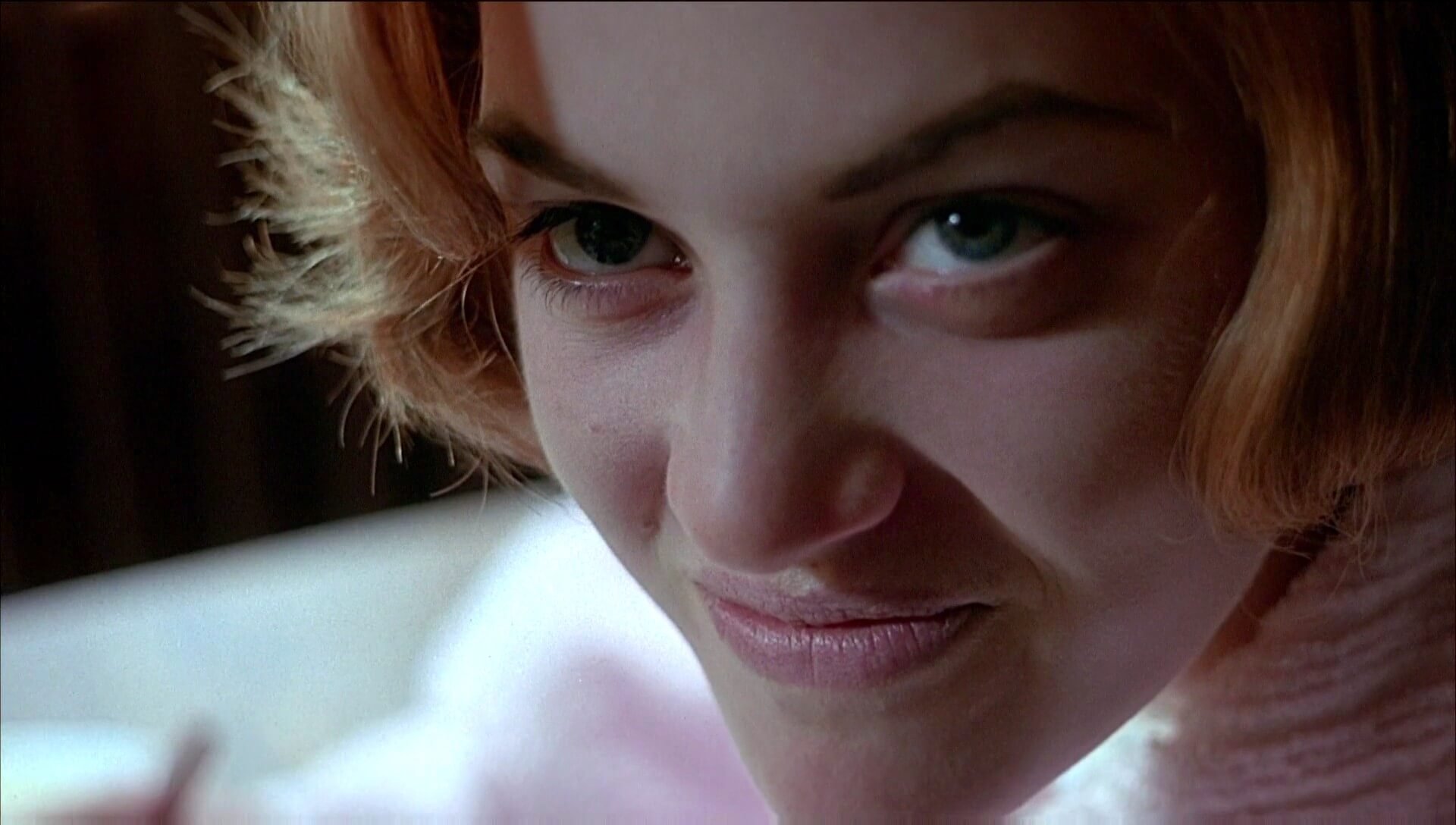 2.  Eternal Sunshine of the Spotless Mind (2004)
This Kate Winslet and Jim Carrey-film looked at heartbreak and love like no other film had done before. Winslet's free spirited Clementine with her different hair colours was a mystery that intrigues the viewer. She was so in sync with the script that at no point does one feel the need to isolate her acting abilities. One cannot separate Kate and Clementine in this film.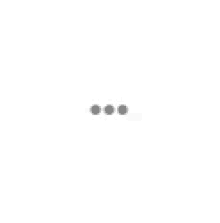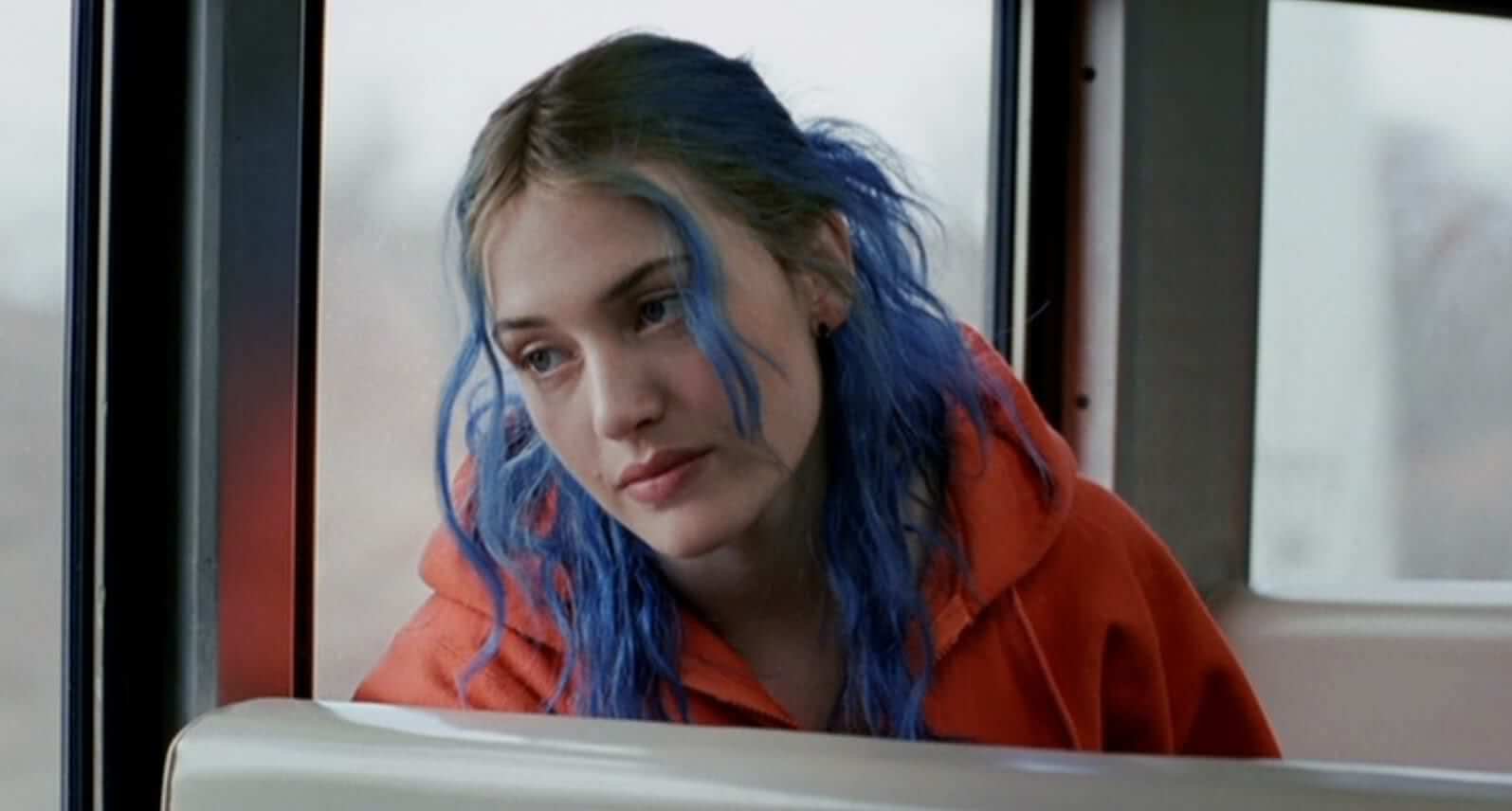 3. The Holiday (2006)
This light-hearted romantic comedy had two parallel stories, one in Surrey and the other in LA. Winslet plays a hopeless romantic whose love has never been reciprocated. She travels to LA and finds a ray of sunshine that brightens up her life. Winslet wins the audience's heart with her journey as the girl who tries to commit suicide by burning up her house and realising two minutes later that she doesn't want to do it.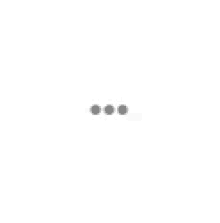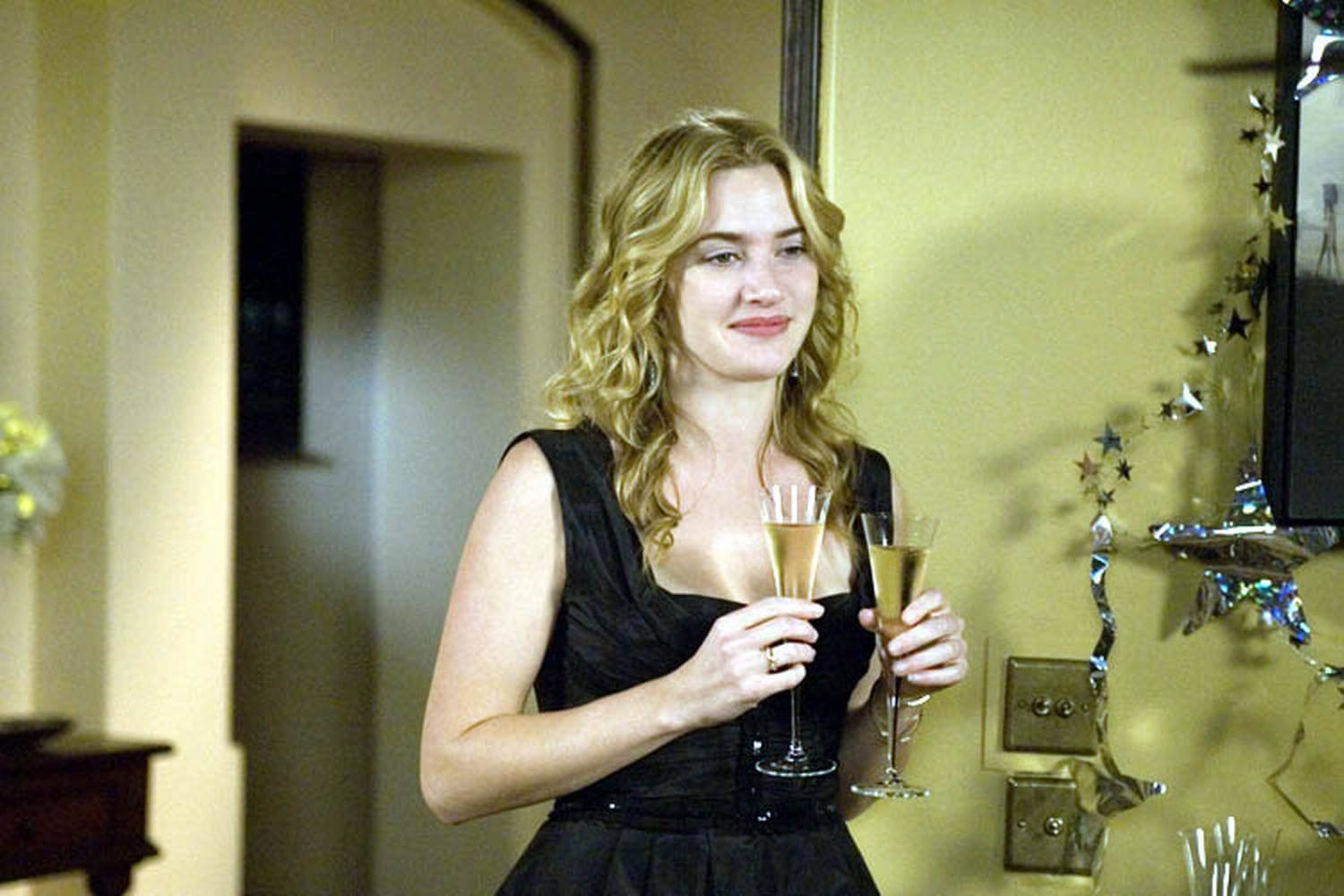 4. Sense and Sensibility (1995)
The Jane Austen novel was adapted on the silver screen and Kate played the part of Marianne Dashwood. Director Ang Lee was initially hesitant on casting Kate for the part of the girl who was supposed to be serene, calm, poised and had a Victorian vibe about her, but after Kate did a reading she won him over. In fact, she played the part so well that she became the go-to actress for such characters.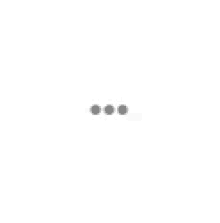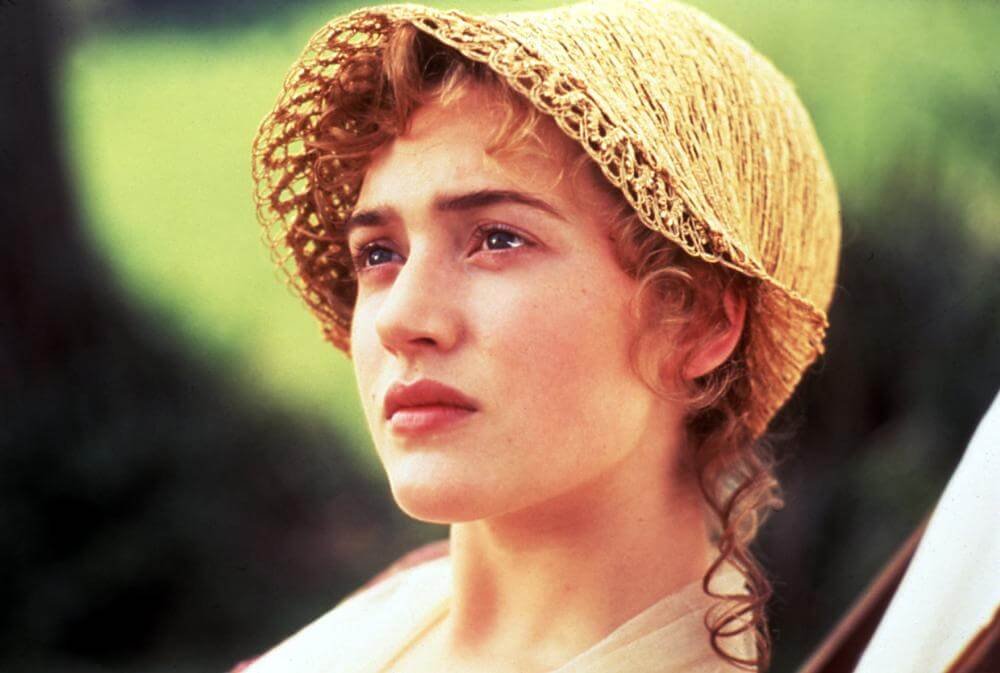 5. The Reader (2008)
Kate won her first Academy Award for her performance in this film. Winslet played the role of Hanna who is accused of leading one of the Nazi camps where 300 women were killed. She plays the role of a woman who believes that her secret, of being an illiterate woman, is worse than any other ordeal. She has a chance to clear her name but she chooses not to. Kate was engaging in her part and as the film progresses, the audience realises her predicament.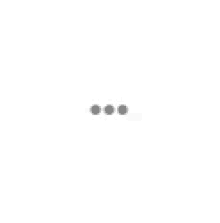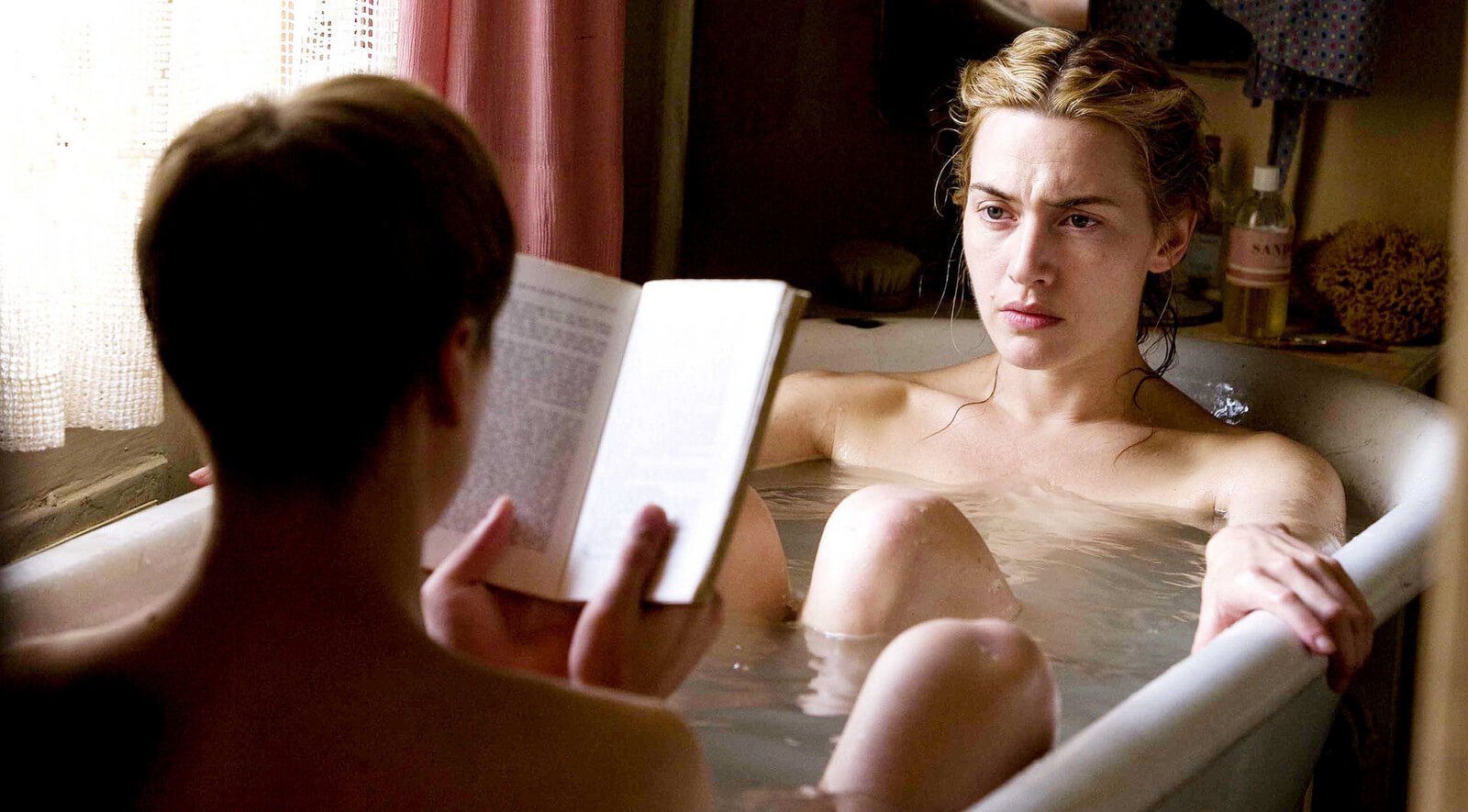 6. Iris (2001)
Winslet shared the part of Iris Murdoch with Judy Dench. Winslet plays the role of young Iris with such nonchalance that it's almost impossible to find a moment that looks forced. She was subtle in playing a girl who is mysterious but has a certain air about her. Her free spiritedness in contrast to Dench's portrayal of an ageing Alzheimer's patient made Iris come to life.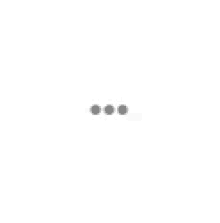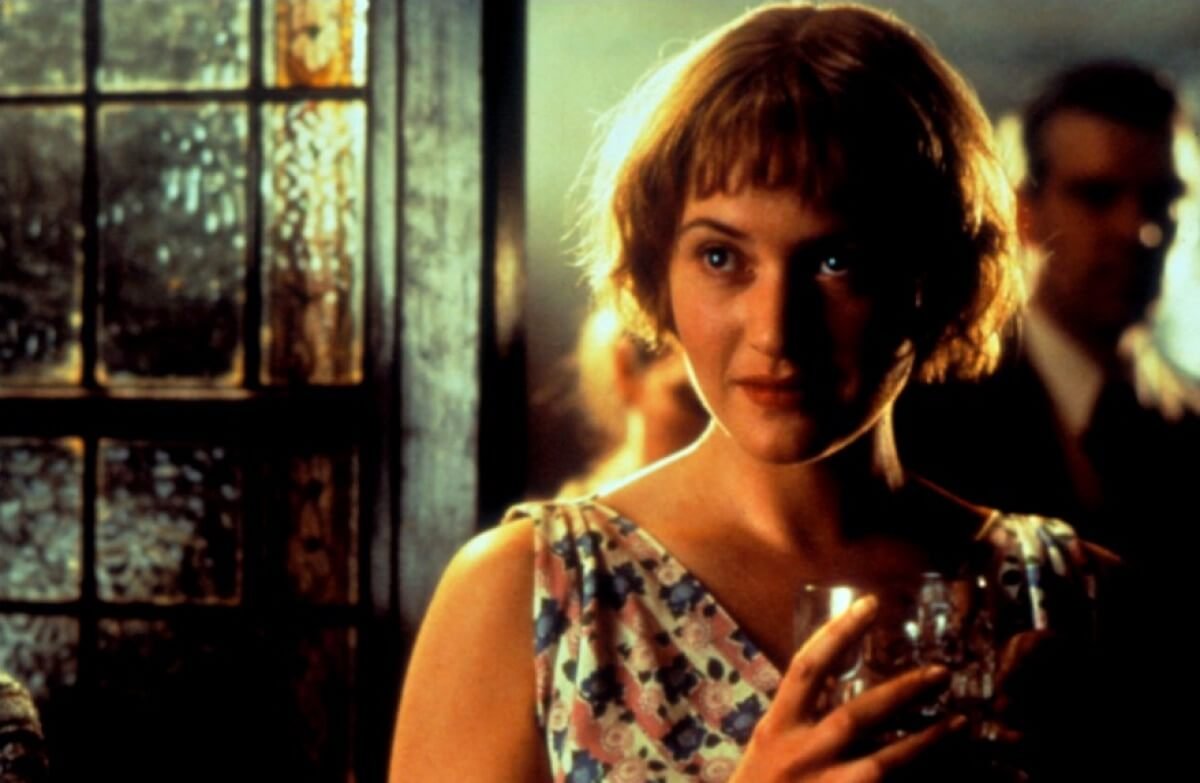 7. Little Children (2006)
Kate plays Sarah in this film that had two parallel storylines. Her character is of a suburban housewife who leaves her husband due to his porn addiction. She finds solace in a man and even plans to run away with him but realises the difference between reality and fantasy. Kate portrayed a strong mother who has kept her passion for life alive and she did it with much conviction.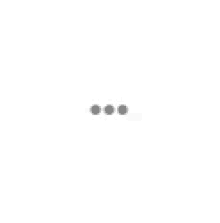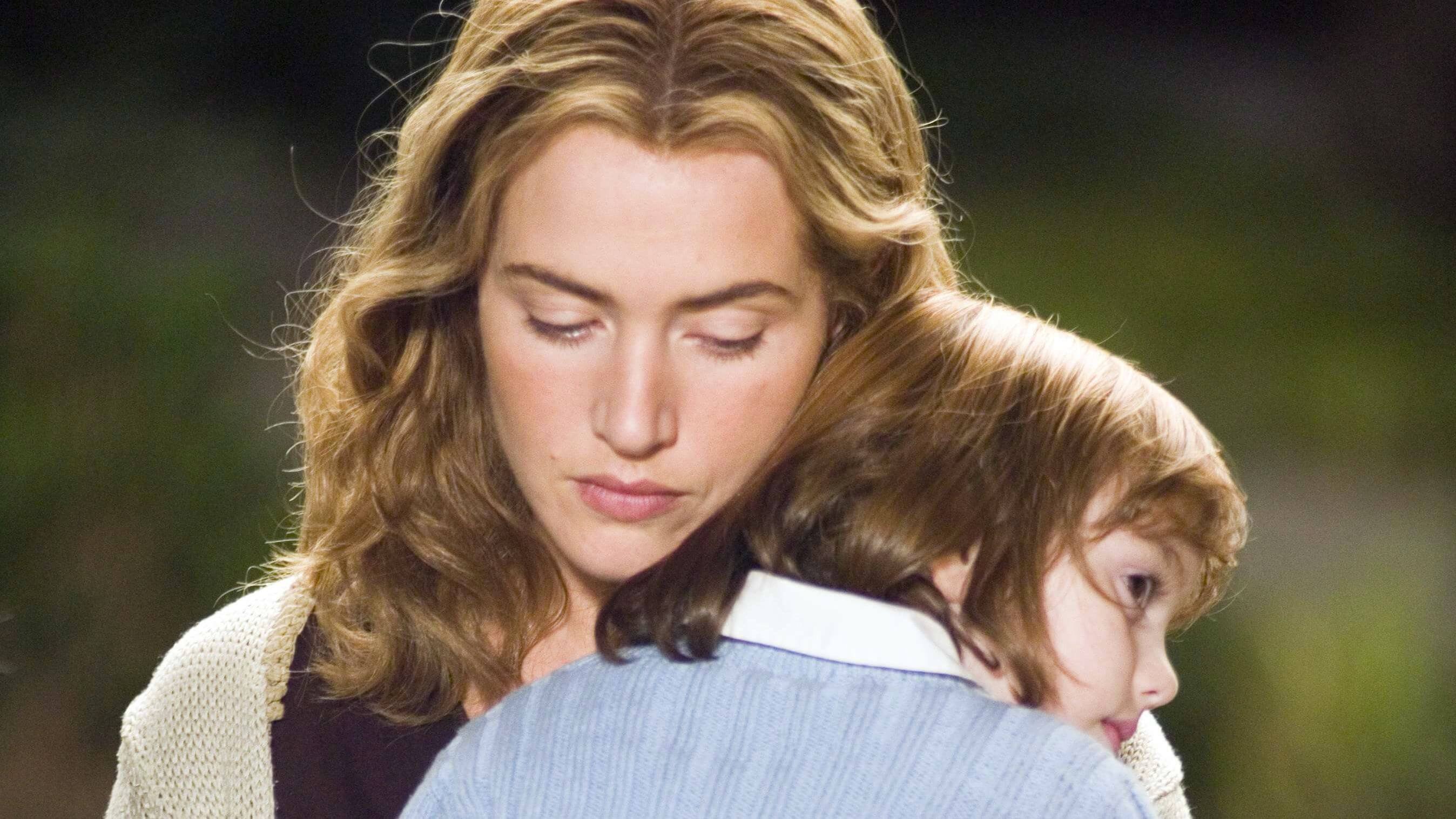 8. Mildred Pierce (2011)
Though it's not a film, it's a crime not to include Kate's performance in Mildred Pierce in this list. Kate was at the centre of this 5-part HBO mini-series. She played a sacrificing mother who is trying to earn the love and respect of her selfish daughter. The series is set in the era of the Great Depression and she faces a tough time trying to earn a living. If you are a fan of Kate Winslet's work, this one is a must watch.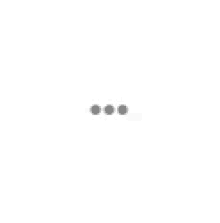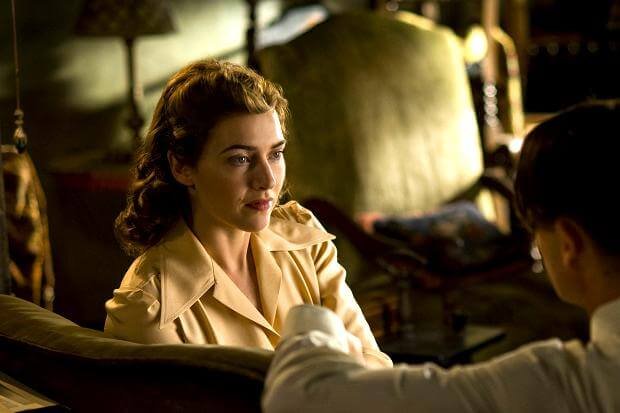 What a fine artist!