Katrina Kaif has been in Bollywood for more than a decade and while you may question her acting skills, there's no questioning the glamour she brings on screen.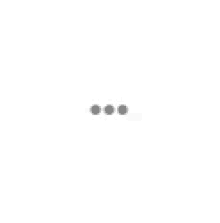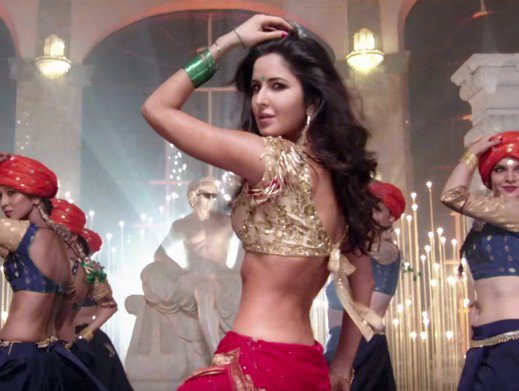 Whether she is romancing the hero or showing off her killer dance moves, you just can't take your eyes off her. Her persona has kept the audience hooked for a long time now but her journey started way before she entered Bollywood.
As you'd know already, Katrina was a model before she made her foray into acting. 
In 2002, she shot for this famous TVC for Fevicol. While you'll definitely remember the ad, do you remember Katrina in it? 
Watch the ad here: