Pop superstar Katy Perry has made history by becoming the first user to garner 100 million followers on Twitter, the social media platform announced.
"Today we #WITNESS history," Twitter said on Friday in a tweet, referencing the title of Perry's recently released fifth album.
"Congratulations @katyperry, the first to reach 100 million followers! #LoveKaty."
The 32-year-old singer recently livestreamed her life for 96 hours, inviting fans to watch as she slept, cooked, did yoga, cuddled with her dog Nugget and chatted with a stream of celebrities who showed up at her door.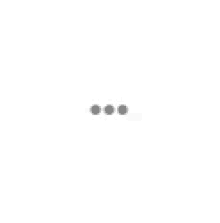 Despite putting her life temporarily under observation with 41 cameras, Perry -- born Katheryn Hudson to conservative Christian parents in California -- said she struggled to handle the attention to her life more broadly.
"I built up this Katy Perry thing that everybody knows and that's the reason why they're tuning in and it's fantastic, but it's more of a facade," she told the therapist Siri Singh.
"I'm human and I'm living under this crazy microscope," she said, tears smudging her mascara.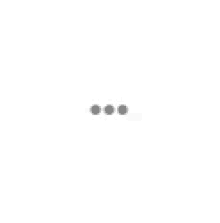 Singer Justin Bieber trails on Twitter with just under 97 million followers, while Perry's pop rival Taylor Swift has 85 million.
Feature image source: AFP