Delhi Chief Minister Arvind Kejriwal has hit the headlines again. This time for his "anti-India" tweet, where he praised an article which opines that it is India who is diplomatically isolated and not Pakistan in the aftermath of the Uri attack.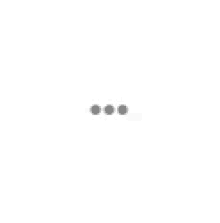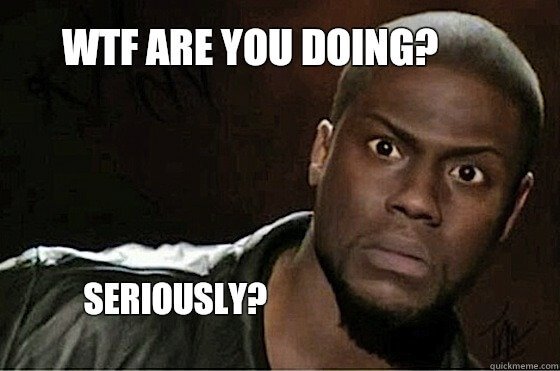 The Tribune India article written by MK Bhadrakumar, a former ambassador, had this to say:
None of the major world powers has finger-pointed at Pakistan. On the contrary, they continue to engage Pakistan. Evidently, Pakistan is not facing the cold blast of isolation and is in diplomatic offensive.
After the deadly Uri attack by terrorists from across the border, Prime Minister Narendra Modi on September 24 had said India will mount an all out offensive to isolate Pakistan diplomatically to expose its activities in exporting terror, killing of innocent people and spilling blood.
Not suprisingly, people tore into Kejriwal's "shameless" tweet.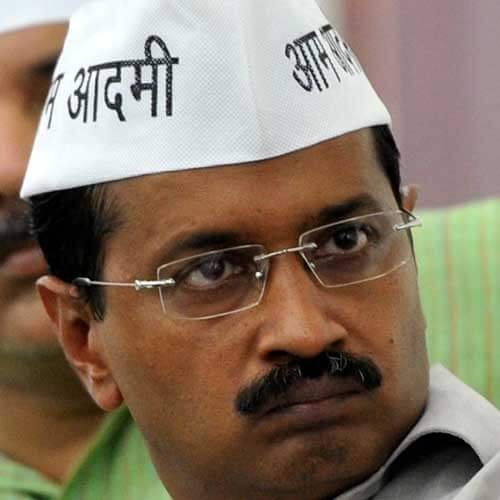 >
(Feature image source: Reuters)