This is a story that seems straight out of a Bollywood film. It has its fair share of drama, but it also has a happy ending. This is a story of two long-lost lovers, separated for 3 decades, and finally reunited. 
But this is also a story of a daughter and her love for her mother. Meet Aathira Dathan, who reunited her mother with her lover and helped her find happiness again.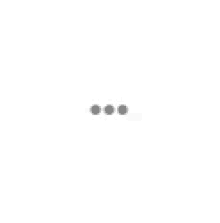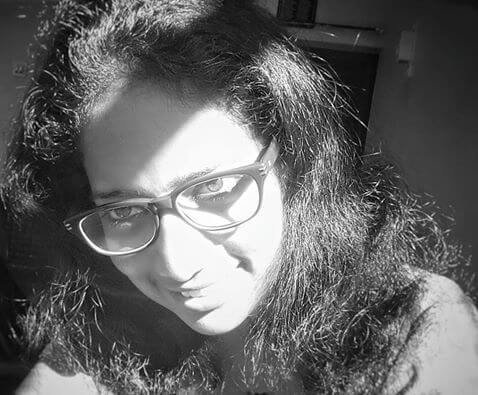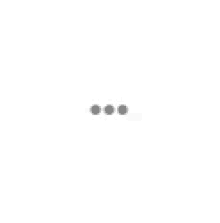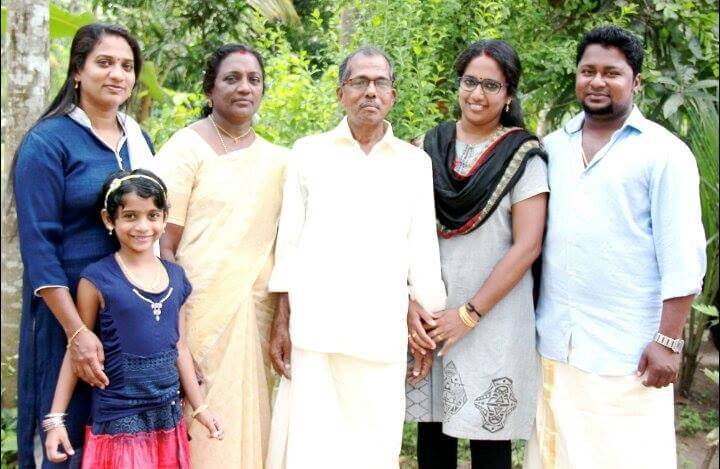 Aathira's mother, Anitha Chembuvilayil and G Vikraman had met in 1984. They fell in love but the affair ended soon because Anitha's father did not approve of the relationship. The couple never saw each other again. Anitha married honouring her father's decision but soon after, her husband passed away. She brought up her children on her own and with a lot of difficulties. 
Aathira was adamant her mother gave love and life another chance.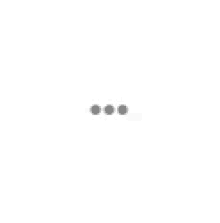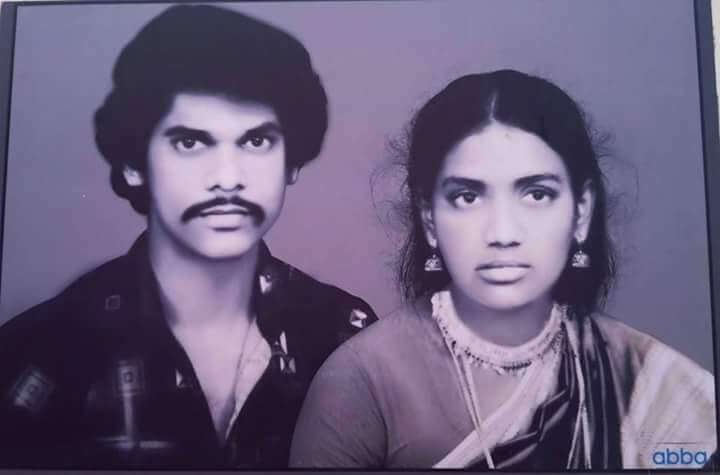 Aathira writes on Facebook,
"Mother told me about him. I couldn't sleep that day. I felt like meeting sir, I came to our native place soon after that. When we first met, we talked a lot, cried a lot. I wished that sir and mother unite before my wedding. I wished that he be in my father's position at my wedding. I tried a lot, but sir was adamant. He said he would think about it only after my wedding."
So Aathira tied the knot first, and then convinced her mother and Vikraman to marry too.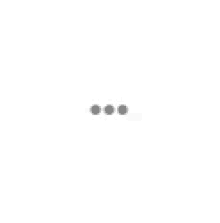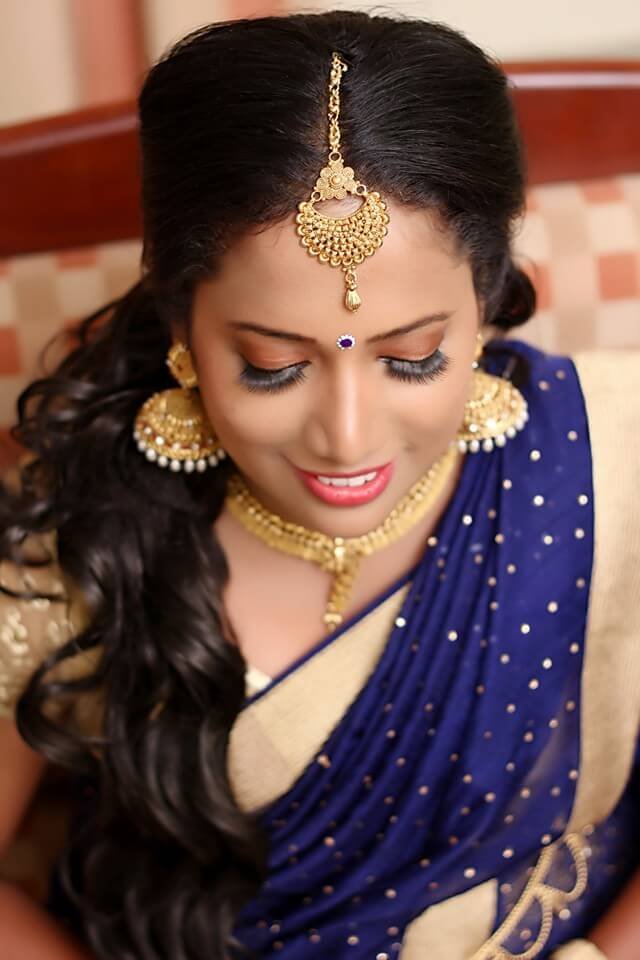 She shared this happy bit of news on Facebook. Little did she realise, her heartwarming gesture would resonate with so many people.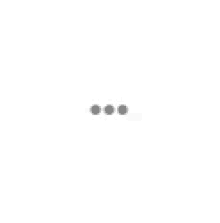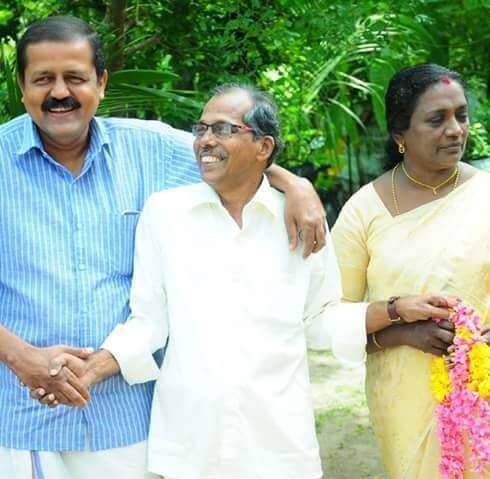 Aathira, in an interview to TNM says,
Here's to their happily ever after!