The Kerala government's announcement of a pension scheme for people aged 60 years and above of the third gender has come as a huge relief for the transgender community in the state, reports The Times Of India.
"The LDF government is committed to protect the rights of all, including those in the transgender community. We will introduce pension for transgenders above 60 years of age," said the state Finance Minsiter Thomas Isaac as he unveiled the first budget of the Pinarayi Vijayan-led LDF government.
His statement was reportedly welcomed with a hearty round of applause by the lawmakers in Kerala.
Isaac, however, did not mention the pension amount.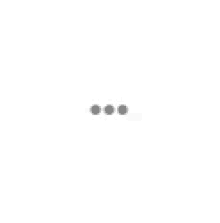 Transgenders reportedly face a lot of discrimination, are socially isolated, struggle to hold regular jobs and do not receive benefits such as medical insurance and pension.
This announcement makes Kerala the second state to have a welfare scheme for transgenders after Odisha, reports the Hindustan Times.
Incidentally, Kerala government is also the first state in India to have a Transgender Policy, envisaging to end the societal stigma towards the sexual minority group and ensure them non-discriminatory treatment.
A survey reported that there are at least 25,000 transgenders in Kerala and a majority of them are school dropouts due to heavy stigma and oppression, reports The Indian Express. 
"Shooed away from everywhere, this will give us some respectability," said Shyma, a transgender from Kochi, speaking to the Hindustan Times.
(Feature image source: Twitter | @htTweets)