In a move to counter the health hazards posed by e-cigarettes, the government of Kerala has decided to ban 'electronic cigarette' in the state. 
In the view of various studies which came out with conclusions that e-cigarettes cause cancer and heart ailments, the state Health Minister K K Shylaja on Thursday directed the additional chief secretary (health) to issue an order banning its production, sale and advertisement.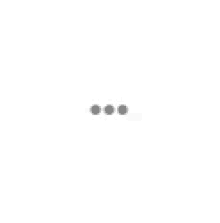 The official order released on Friday said that there were media reports which said that the e-cigarette market was flouring in the state and targeted youth and children. The state drugs enforcement authorities had also found that the device which emit doses of vapourised nicotine is widely used for smoking ganja, hashish and other narcotic substance.  According to reports,  e-cigarettes are marketed in Kerala through unauthorised courier services and online sites.
In 2014, the Union Health Ministry had set up an expert panel to study the ill-effects of electronic cigarettes. The panel had then recommended a blanket ban on the product, saying its safety has not been established and its prolonged use could result in addiction among youth. The panel had also added that the Indian Medical Association (IMA) was in favour of banning the product.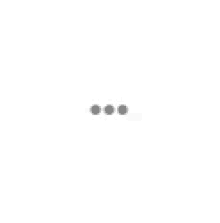 However, till date, there is no specific law which directly deals with the sale of e-cigarettes as it falls outside the ambit of Cigarettes & Other Tobacco Products Act (COTPA), 2003, which regulates the sale of tobacco products in India, reports Economic Times.
In June, a similar order was passed by Karnataka in the view of recommendation of the committee on cancer prevention. The government of Karnataka banned the sale, distribution, procurement and advertisement of e-cigarettes in the state. 
Punjab was the first state to declare e-cigarettes illegal in 2013. Maharashtra too made it illegal some time back.
(All images are representational | Source: Reuters) 
(With inputs from PTI)