Kerala Government on Monday declared the state as drought-hit in view of the sharp decrease in rainfall during the South West Monsoon and said that Centre would be approached for necessary assistance to meet the emergency situation.
Kerala Revenue Minister E Chandrasekharan made the announcement in the Assembly while replying to a notice seeking adjournment motion moved by Congress-led UDF opposition on the serious situation prevailing in the state due to the sharp decrease in rainfall.
The state Disaster Management Authority had been entrusted to seek necessary additional funds from the Centre to tide over the crisis, he said. The UDF wanted Chief Minister Pinarayi Vijayan to meet and appraise Prime Minister Narendra Modi on the seriousness of the situation to receive more funds to address the concerned issues.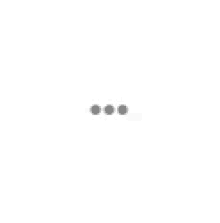 "According to IMD figures, there has been a sharp decrease in rainfall to the tune of 34 per cent during the South-West monsoon. There has also been a sharp decline in rainfall during North-East monsoon also," Chandrasekharan said.
"So, the government has declared the state as total drought-hit. A high-level meeting, chaired by Chief Minister was convened on October 13 to discuss steps to be taken to meet the emergency situation," he said. Detailing the measures planned to tackle the drought, he said the government had brought out a list containing 26 guidelines to address the drought situation.
All District Collectors were asked to follow the guidelines which included steps to reduce the usage of water, recycle used water, set out priority for water usage. "Chief Minister will conduct video conferencing with District Collectors to verify the situation. Chief Secretary will also evaluate the drought response programme being implemented," he said.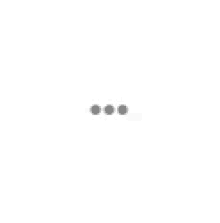 Among the measures to help farmers, who are already reeling under crisis, the government has decided to declare a moratorium on recovery of agriculture loans taken by them, he said.
"The state government will submit a memorandum to get fund from the Centre Disaster Mitigation Fund (to tackle drought)," he said. Seeking notice for adjournment motion, V S Sivakumar (Congress) said the state received 1352.3 mm rains against the normal rainfall of 2039.7 mm, a deficiency of 34 percent during the South West Monsoon.
Opposition leader Ramesh Chennithala said the Chief Minister and Revenue Minister should meet Prime Minister and appraise him of the specifics of the state's drought situation to get more assistance.
(Feature image is representational | Source: PTI)