In perhaps the first of its kind in India, Kerala has introduced a 14.5 per cent 'fat tax' on fast-food and junk food items sold in branded restaurants, reports Business Standard.
This means all fast food chains like McDonalds, KFC, Burger King, Dominos, Pizza Hut will be charged 14.5 per cent  tax. However, as per reports it doesn't seem to apply to independent restaurants that serve the same products. 
This announcement was made by the state's Finance Minister, Thomas Isaac on Friday while he was presenting the Pinarayi Vijayan-led LDF government's first budget since they won the assembly elections on May 19.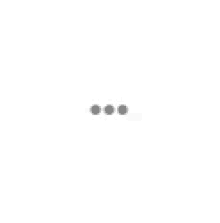 Isaac, however, didn't give any reason for this decision, reports The News Minute. 
The new budget also makes wheat products in packets such as ready-to-eat chapatis more expensive as it imposes a 5 per cent tax on it, reports Manorama Online. Even basmati rice and coconut oil will get more expensive.
A 'fat tax' is generally imposed by countries or states where the obesity percentage among children is high. But does Kerala have an obesity problem?
According to the National Health Survey report, obesity among children is rapidly rising in Kerala and the state stands second in India after Punjab in child obesity, reports The New Indian Express.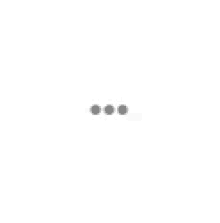 However, there are some studies abroad which have said that the imposing of a 'fat tax' doesn't really help control obesity, and others that say it needs to be high enough to work. 
Kerala might just offer India an insight on whether this is a viable alternative to curb obesity. 
(Feature image source: Flickr | GlennTrinidad)