35-year old pastor was on Tuesday sentenced to 40 years rigorous imprisonment by a court in Kerala for sexually abusing a minor girl at nearby Peechi two years ago. Pronouncing the verdict, Judge K P Sudheer of Special Additional Sessions court, trying cases under Protection of Children From Sexual Offences (POCSO) Act, observed the accused deserved no leniency as he brutally raped a hapless school girl and deserved maximum punishment.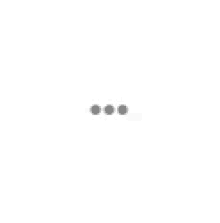 He also imposed a fine of Rs 20,000 on accused Sanil K James who had raped the seventh standard student in the Peechi church premises where he stayed. The accused, hailing from Nedumkandam in Kottayam district, was sentenced to 20 years RI under IPC 376 and 20 years RI under various sections of POCSO.
The court ordered that the sentences would run concurrently. The Judge also ordered the government to pay Rs three lakhs to the 12-year-old girl from its Vicitm Compensation Fund. According to the prosecution, the pastor, who then belonged to the Peechi Salvation Army Church, had raped the girl during summer vacation in April 2014. It also said another case was pending against the pastor for raping another minor girl. Police filed a case based on complaint received by Thrissur Child Welfare Committee.
(Feature image source: Twitter/COMRADE Nambu)