Mini Vijayan from Pangode in Thiruvananthapuram has alleged that her daughter Aparna, an aeronautical engineering student studying at Jual Education Trust in Ernakulam in 2013 was forcibly converted to Islam.
The news comes days after reports emerged which stated that Nimisha, a Hindu girl from Thiruvananthapuram and Merlin, a Christian girl from Kochi, who were among the 21 missing people, had also converted to Islam, as per a report by The Indian Express.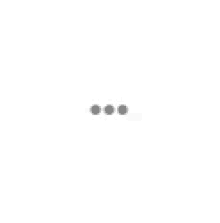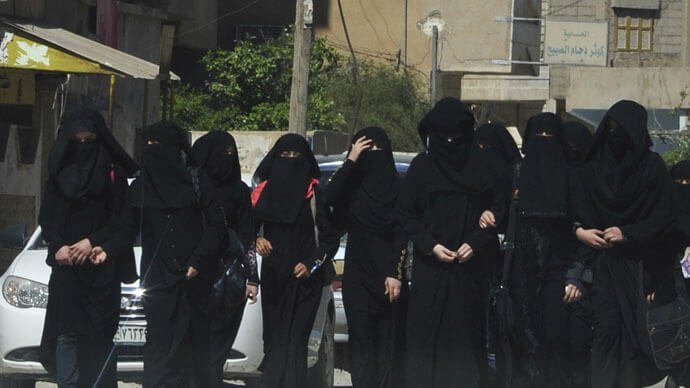 "She is staying at Sathya Sarani, an institute which aims to propagate Islam among non-Muslims. Though she used to be in touch with me earlier, she went incommunicado ever since the case of Nimisha appeared in the media," Vijayan said, reports The Times of India. 
According to reports, the girl changed her name from Aparna to Shahana. The police located her and produced her before the high court but instead of going to her parents' home, she chose to stay away with Sumayya, the woman who had accompanied her to the court. 
(Feature image source: Reuters)