The atrocities that Indian women have to go through, exhibit exactly how our perception is still tremendously influenced by old ridiculous traditions. Whether it's the story of a woman fighting to get out of a bad marriage or the story of this woman, who was publicly shamed for wearing jeans.
A law student from Ernakulam, Haritha Rekha, was going about her day — garbed in a T-shirt and jeans; grabbing lunch at a local eatery near her college — when an elderly woman walked up to her and asked if she was a Malayali.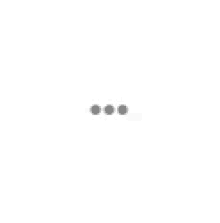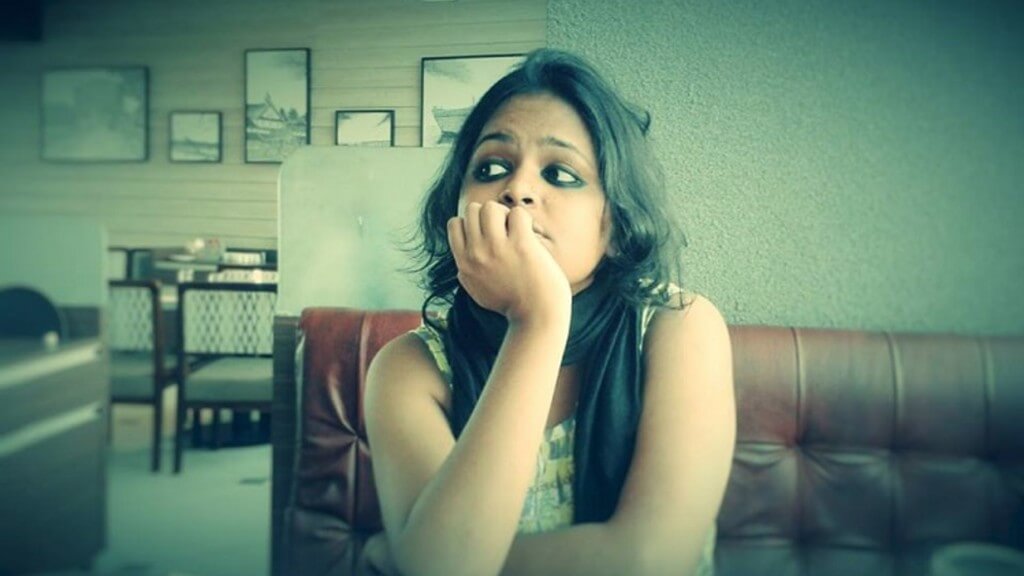 The woman's question took Haritha by surprise. In conversation with ScoopWhoop, she tells us, 
I did not feel the need to reply to such a question thrown at me by a stranger, and ignored her. However, she must have overheard me talking to my teacher in Malayalam. She started screaming out loudly asking everyone if they felt I was dressed appropriately.
In an attempt to morally police Haritha's attire, the woman took to the center of the restaurant and declared that Haritha's attire wasn't modest enough. The woman humiliated Haritha by shouting at her.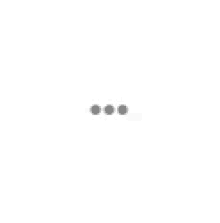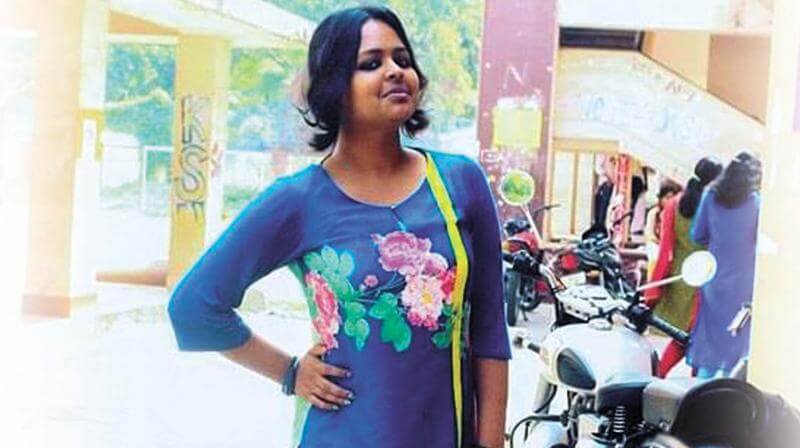 The woman even went ahead to condemn her of maligning Kerala's culture by wearing jeans. The incident took place a month back and even though Haritha has been receiving a lot of support on social media, she isn't too happy about what she had to go through. She tells us, 
I have never experienced such an incident before. Compared to other cities, Ernakulam is a forward thinking city in Kerala. So, this came as a huge surprise. My mother, who is a lawyer, supported me throughout the incident. She was wearing a saree, if I go by the same logic, then her clothes were way more revealing than my pair of jeans. It is absurd, how men or women interfere in your way of living.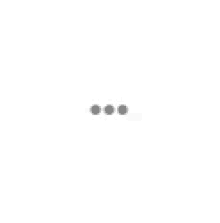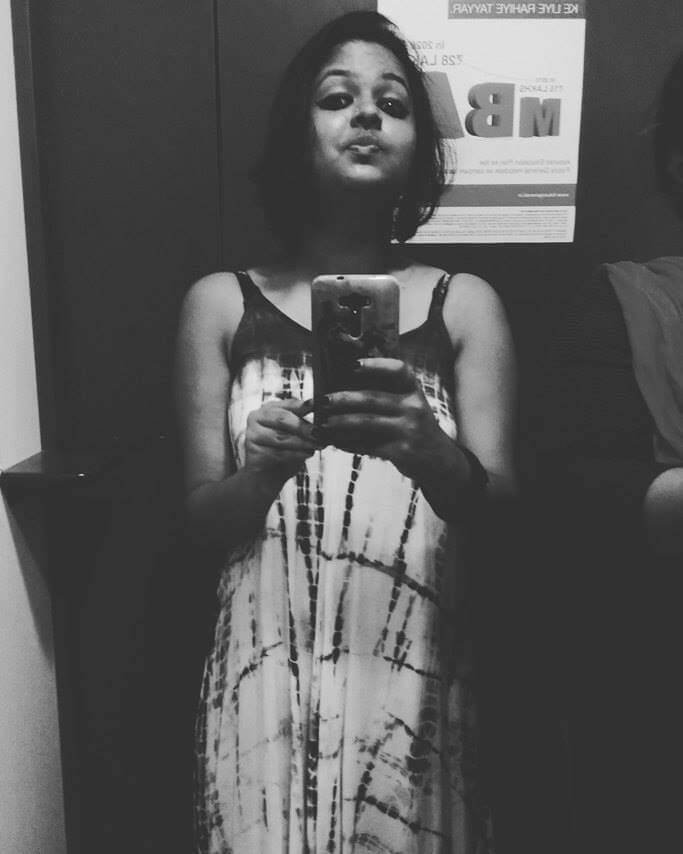 Haritha, was unwilling to let the woman go so easily. She followed her to her auto-rickshaw and sat with her and asked the driver to take them to the police station. No case was registered against the woman but Haritha garnered a lot of support after she shared her experience on Facebook.
But even then, Haritha final thoughts on the matter is a food for thought for a lot of us. She says,
 I wonder if I would have received the same support from the public, had I had been wearing something that they too felt was against our culture. Even if I wear a bikini, it should not bother anyone. 
This is not the first time that a woman has been a victim of moral policing, by men or women. The incident is just one of the many, that a woman goes through, everyday. It is, however, worthy to note, that Haritha had supportive family and friends who stood by her and defended her right to wear whatever she wanted.