England play Pakistan in a four-Test series starting on 14 July, and all the spotlight will be on the return of Mohammed Amir to the country and the ground (Lord's) where he was caught spot-fixing six years ago - taking £50,000 for bowling a no-ball.
Amir's send-off last time was not pretty. Giles Clarke, the former ECB chairman had refused to shake his hands on presenting him the man-of-the-series award in that landmark series. The English players refused to do the same with their Pakistani counterparts. 
As exiled England batsman Kevin Pietersen put it, the relationship between the two nations was 'fractured' after that fixing incident, which also involved the then-skipper Salman Butt and bowler Mohammed Asif.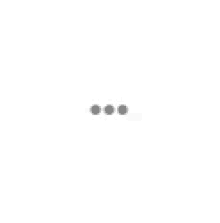 Pietersen made his thoughts on the incident very clear in a column for The Telegraph. 
On match-fixers and dopers, he has a very strong opinion...
"Any sportsman or woman caught match fixing, spot fixing or taking drugs should be banned for life. They have broken the rules, should pay the price and not be given a second chance. People always deserve a second chance in life but sport is different. We are paid to play a sport we love and are damn lucky to lead the life of a professional cricketer. To try and gain an advantage by taking drugs or devaluing your sport by being bribed is breaking the 11th and 12th commandments. There can be no way back."
On the morning after the news had broken about the spot-fixing
"We felt empty when we took the wickets to win the match and did not celebrate. I remember taking a catch at mid on and I just threw the ball back to Graeme Swann who was bowling. It was just an awful morning. The relationship between the two teams was fractured because we all knew the damage it would do to cricket."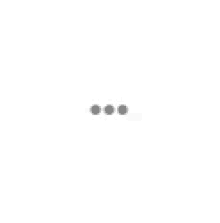 On the ripple-effect of the incident on the sport
"The result is cynicism. If anyone bowls a massive no ball or a wide first ball of a spell then people start to wonder, which is wrong because people just make mistakes on a cricket field. Cricket tests a player's mental strength to such a degree that when you make an error you do not deserve to be accused of match fixing."
On Amir's magic...
"They will realise that riling him is not a good option. If he were a batsman it would be easier to sledge him because all 11 players could get on top of him and give him some verbal abuse. But as a bowler he has the power. If you rile him and he takes three wickets in five balls then you look like a chump, so the England players will not be focused on Amir's past."
Read the full Telegraph column here.
Feature image source: AFP