In a disturbing new development to the Kairana rape and murder case that took place in Uttar Pradesh in April , one of the key witnesses was shot dead inside his home in Akbarpur Sunheti at around 2 am on Tuesday.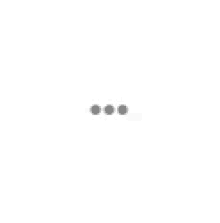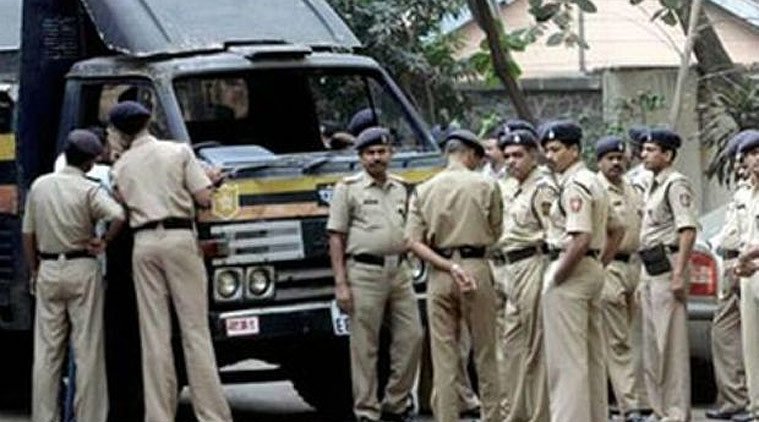 According to a report in Indian Express, the victim, 55-year-old Brahmpal Singh was the brother-in law of the 35-year-old Dalit victim of the gangrape-murder. The incident, which took place in April 4, sparked massive controversy after BJP leader Hukum Singh claimed the incident had led to a Hindu exodus from Kairana,
Singh had claimed that the incident was part of a series of crimes Hindus faced from the Muslims in the area, thus causing a mass exodus. He claimed over 250 Hindu families had fled the area fearing persecution from Muslims who, Singh alleged, enjoyed political patronage.
A report by the National Commission of Human Rights confirmed that many Hindu families had had in fact moved to other places between 2014-16. The report had also called police investigation into the matter 'shoddy' and symptomatic of the worsening condition of law and order in the area. 
Feature Image Source: PTI