We all remember that fateful day when we'd woken up to the terrible news of Kickass torrents getting shut down. A few similar sounding substitutes had popped up on the internet but none were as efficient as the original.
However, according to a report by TorrentFreak, the original Kickass torrents has been reincarnated thanks to its original members.
Allow this GIF to sum up how we're feeling right now.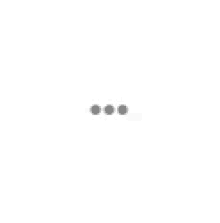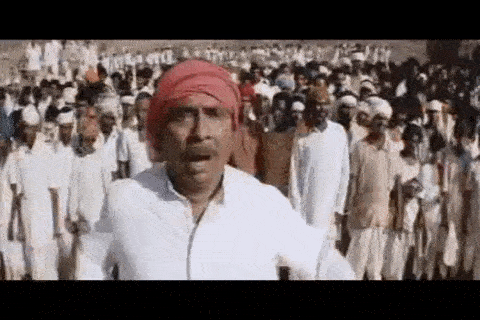 What makes this reincarnated version different from the duplicates is the fact that most of the original staff is onboard with this one. Asserting that 'torrents are not illegal', the site owners said that safety of the community was top priority.
It's great news for people all across the world who'd been waiting since July for the website to return.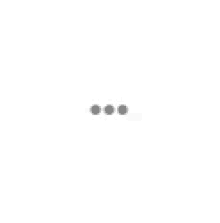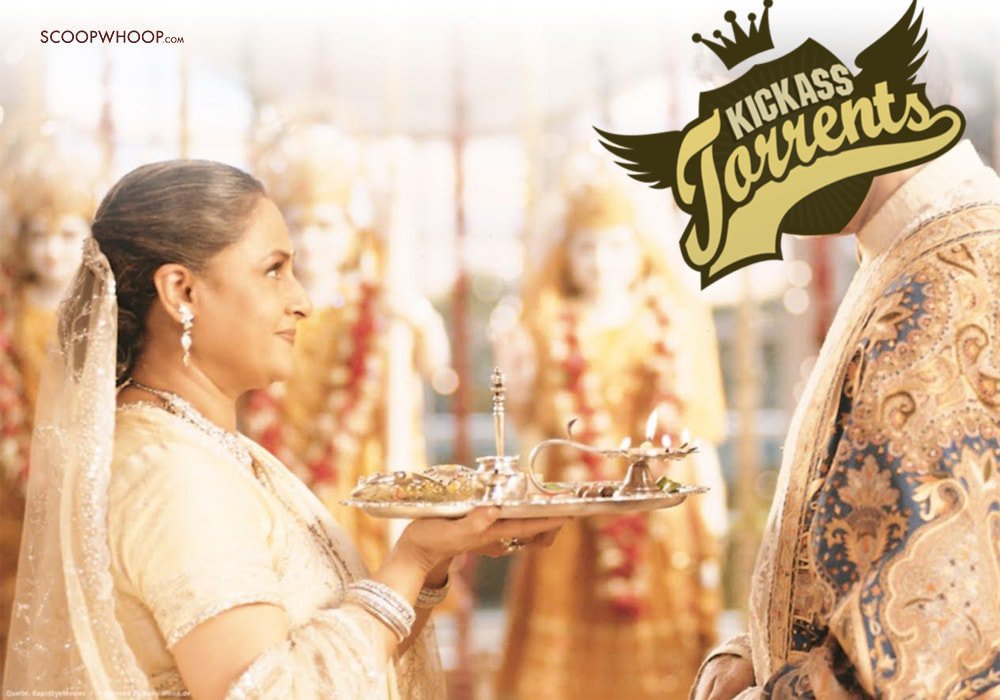 This might mean that Torrentz.eu might make a comeback soon as well. However, considering that Katcr.co was re-built from a scratch, it might take some time.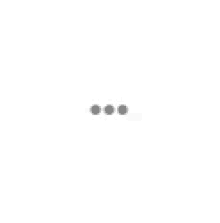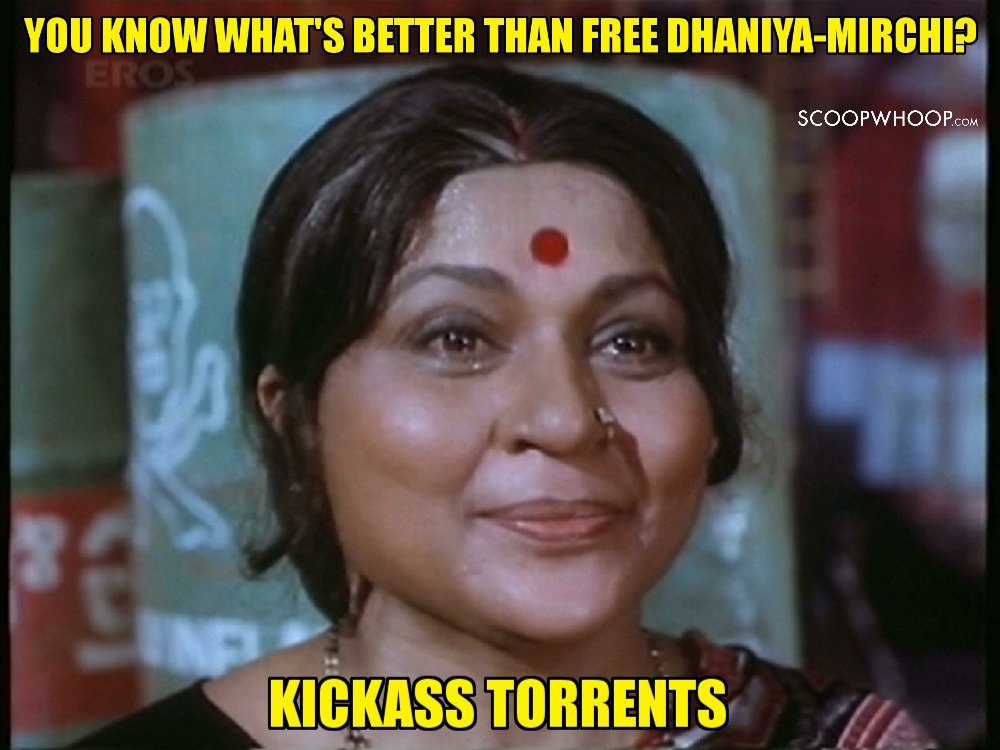 TBH, it was a pain using those alternate websites. Simply 'cause none were as smooth as Kickass.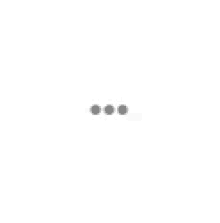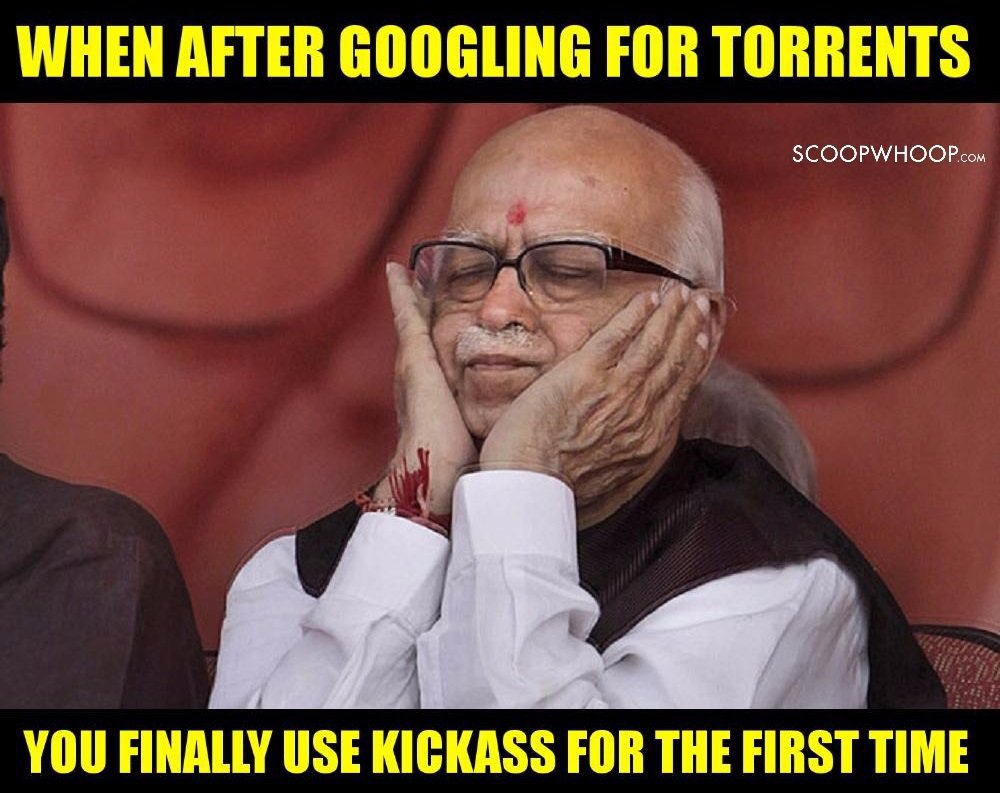 Let's just hope that this time, Kickass is here to stay. Because we all know what had happened when it'd gotten shut down the last time.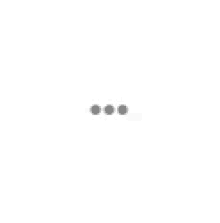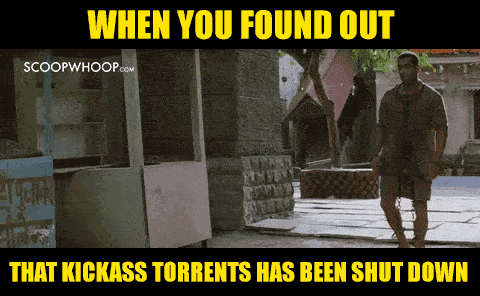 But till then, we sure are in good company.