Amid the growing tension between India and Pakistan over the ongoing Kashmir unrest, India has now asked its diplomats and other officials employed in Islamabad to withdraw their children from the local schools. 
The Indian government has asked all the staff members working at Indian High Commission in Islamabad to either return or send their school-going children back to India.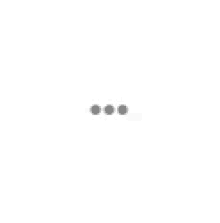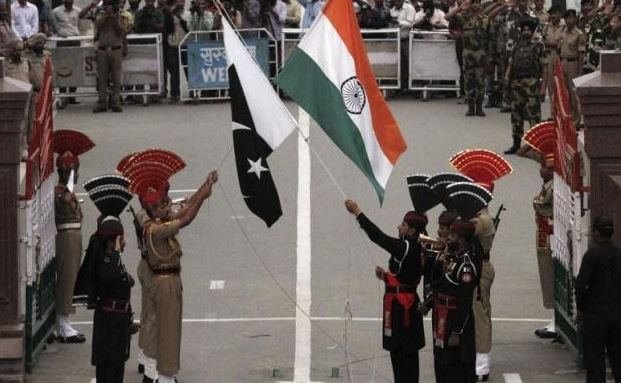 The 'No School-Going Mission' directive has also been sent to Pakistan's Foreign Office and the school authorities. It will also mean that Indian officials working at the Pakistan High Commission cannot have their children living with them. 
"It is a normal practice for all countries to review staffing and related policies for their diplomatic missions, including in view of prevailing circumstances at those stations. With effect from this academic session, officials posted in the High Commission of India in Islamabad have been advised to make arrangements for education of their wards outside Pakistan, till further notice,"  said MEA spokesperson Vikas Swarup, reports The Times of India.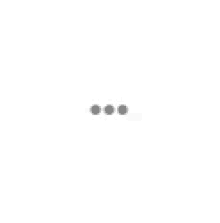 The decision will affect 60 students who are enrolled in the top schools of Islamabad. Despite repeated requests by both the Foreign Office and the school authorities, the Indian government declined to review the decision, reports the Daily Times.
The development comes in the wake of the recent war of words between the two neighbours since Burhan Wani's encounter in Kashmir which led to the valley witnessing one of the worst turmoils in the recent times. The decision is expected to further strain the relations between India and Pakistan.
A day before, India's External Affairs Minister Sushma Swaraj had slammed Pakistan Prime Minister Nawaz Sharif for his comments about Kashmir and had said that it will never be a part of Pakistan. 
(Feature image source: Reuters)