Puducherry Lieutenant Governor Kiran Bedi on Thursday cancelled a recently imposed ban by chief minster V Narayanasamy, on use of social media for official communication. 
Puducherry LG Kiran Bedi cancel CM V.Narayanasamy's order which banned use of social media for official work.

— ANI (@ANI_news) January 5, 2017
Bedi, in an order issued on Wednesday, declared Narayanasamy's notice on social 'media ban for official work as 'null and voil with immediate effects'. She said, in her order, that the earlier notice was 'in contravention of guidelines, rules, and policies etc. in force'.
The differences between the ruling Congress and Bedi came to fore after the government banned the use of social media for official purposes as the Home Minister and party state chief A Namassivayam questioned her decision on suspension of a PCS officer for allegedly posting lewd video on a social media group. 
The ban went against Bedi's push for the use of social media for monitoring implementation of government schemes. She has recently created a WhatsApp group for exchange of information and details of implementation of various schemes by the government departments. An Officer on Special Duty in the Raj Nivas is the administrator for the group.
The ban barred the government official from using social media like Facebook, Whatsapp and Twitter on account of the server of these multinational companies being based outside the country.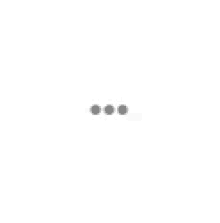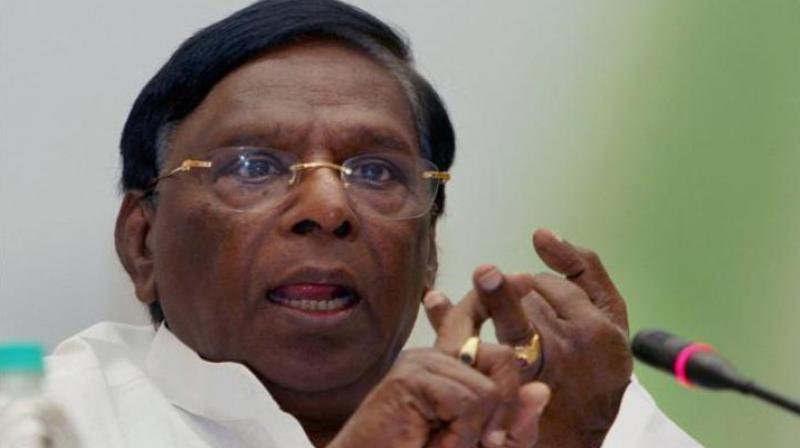 "Any foreign country can get access to these official communications and documents uploaded which is a violation of Official Secrets Act (OSA) and also against the guidelines issued by the Union Information and Technology Ministry," it said.
The circular said wherever it was essential and unavoidable, written permission should be taken from the Chief Secretary for taking up government work through social media.
Bedi had on December 31 suspended Registrar of Cooperative Societies A S Sivakumar after he allegedly posted an 'obscene video clip' in the WhatsApp group of officials of which the Officer on Special duty in Raj Nivas is the admin.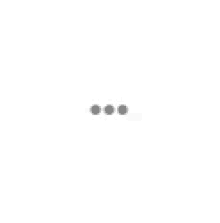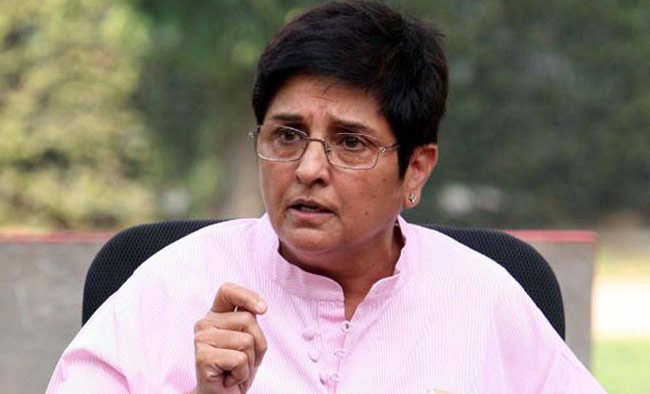 Subsequently, on a complaint from the OSD, a case under Information Technology Act had been registered against the PCS officer.
Reacting to the action, Namassivayam had said that the Lt Governor had "failed to follow proper procedure while deciding action against the officer."
"The Lt Governor should follow the statutory procedures and also create an environment to ensure that the purpose of having an elected government was fulfilled," he had said.
(With inputs from PTI)
(Feature image source: PTI)