BJP leader and former IPS officer Kiran Bedi was today appointed as Lt Governor of Puducherry, a post which was under the additional charge of Lt Governor of Andaman and Nicobar Island for nearly two years.
Bedi tweeted a Rashtrapati Bhawan communique:
Bedi, who seems pretty excited, told PTI, "I look forward to giving every bit of myself to the responsibility. I am there for the benefit of the country. I am here to give my best every day, each day. I am grateful for the governments decision. They trusted me."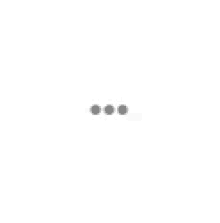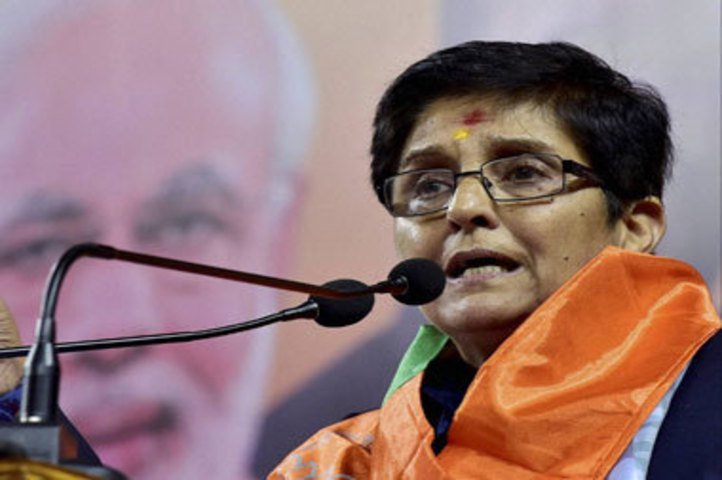 The post was vacant for a year
The LG post in the Union territory had been lying vacant after the Narendra Modi Government had sacked UPA nominee Virendra Kataria on July 12, barely a year after he had been appointed. Lt Governor of Andaman and Nicobar Island Lt Gen Ajay Singh had been given additional charge of Puducherry.
The move has left everyone confused
Bedi was left red-faced after she led the BJP campaign in the 2015 Delhi Assembly elections to one of its worst defeat ever - AAP swept away 67 of 70 seats. Since then, she's not been visible in the party and has remained relevant only through Twitter. 
There were mixed reactions to Bedi's appointment since the post of Puducherry LG is not as prominent as the position of Delhi CM, for which she took on Arvind Kejriwal last year. 
Some thought it was awesome...
Former Delhi Top Cop Kiran Bedi Appointed Puducherry Lieutenant Governor - congrats @thekiranbedi - gr8 role https://t.co/49Fb5aW4dU

— Kiran Mazumdar Shaw (@kiranshaw) May 22, 2016

Extend congratulations to respected Smt. @thekiranbedi on being appointed as Lt. Governor of Puducherry. Best wishes for new responsibility.

— ShivrajSingh Chouhan (@ChouhanShivraj) May 22, 2016
Many congratulations to @thekiranbedi on her appointment as the new lieutenant-governor of Puducherry

— Minhaz Merchant (@minhazmerchant) May 22, 2016
...including her rival and Delhi CM Arvind Kejriwal, who conveyed best wishes to "Kiran Didi"
My best wishes to Kiran Didi for this new role

— Arvind Kejriwal (@ArvindKejriwal) May 22, 2016
Congratulations Kiran Bedi ji for your new big responsibility. We know you are capable & more than deserving. https://t.co/GPO8p8Vc1y

— Swami Brahmachitt (@Brahmachitt) May 22, 2016
Guess kiran bedi always wanted to be Lt Governor..pity it's not Delhi but Pudducherry

— rasheed kidwai (@rasheedkidwai) May 22, 2016
It's nothing wrong in appointing Kiran Bedi as LG, but what is wrong is NDA is heading back towards Congress way.

— Nishanth M (@NishanthNature) May 22, 2016
"At long last, something in return for loyalty"
@ani_news governor and Lt Gov are just agents of central govt.. reward for chamchagiri !!

— baljeet (@baljeet_11) May 22, 2016
Kiran Bedi appt LG of Pondicherry- rewarded for losing an election

— sandeep bamzai (@sandeep_bamzai) May 22, 2016
At last, some reward for her loyalty towards BJP ......... Kiran Bedi as Pondicherry governor

— Mansoor Hussain (@_mansoor1) May 22, 2016
All images sourced from PTI