After students of Jawaharlal Nehru University gheraoed the office of Vice-Chancellor M Jagadesh Kumar, during their protest against the case of the missing student Najeeb Ahmed, Union Minister for State for Home Affairs, Kiren Rijiju has blamed some students for indulging in politics.  
"It seems that some students go to JNU not for studying, but for doing politics only. It is very wrong to confine the vice-chancellor and other officials of the university. JNU is a big institution. Students should concentrate on studies. They should carry all their activities within the frameworks of law and order," Rijiju told ANI News.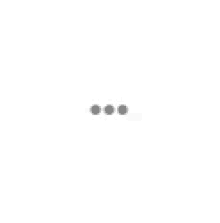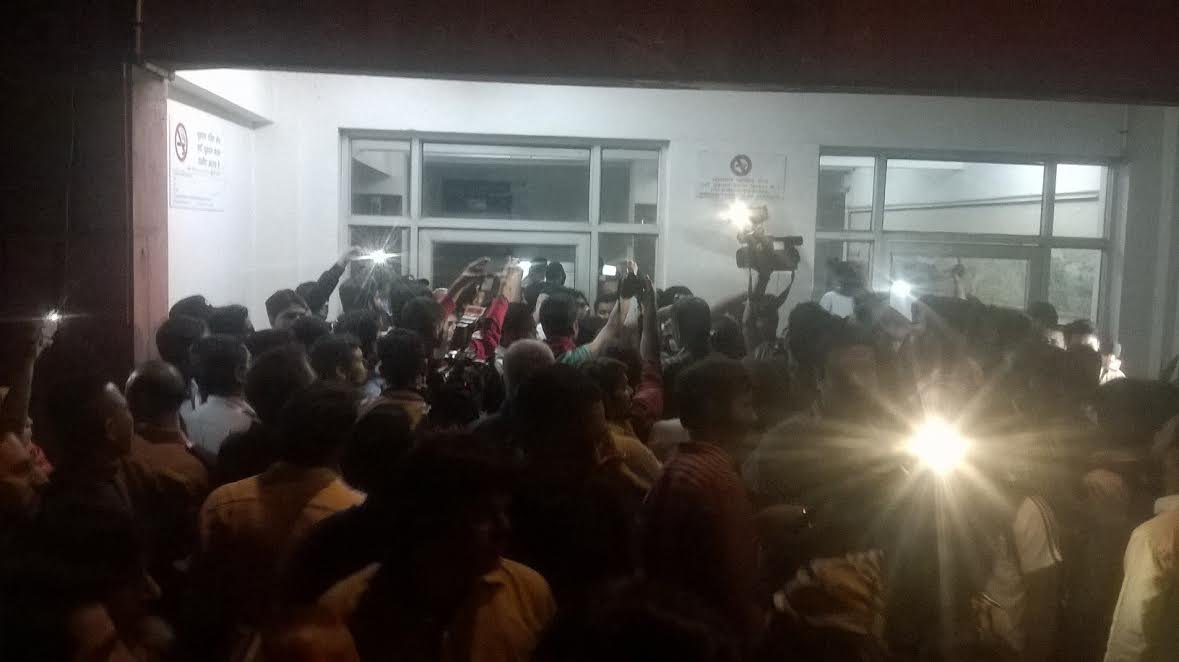 His statements come after Home Minister Rajnath Singh on Thursday directed the Delhi Police to set up a special team to trace a missing student.
Singh called up the Commissioner of Delhi Police and gave the instruction to set up the special team to find the missing student, a Home Ministry official said. The student, Najeeb Ahmed, went missing on Saturday following a brawl on the campus the night before.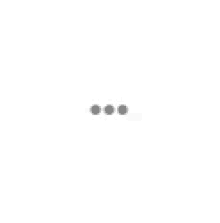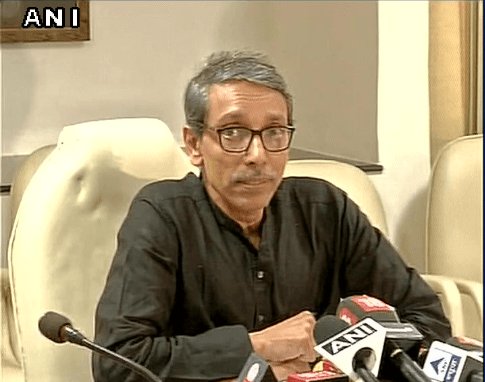 Agitating JNU students have confined the Vice Chancellor, M Jagadesh Kumar, and about 12 other officials in the university's administrative building since Wednesday afternoon though students and media persons have been able to access it.
Kumar on Thursday warned of action against the protesting students. "If all our efforts fail, if we continue to be confined like this and if we are prevented from doing our duty, we will have no other option but take suitable action," he said.
(With inputs from PTI)