BJP MP and minister of state for home affairs, Kiren Rijiju, is at the centre of a controversy over a hydro-electric project in his home state with the opposition demanding his resignation. 
Here's all you should know about it: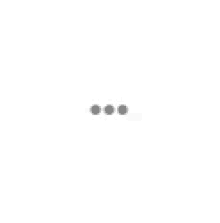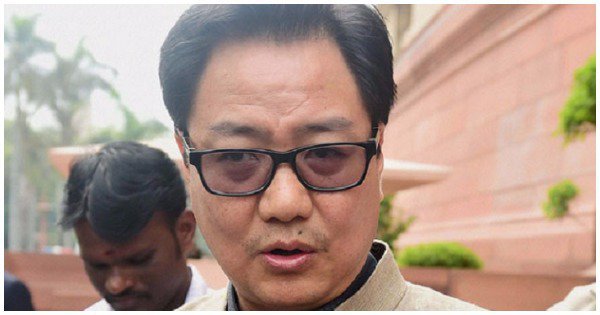 What is the scandal? 
An Indian Express report has said that Rijiju, his cousin, a contractor in Arunachal Pradesh, Goboi Rijiju, and several top officials of the state-run NEEPCO, including its Chairman and Managing Director, have been named in a 129-page report by the PSU's Chief Vigilance Officer Satish Verma. 
The report alleges corruption in construction of two dams for 600 MW Kameng Hydro Electric Project, one of the biggest hydro-electric projects in Arunachal Pradesh. 
NEEPC comes under the Union Power Ministry. 
Verma's report was sent to the CBI, CVC and the Ministry of Power in July this year. It alleges an "elaborate conspiracy" involving contractors, NEEPCO officials and the West Kameng district administration to defraud NEEPCO and the government of funds that "may extend up to Rs 450 crore".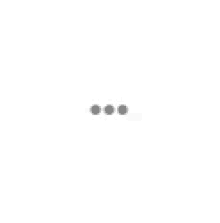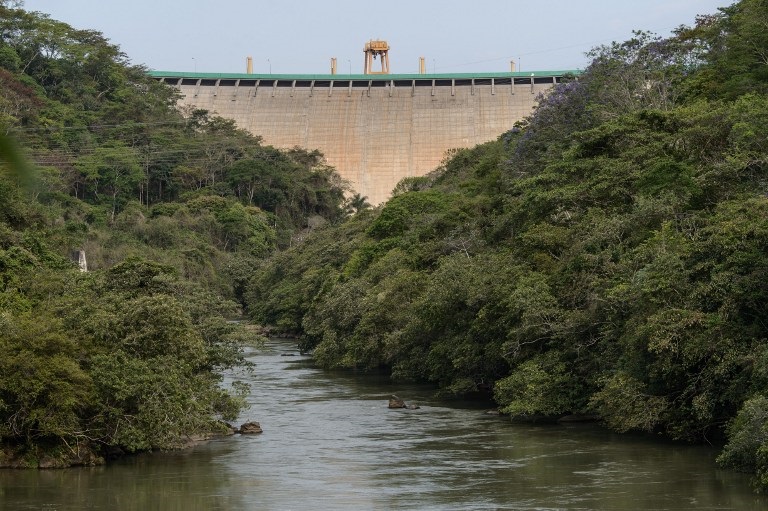 West Kameng, the site of the project, falls in Arunachal West which is the parliamentary constituency of Rijiju. The CBI has made two "surprise checks" but no FIR has been registered yet, the report said. 
Verma has alleged that multiple contractors have cheated the public company by submitting inflated and fake bills for transporting boulders for the building of the dam for the project. 
Why is the report controversial?
Because of the man who conducted the probe.
Chief Vigilance Officer Satish Verma, a Gujarat IPS officer, was pulled up by NEEPCO for "unauthorised absence," and transferred to the CRPF in Tripura soon after his report. 
Verma was also part of the three-member SIT set up to probe the alleged fake encounter of Ishrat Jahan in Gujarat in 2004 when Narendra Modi was the Chief Minister. Verma had said Ishrat's killing was a "premeditated murder".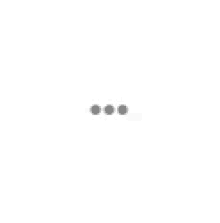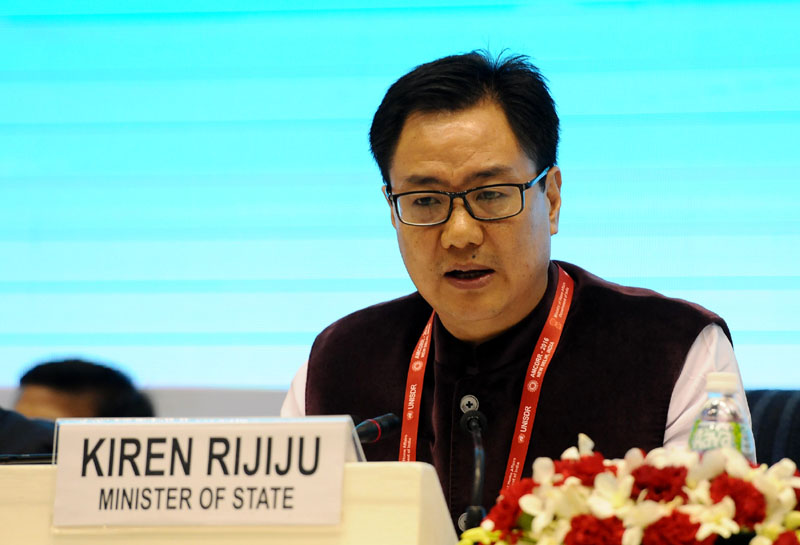 Rijiju's reaction
"Jo news plant kar rahe hain wo hamare yehan ayyenge to joota khayenge (Those who planted the story will be beaten up with shoes when they will come to our area)," the Tawang MP told reporters in Delhi.
Rijiju, who is the Minister of State for Home, said he had written the letter to Goyal as it was his duty as an MP to take action on representations given by his constituents.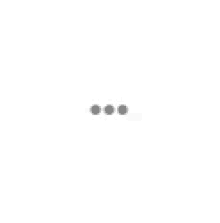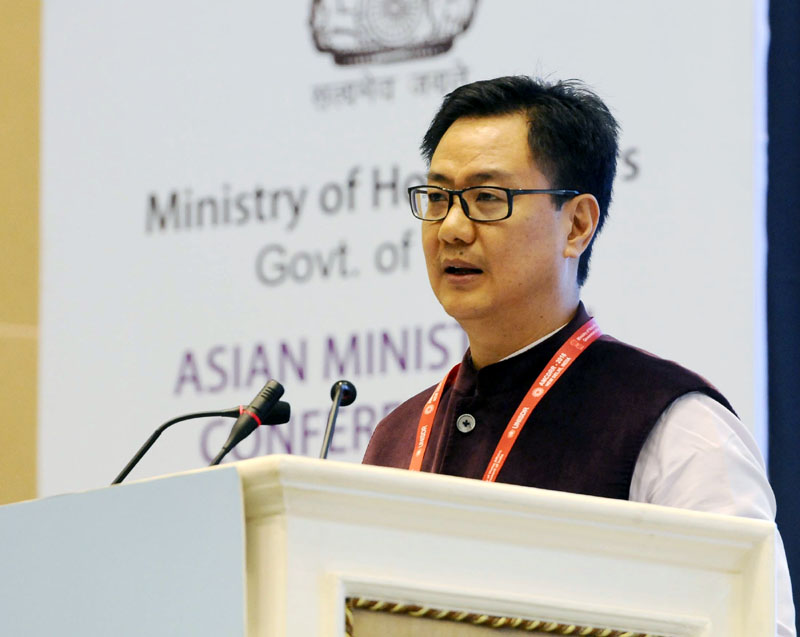 "I have written the letter to the Power Minister after I received presentations from some people in my constituency in Arunachal West regarding pending bills. I have done no wrong and there is no corruption," Rijiju said. 
He also tweeted documents and demanded and apology from the Congress: 
What has the Congress said?
Verma, the company's chief vigilance officer has also claimed that he had a recording of a conversation with Rijiju's brother in December 2015 in which the leader's brother pushes the clearance of payments and offers any help needed from the minister. 
The Congress has said they have audio proof against Rijiju and has demanded his resignation:
Kiren Rijiju's role in this issue is under a cloud of suspicion. So he should be sacked or asked to resign till probe is complete:Congress

— ANI (@ANI_news) December 13, 2016