Having led Yuzvendra Chahal and Parvez Rasool in the Indian Premier League, skipper Virat Kohli feels that three-match T20 International series against England will provide perfect opportunity to the duo to establish themselves as "specialists" in the shortest format.
A good show by Rasool and Chahal may also lessen the workload on world's premier spinner Ravichandran Ashwin.
"The guys who have come in have done pretty well in the IPL, in the domestic T20s. The areas they are bowling in are pretty good and are pretty economical. Yuzvendra, everyone has seen his performances, even Rasool played under me at RCB," Kohli said at the pre-match media conference.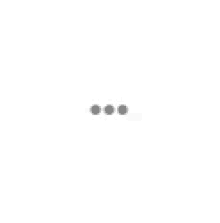 "It is probably a breakthrough series for them. They haven't played a big series yet so this might be the perfect opportunity to seal their spots as T20 specialist spinners for the future," Kohli made it clear as to what is there in stake for youngsters.
About Rasool, the skipper said that he has an ability to bowl with the new ball.
"He (Rasool) is pretty confident, he can bowl with the new ball against the most attacking guys. These two guys are very smart about their bowling. I am sure they will able to replicate their domestic success at this level."
The series is also big break for the likes of Rishabh Pant, Mandeep Singh along with veterans Ashish Nehra and Suresh Raina.
Ask about Raina, who has not played a match for national time since World T20 in March.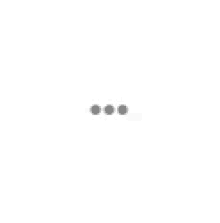 "I think he (Raina) still has a lot to offer. He has not played in a while because there have not been too many limited overs series since the World T20. We played a lot of Test matches in between so it seems there is a bit of a gap. We still believe he has enough to contribute in shorter formats. I would say it is a series of opportunities for a lot of guys to seal their spots," the skipper said.
"Everyone is included in the squad is because we feel that they can contribute. At the end of the day, it is up to the individual (to perform). Hopefully he (Raina) gets back into the groove, he certainly has a lot to offer especially in shorter formats," he further added.
The skipper made it clear that there is not much room for changing the team composition in the opening game before adding that he can also open the innings just like he has done it for the RCB in the IPL.
"It is quite easy as of now (the team combination). The problem always arises when you don't have consistency. Starting now we would be able to figure out the best combination after a few games. In the first game, you have a set line-up to start with but if there are consistency issues with a batting position then it becomes difficult , whether you want to replace the guy or stick with him for a few more games," explained Kohli.
Feature image source: PTI