Indian skipper and test cricket team captain Virat Kohli is a youth icon and he's making sure that youngsters don't just follow his hairstyle, but also learn to be responsible towards the country.
Gandhi Jayanti also marked the second anniversary of Swachh Bharat Abhiyan yesterday. And giving out a message that keeping the surroundings clean is our collective responsibility, Virat Kohli picked up the broom and swept the floor of the Eden garden stands in Kolkata.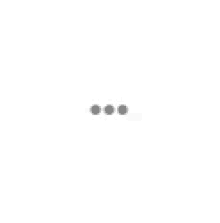 Kohli, along with BCCI President Anurag Thakur, cricketers Rohit Sharma, Ajinkya Rahane and a few others participated in the campaign that aimed to generate awareness about the nationwide cleanliness drive. India and New Zealand are playing a three-match Test series in Kolkata and the cricketers were seen picking up litter from the stands.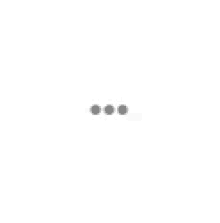 BCCI tweeted the video of BCCI president Anurag Thakur and captain Virat Kohli sweeping the floors of Eden garden stands.
Former Indian cricketer VVS Laxman also applauded the move on Twitter.
Keeping the country clean is not just one person's job. We all need to join hands and take responsibility to keep our country clean.