The forgettable tour of England two years ago still fresh in his mind, Indian Test skipper Virat Kohli today said he would love to play country cricket before the team tours England in 2018.
"If I have a chance, I would love to do that. I would love to be there a month, a month and a half before the tour, get used to playing in those conditions, understand how the wickets behave in that particular time of the year," said Kohli on the eve of the fifth and final Test against England with the series already in the bag.
"Preparation is something which is crucial for any side," he added.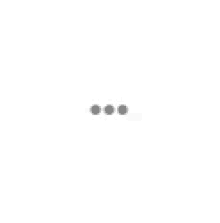 Kohli has scored all around the world barring England, where he endured a tough tour two years ago. Overall, he has played five Tests in England averaging 13.40 with his highest score being 39.
However, since the tough tour of 2014, he has turned into a run machine amassing runs across all formats.
Kohli said that he had been thinking about a county stint for a while.
"If I have the opportunity to do that before the England tour, it will be great. I have actually been thinking about it, trying to work it out and make it happen. So yes, I would love to play there," added the Indian Test captain.
Kohli had a forgettable tour the last time around as he was founding wanting against the outside the off-stump line employed by England pacers.
He has been unstoppable in the ongoing home series, lapping up 640 runs in seven innings at an average of 128.
Feature image source: Reuters