The canonisation ceremony of Mother Teresa has now paved way for renaming of the Mother Teresa Church in Kolkata to St Teresa Church, possibly the first such church in India.
The church situated in Dum Dum area started functioning around five years ago. It would soon be renamed as St Teresa Church, officials of the Archdiocese Kolkata said.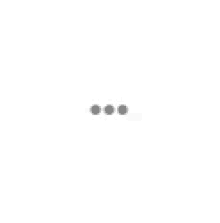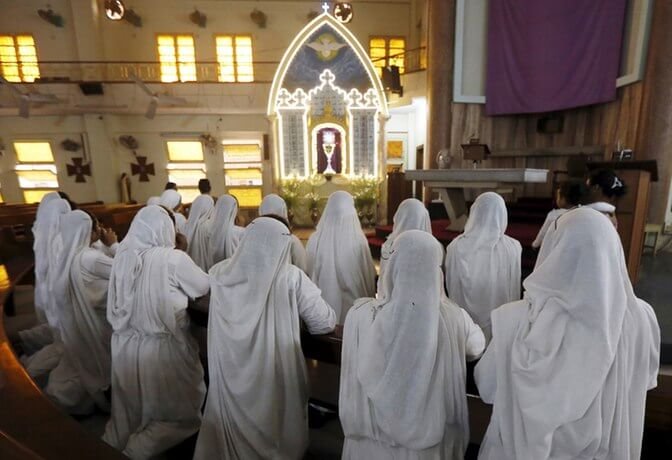 This could become the first such church in India dedicated or named after Saint Teresa, who worked for 45 years serving the poorest of the poor on the streets of Kolkata.
A special mass was held in the evening across all churches in the city and elsewhere in the state, where faithfuls held special prayers seeking blessings of Saint Teresa.
At her death anniversary tomorrow, special prayers and mass would again be held in the morning across several churches.