The imam of a Kolkata mosque on Saturday issued a 'fatwa' against Prime Minister Narendra Modi, accusing him of "bluffing" the people through demonetisation, evoking a sharp reaction from Bharatiya Janata Party (BJP) which demanded his arrest.
He offered a reward of Rs 25 lakh to anyone who will "cut off PM Narendra Modi's beard, shave his head and smear him with black ink". 
Watch the video here:
Syed Mohammad Nurur Rahman Barkati, the Shahi Imam of Kolkata's Tipu Sultan Masjid, said, "Everyday people are harassed and facing problem due to demonetisation."
"Modi is bluffing the society and the innocent people of the country through demonetisation and nobody wants him to continue as the Prime Minister," he said during a joint conference by the All India Majlis-e-Sura and All India Minority Forum.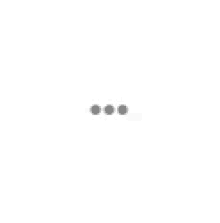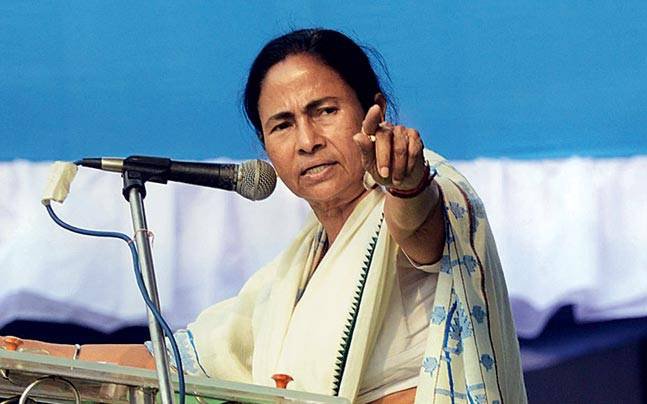 Slamming the 'fatwa', BJP National Secretary Sidharth Nath Singh, who is in-charge of party's West Bengal affairs, said in Delhi, "We demand that Mamata Banerjee immediately order his arrest. The fatwa against our Prime Minister is highly condemnable. TMC MP Idris Ali was sitting next to him when he issued the fatwa."
Warning of protets if the state government did not take any action against the imam, Singh said, "This is not an issue between BJP and TMC. This is an insult of the Prime Minister by a religious leader considered close to the Chief Minister."
Earlier Barkati alleged, "People who keep beard are mostly religious like maulanas, sadhus, sufis, sikh gurus..But Modi keeping beard is 'bhondami' (bluffing). I have no hesitation in saying that he (Modi) is bluffing the country.
He (Modi) has lost all his credentials as the Prime Minister."
Terming Modi "communal" and West Bengal Chief Minister Mamata Banerjee as a figure of "communal harmony", he claimed that most of the people in the country now want Banerjee to be the Prime Minister of the country.
Last month Barkati had issued a 'fatwa' against BJP state president Dilip Ghosh for his comments against Banerjee.