Kolkata's most famous restaurant Mocambo is in news because of a very nasty incident that happened over the weekend. On Saturday evening, when a woman accompanied by her driver requested for a table for 2 at the restaurant, the management refused to accede to her request. Dilashi Hemnani then took to Facebook and gave a detailed description of the unfair treatment meted out to her and her driver.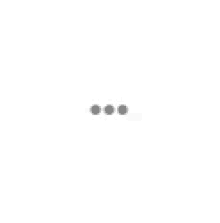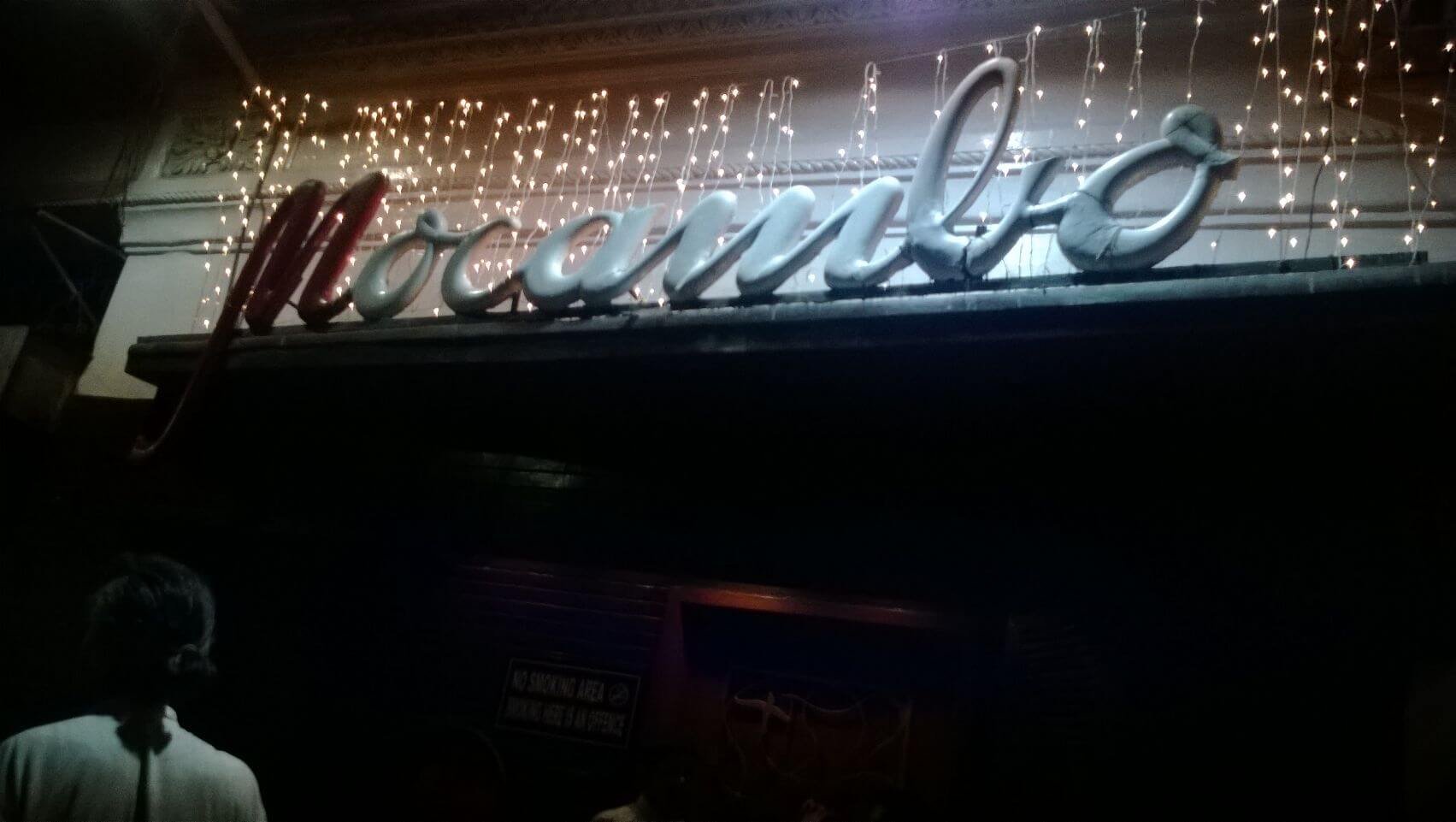 Knowing that there's always two sides to a story, Vagabomb reached out to Mocambo to hear their point of view. This is what the management had to say: 
"The driver was very indecently dressed... Just wearing one pant and shirt, but he was not in proper state. He was having roadside food and just standing, not in proper state of mind. He was not acceptable in our fine dining restaurant. We told her (Dilashi Hemnani) we cannot give her driver a table, but we can give her one. We've such high standard guests coming here, it's a fine dining restaurant, we cannot have such a roadsider coming and sitting here.
"We do not have a dress code. But at least a person should be neat and clean. He was having roadside jhalmuri, walking around and grazing people. That is not acceptable. How could you have a roadsider coming in to your restaurant? This is not a dhaba."
From Dilashi's post and the management's response, it's clear that the real reason was not that the driver was poorly dressed. It was just because he was from a less privileged background.
The fact that they kept addressing him as a 'roadsider' is proof that they were clearly on their high horses to have an ounce of humanity.