The nation is getting its first "Gender Park". President Paranab Mukherjee will be inaugurating it during a visit to Kerala at the end of this week.
The Gender Park will promote research and various other initiatives to facilitate complete gender equality, The Hindu reported.
Here's what the park is going to look like:
The complex has been christened as the "Thantedam Gender Park" and it has come up at Vellimadukunnu in Kerala's Kozhikkode District. The foundation stone of the park was laid on March 8, 2013.
According to a press release from the park authorities, the park, which has come up on a 24-acre campus, is an initiative of the Department of Social Justice of the state government to bring together the state, academia and civil society on a common platform to address gender issues. 
Governor P. Sathasivam, Chief Minister Oommen Chandy, Cabinet Ministers; and UN Official Rebecca Reichmann Tavares will take part in the inauguration ceremony.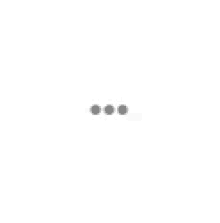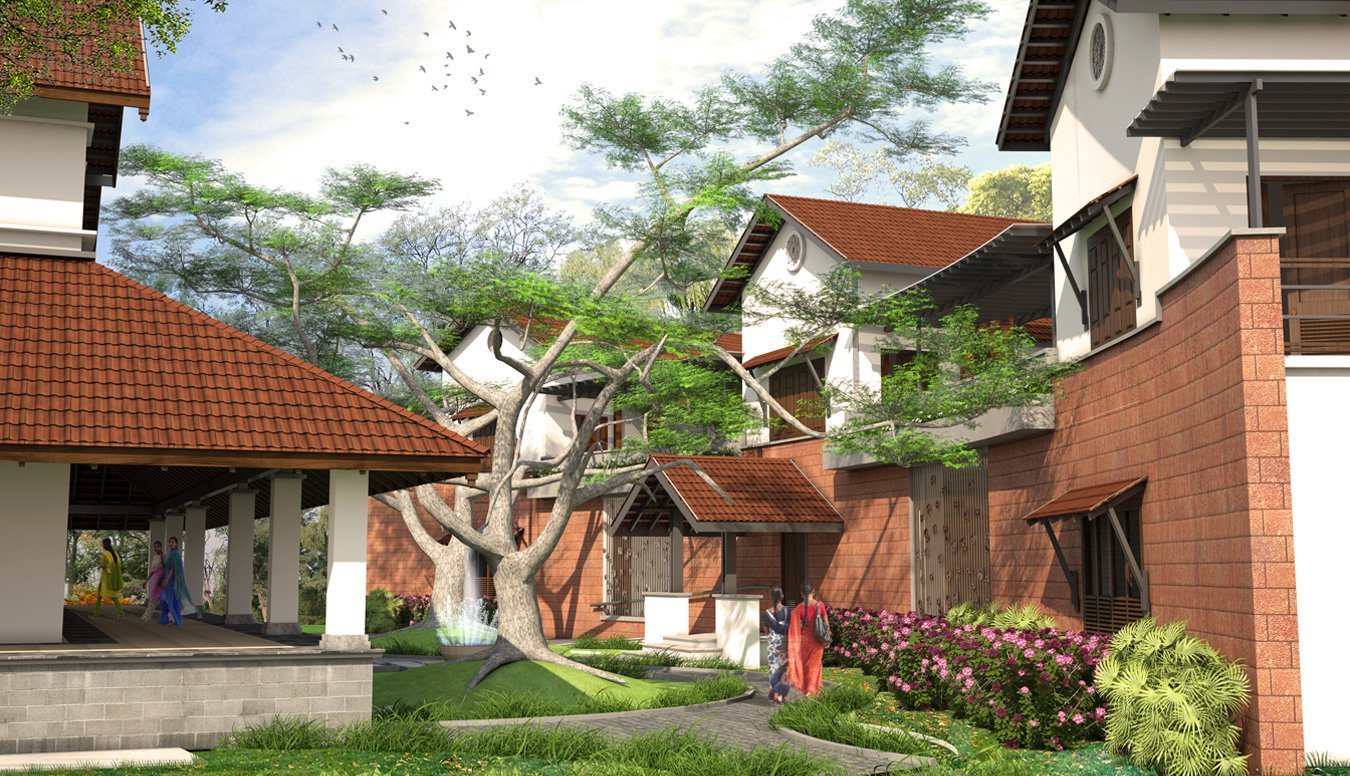 Here's the timeline of how the park came into being:
2012
2016