The League of Extraordinary Gentlemen Of Indian Cricket (aka Cricket Advisory Committee) comprising of Sachin Tendulkar, Sourav Ganguly and VVS Laxman have taken two major decisions in just over an year.
First was to appoint Rahul Dravid as the coach for Under-19 and India A team, a mentor par excellence for the budding cricketers in the country. The Under-19 team has since reached the World Cup final when they lost a very good West Indies side.
One year later and their next big decision has been to appoint Anil Kumble as the head coach of Team India.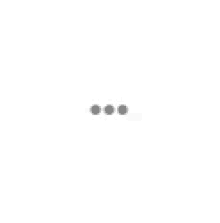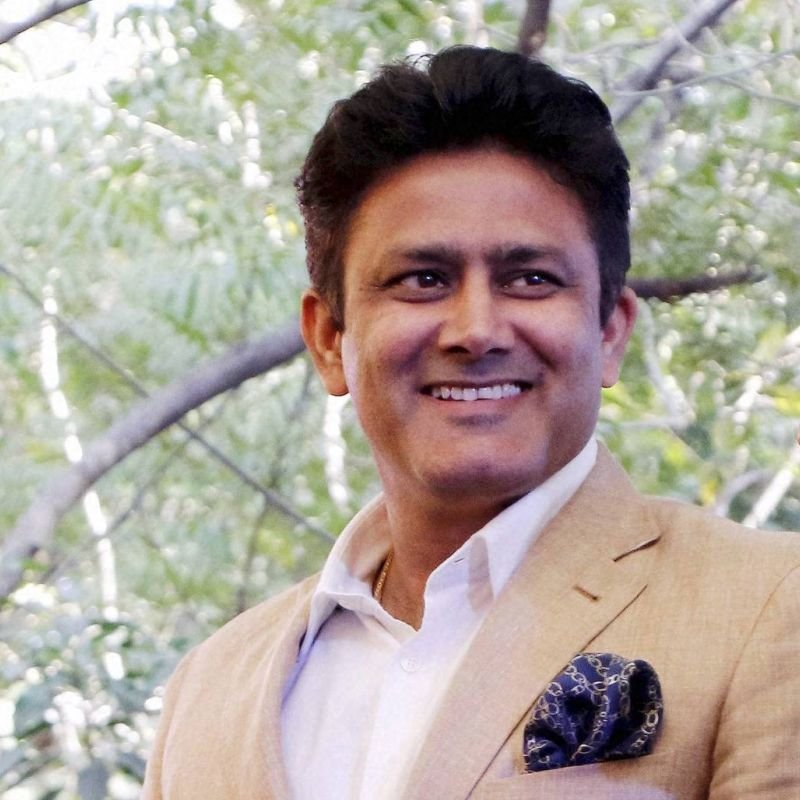 Ganguly had said earlier:
"I once had an opportunity to select the coach. I thought I messed it up in 2005 (during Chappell's recruitment). I have been given that opportunity again. I had taken an interview (of Chappell) once and it did not go off well.
Hopefully, we will do it correctly this time, whoever it is... Luckily, I've got support in Sachin, VVS, the BCCI secretary (Ajay Shirke) and the president (Anurag Thakur). Together, we will pick the right person."
There are many reasons to think they have indeed made the right decision, like we explained here.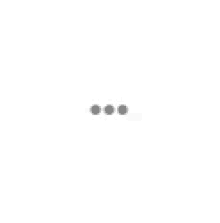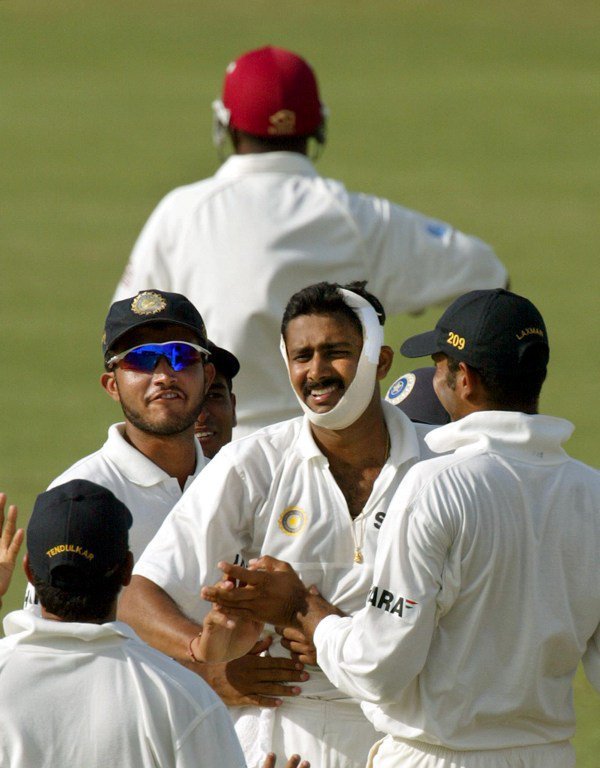 Now that the decision has been made, it leaves Kumble and Dravid in charge of the bulk of cricketing talent in the country. At the end of the day, one cannot ask for two better cricketers running the show. 
After all, that is a combined total of 296 Tests between the two of them!
Kumble's appointment immediately improves the line of communication between India's best bunch of cricketers and the ones aspiring to get there. As has been repeatedly mentioned in the lead up to the selection of the coach, India want to be the best in all formats. For that a bigger pool of talent is an absolute must. So it'd help having an effective rapport between the men in charge of said pool.
Kumble himself sounded like a excited kid going back to a long-awaited school reunion:
This is a great time for Indian cricket. I have played for long with Sourav, Sachin, VVS and Rahul is also guiding the junior team. The five of us share wonderful relation on the field and off it as well. I am looking forward to working with them. I need to sit down with Sourav, Sachin, Laxman and Dravid and need to do what is best for Indian cricket.
And with that, Sachin-Sourav-Laxman-Dravid-Kumble axis is complete. Barring maybe Virender Sehwag, the Golden Generation has been reunited once again, so to speak.
Questions can be asked over the time it has taken for the BCCI to appoint the successor for Ravi Shastri (and that term is loosely used, because he was not the coach, per se) but it has to be said that the process has been quite thorough. There is, of course, the caveat that the advisory committee showed preference for someone they are very familiar with and you know what they say about familiarity. There were even reports that Kumble was not one of the original 57 applicants and was asked by Sachin-Sourav-Laxman to send in his application.
Keeping aside all that, you can't help but think the BCCI have come out of this smelling of roses.
For now, after what was said to be a very impressive presentation from Kumble on the future roadmap for Indian cricket, he has been given the most coveted coaching job in cricket. 
With Kumble and Dravid in charge, Indian cricket is in safe hands.
Feature image source: PTI