When the new millennium started, Ekta Kapoor and her K-serials were all the rage. 
Deny it all you want but we've all seen and discussed Mihir's return to the Virani household, cheered for Prerna and Anurag & spent hours criticising Ramola Sikand's schemes.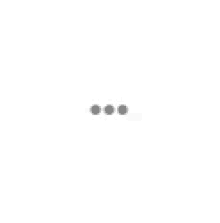 It was only after a few years that the Indian audience finally deciphered the bad quality content that was shown on television. However, sadly, our desi TV shows never realized haven't yet given up on trying to feed us the same stories, over and over again. 
While the urban audience doesn't depend on Zee TV or Star Plus for their daily entertainment, these channels routinely churn out shows and somehow, they still work wonders! 
For instance, you and I might not be huge fans of Zee TV 's Kumkum Bhagya but you'll be surprised to know that this show has garnered a massive fan following and that too internationally!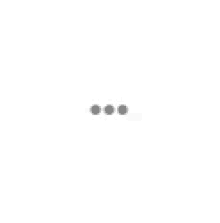 The show airs in Ghana for 5 days a week & it is safe to say that the people there have been bitten by the K-serial bug big time!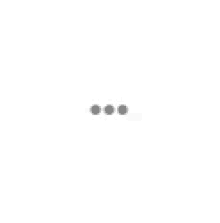 Adom TV airs the show for an hour every day and even shows a repeat telecast the next day. 
Such is the fan following that 20 percent of their national audience closely follows the show.
The Facebook page, Kumkum Bhagya on Adom Tv posts a synopsis of every episode and the Ghana audience discusses the show in great detail.
The Zee TV show began its telecast in India in 2014 and stars Sriti Jha and Shabbir Ahluwalia in lead roles. 
Who'd have thought that an India TV show could gain such a massive audience, especially in Ghana, right?
H/T: TOI