Admit it, blood sucking mosquitoes are the most horrible creatures on this planet and dealing with them everyday is a never-ending struggle. Peek into any Indian household and you will see the place adorned with mosquito nets, mosquito coils, liquid mosquito repellent machines and smelly lotions.
South Korean consumer electronics major LG Tuesday launched its new range 'Mosquito Away TV', which acts as mosquito repellent, in India and claims to get rid of all mosquitoes in a house in a soundless, odorless and invisible manner. 
The company said its Mosquito Away TV will be available at select LG Brand stores at the price of Rs. 26,900 for 80 cm while 108 cm is available at price of Rs. 47,500.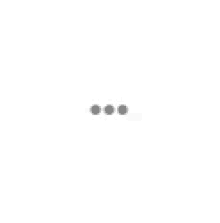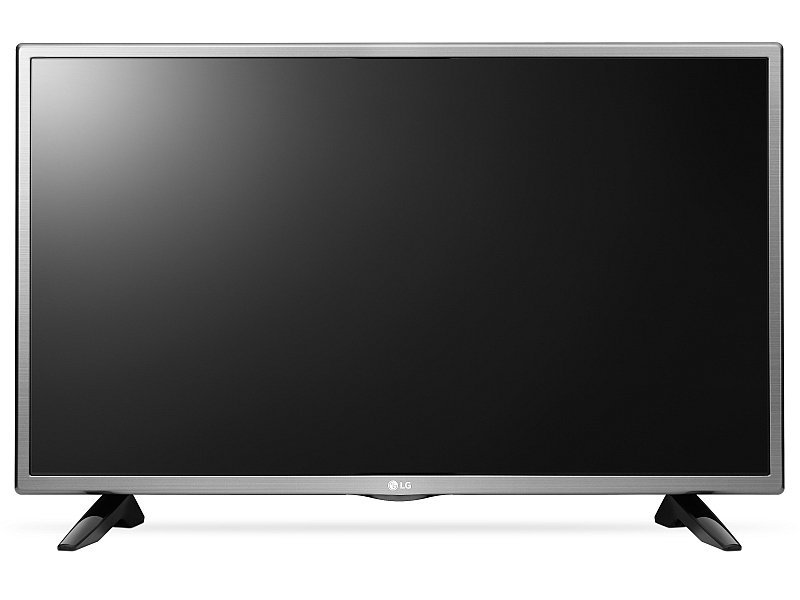 "The LG Mosquito Away TV, developed as per the Indian insights by consumers, is equipped with an Ultra Sonic device which once activated, uses the sound wave technology and makes mosquitoes fly away without emitting any harmful radiations," LG Electronics India said in a statement.
The company says that it studied the Indian market and concluded there wasn't any device of this kind that addressed the growing medical and hygienic issue of mosquitoes in the country.
.Commenting on the launch, LG Electronics Director - Home Entertainment Howard Lee said: "LG is constantly introducing products based on Indian insights, making them more meaningful for the Indian consumers. The new Mosquito Away technology in television is an extension of this philosophy, transiting beyond viewing experience and truly building a healthy environment at home."
(With PTI inputs)