LG Electronics Inc unveiled a premium smartphone on Wednesday which happens to be the first phone to launch with Android 7.0 Nougat. With V20, the South Korean firm hopes will help revive its money-losing mobile business, a major revenue contributor and key customer for components suppliers in the LG group.
LG announced its V20 just hours before rival Apple Inc is due to launch its latest iPhone. The V20 also comes about five months after LG launched its flagship G5, which fell short of expectations due to production problems and competition from Samsung Electronics Co Ltd's Galaxy S7 phones.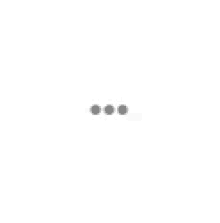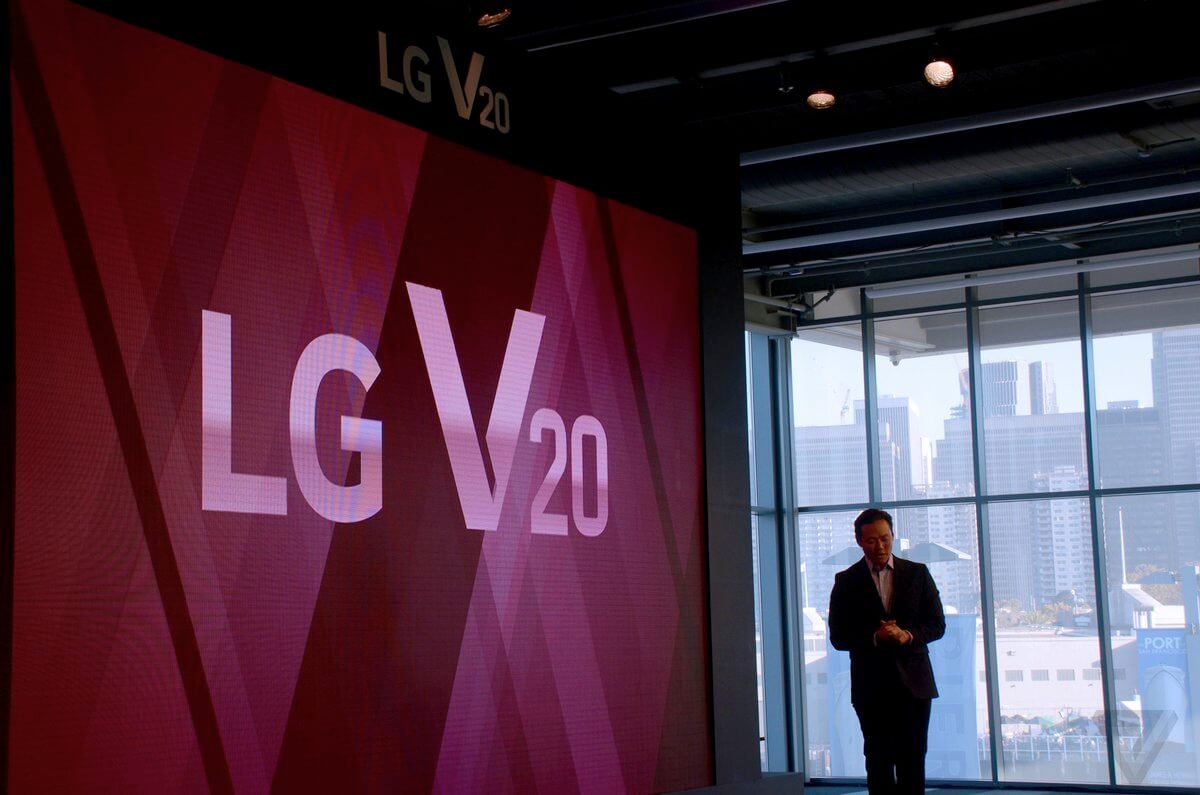 "We hope the V20 will be a turning point," LG mobile division chief Cho Juno said at a news conference.
Here are the specifications: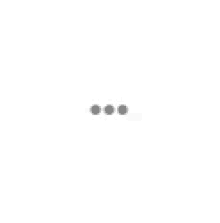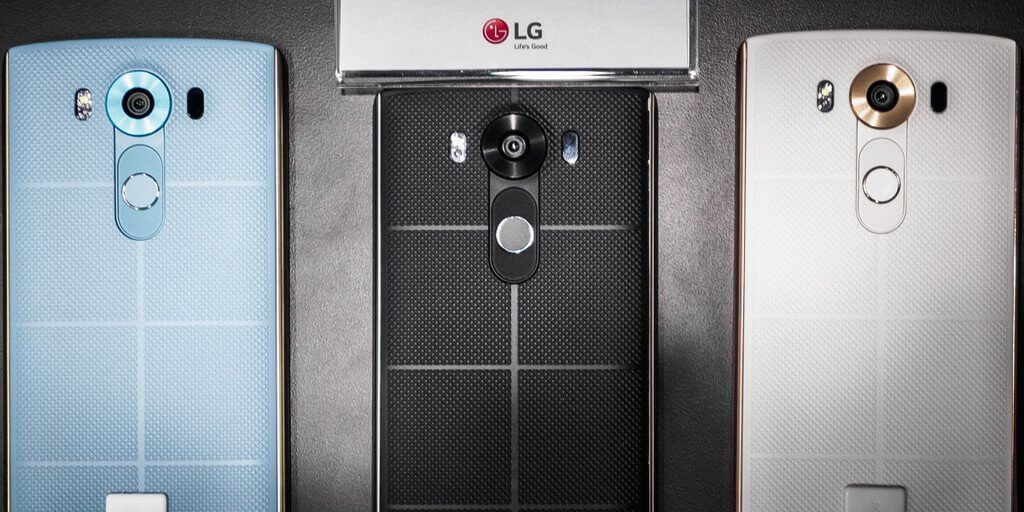 LG's new phone will face tough competition from Apple and Samsung, though the latter's recall of the newly launched Galaxy Note 7 may work in LG's favour.
Cho said he was not sure whether the Note 7 recall would help the V20, but would not comment further on any competition including Samsung and Apple.
LG did not disclose pricing or sales targets. It said it would start selling the phone in South Korea at the end of September, followed at undisclosed times by markets such as the United States, Hong Kong and China.