As November draws to a close, the Capital gears up for yet another Queer Pride Parade, the annual LGBTQ carnival walk to celebrate equality, freedom and inclusion. With a massive increase in participation over the years, this year's Pride too is expecting to see an increase in participation.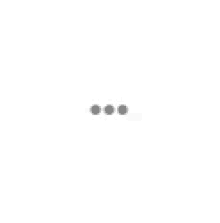 The LGBTQ community today is an umbrella term to mean not just lesbian, gay, bisexual, transgender, queer, but also intersex, asexual, gender-fluid, gender-neutral and all other forms of gender and sexual identity. 
However the historic suppression of queer culture, in fact denial of the very existence of it, especially in India, has shaped the way queer people in India, especially the youth, live and think. 
 What constitutes LGBTQ youth culture here? 
Secrecy is the code
 Section 377 of the Indian Penal Code criminalises homosexual sex. R Banerjee (name changed upon request), a second year arts student from Kolkata tells ScoopWhoop News:
"I have not really come out of the closet yet because I don't really expect them to understand. My cousins and  even my friends crack homophobic jokes. There is no dearth of them even in films and pop culture. I feel really uncomfortable. And also left out of the conversation."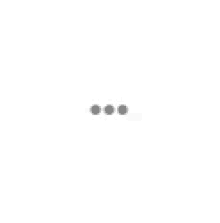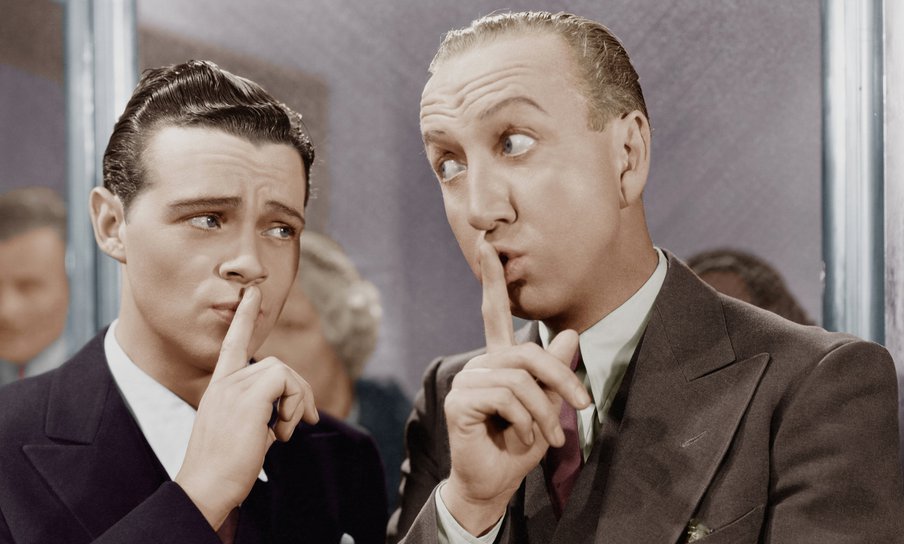 Activism
This however, does not mean that the LGBT community in India is not vocal. 
Artiste and literature student Utkarsh Roy (name changed upon request) from Kolkata  says: 
" Even before I identified as queer, I've always spoken out about the cause, I think that as a human being a form of discrimination that crucified love is something I cannot support on a base level. But, now it's far more personal, so yes, now I participate actively as far as my literature and poetry is concerned
Pride parades take place across the country, and are an annual event now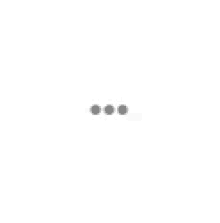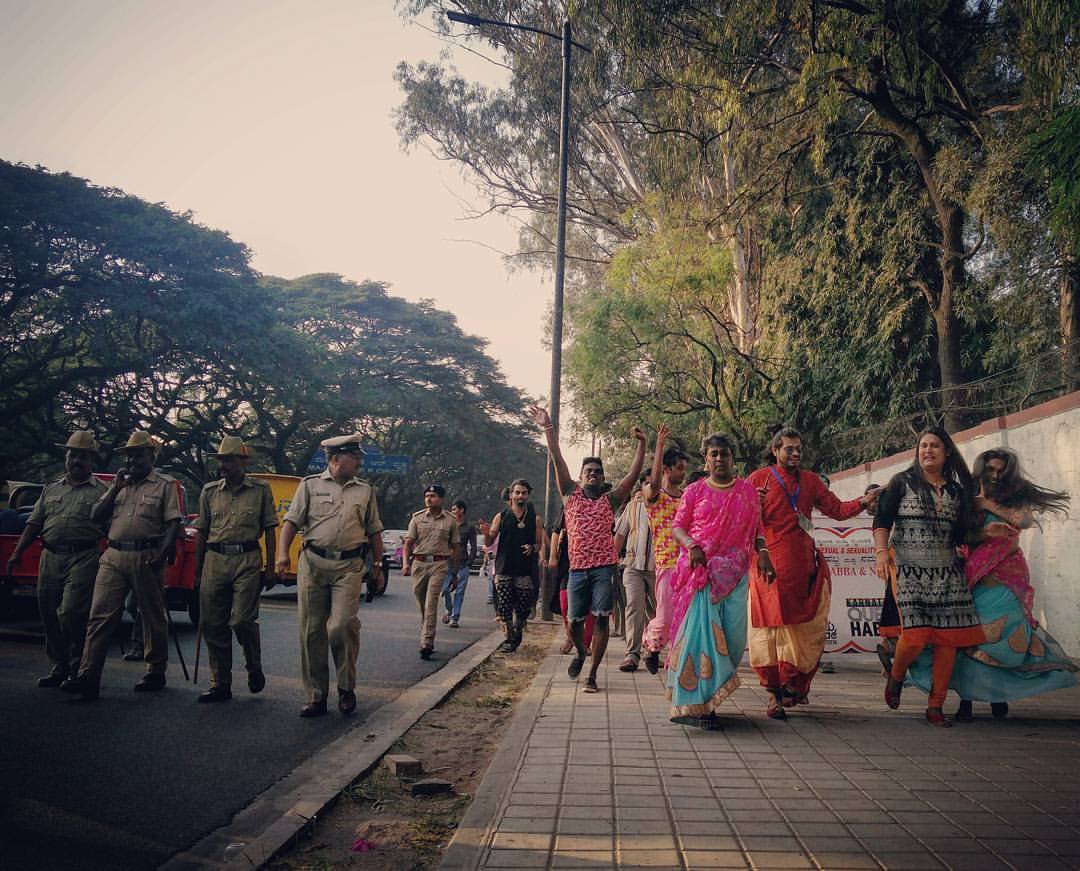 Online Dating 
Dating is hard, irrespective of gender. And with the secrecy and anonymity usually involved in queer dating, it becomes doubly difficult for queer youngsters to engage in healthy sexual relationships. With dating apps such as Grindr, OKCupid and even Tinder, providing options for non-binary dating (Grindr is exclusively a dating portal for gay men), many in the community are venturing out into the world of virtual dating. But those who use the apps often claim that the apps are good for hook-ups, and casual sex but not for if one is looking for long lasting relationships. 
'With LGBTQ, sex is highly transient. Hook up culture is more prevalent in India and not romantic, fulfilling relationships," Sharang Bhaskaran, a student of mass communication in Delhi, tells ScoopWhoop News.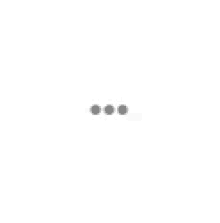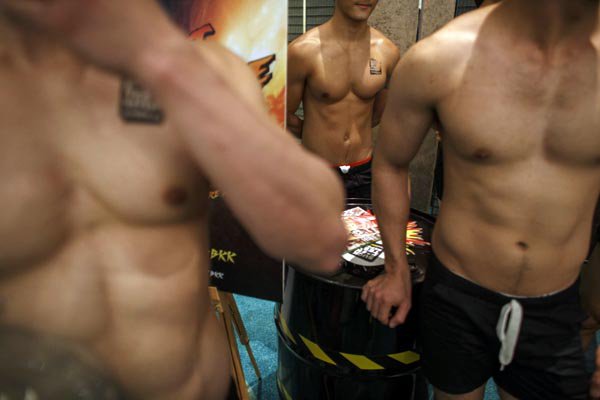 Homophobia and body-shaming
The Queer community itself is not innocent of practicing discrimination among its own members. 'the 'Hijra' status accorded to transgenders in India completely segregates the transgender youth from most mainstream discussion and society. While gay and lesbian men and men women have found some form of acceptability outside the queer world, the lack of said acceptability for transgenders and intersex infects the queer community too which also tends to view them with a degree of prejudice.
"There is some discrimination in the sense that effeminate men are not as readily accepted. There is a group that readily excludes trans people too.", Uttiya, management student from Bangalore and queer by orientation, tells ScoopWhoop News.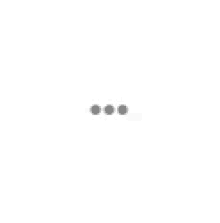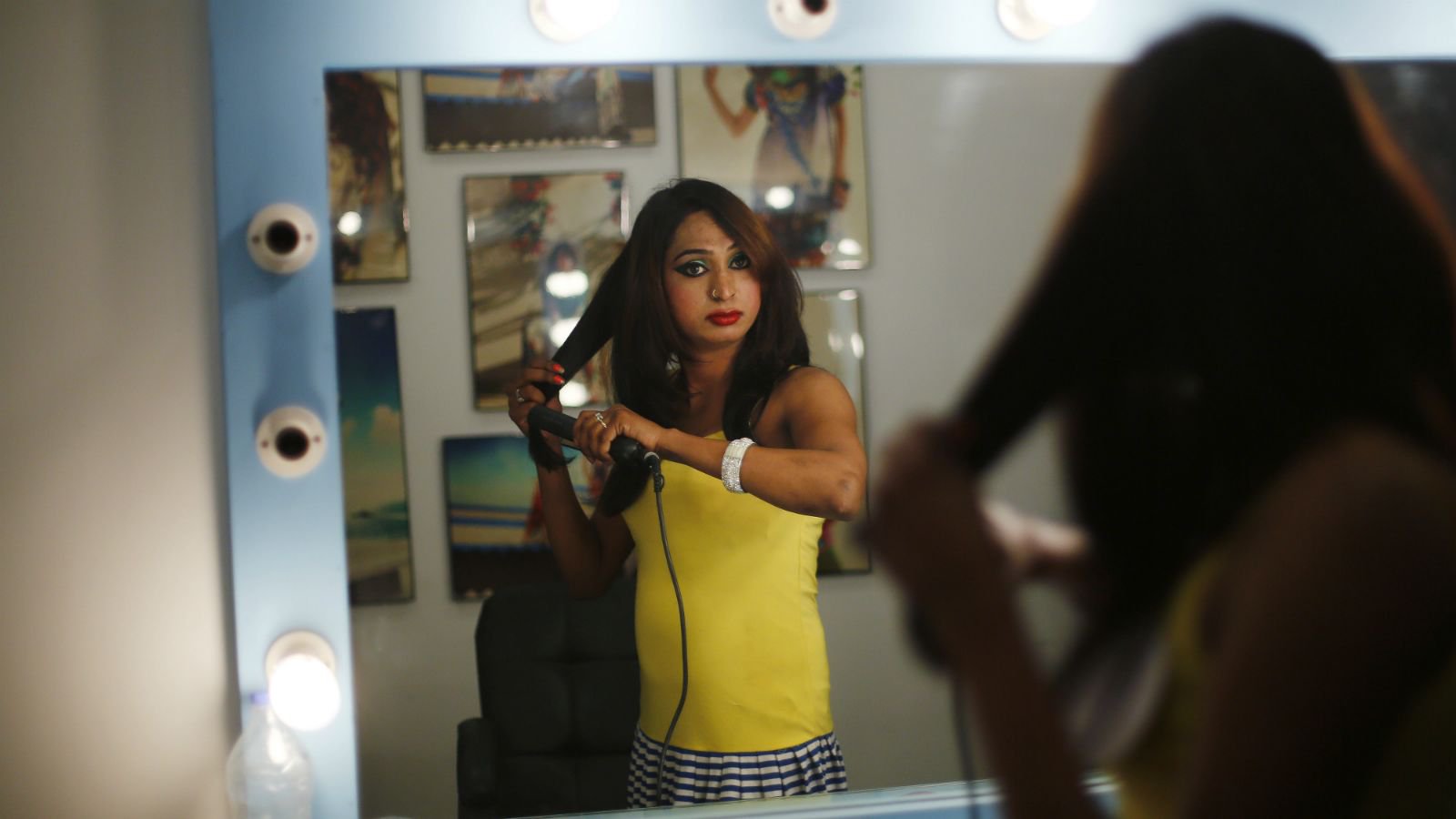 Religion can also be an issue: 
"There are a lot of Muslim people who find it hard to occupy their religion as their sexuality because of discrimination", Uttiya says. 
Body shaming is another issue that concerns several youth in the queer community. Matching up to today's harsh beauty standards, especially with a non-binary gender identity can be quite stressful for young people, Sharang claims.
"You go online, you see these heterosexualized gay men, who clearly perpetuate body-shaming. It fosters internal homophobia. It's a very 'under the carpet' issue. The community does not just fight stereotypes from the outside. It fights stereotypes even on the inside. "
Where do we hang out? 
Though there are some underground gay bars in the country, the crowd is usually seedy and many shut shop within days of operation due to government or police interference. There is a serious dearth of healthy spaces for young gay children and young adults to express themselves or freely talk about their problems in school. 
Save the few activities held around the Pride month of November, there aren't really a lot of queer oriented events taking place in India throughout the year.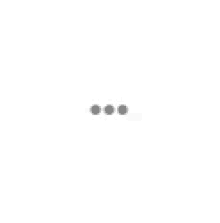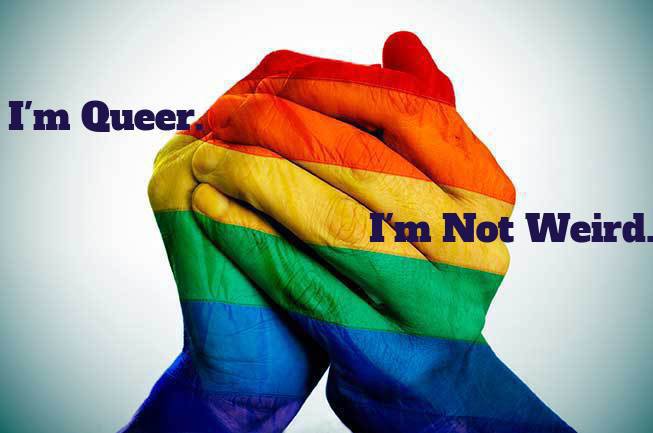 The Queer movement in India has come a long way since the 80s when it first appeared in mainstream activism and intellectual discourse. But as long as the legal restrictions continue, along with perpetuation of social taboos and political disclusion, it looks like youth in the queer community would have to make do with what little the country is willing to dish out.