The decision was taken by the BJP government on Tuesday, claiming that people of the area have been making a demand in this regard. 
As soon as this announcement was made, most people on social media went something like this: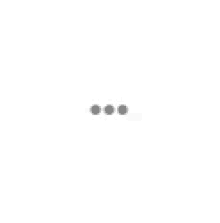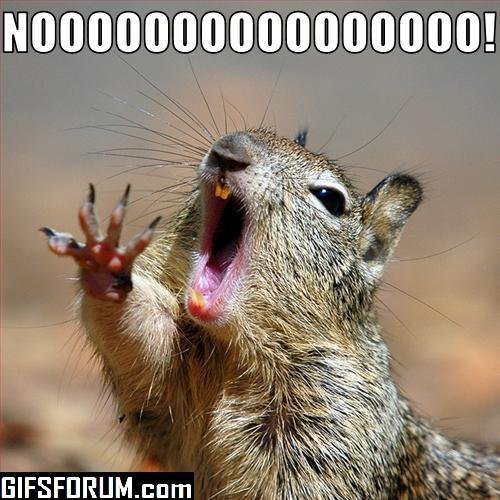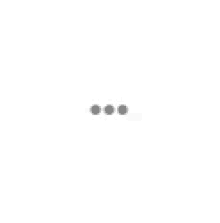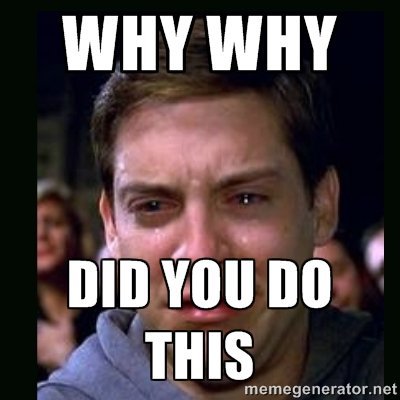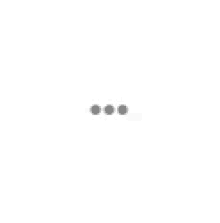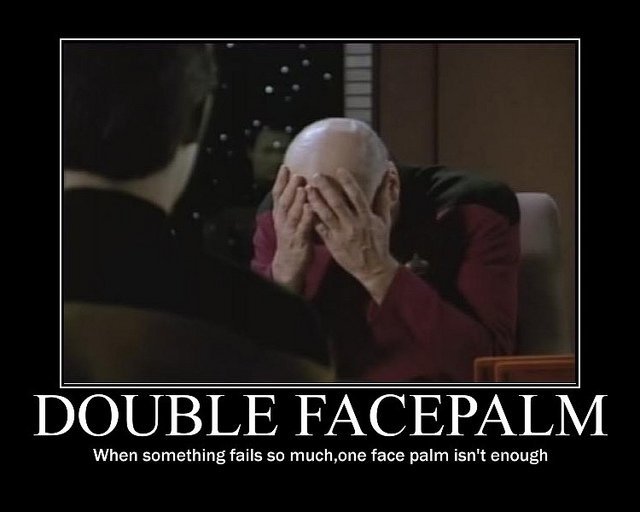 People instantly took to Twitter and came up with some of the funniest reactions to the city being rechristened. 
Legend has it that Gurgaon derived its name from the name of Guru Dronacharya, the master of archery in Mahabharata who tutored the Pandavas. The village was given as gurudakshina to him by his students—the Pandavas—and hence it came to be known as Guru-gram, which in course of time is said to have got distorted to Gurgaon. 
(Feature image source: @TheQuint + www.relatably.com)