Since the first teaser of Damien Chazelle's La la land was dropped on us featuring a brooding Ryan Gosling singing the haunting 'City of Stars' - the film has gathered a lot of steam. It was premiered at the TIFF 2016 where it won rave reviews and then also swept awards at the Venice Film Festival. From the few critics who have had the opportunity to watch the film are already giving it the label of a 'musical masterpiece'.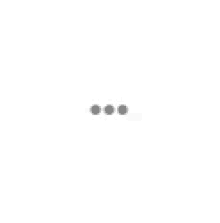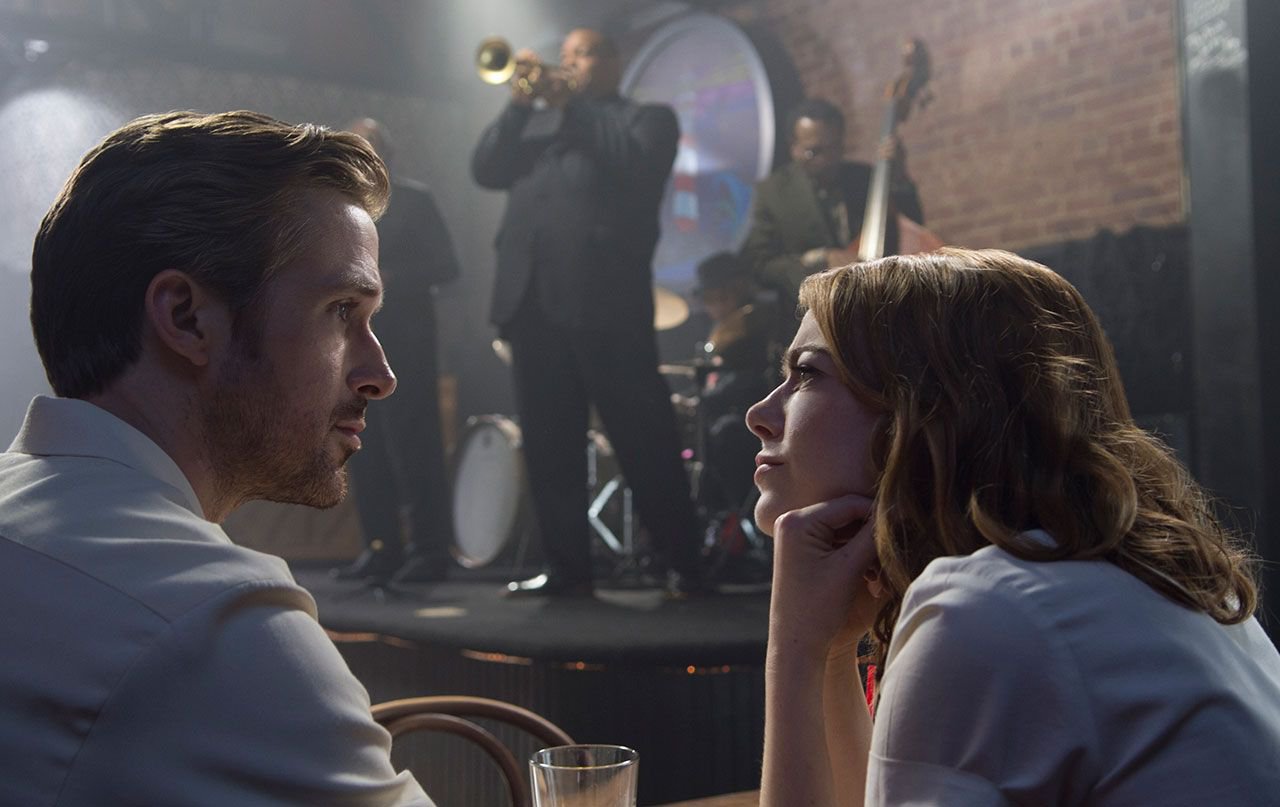 The Guardian's Peter Bradshaw called it a sun-drenched musical masterpiece, while highly-acclaimed actor Tom Hanks was reported to have sung praises saying he was almost relieved that the film 'landed' and therefore opening a new dimension for the studios.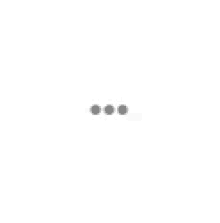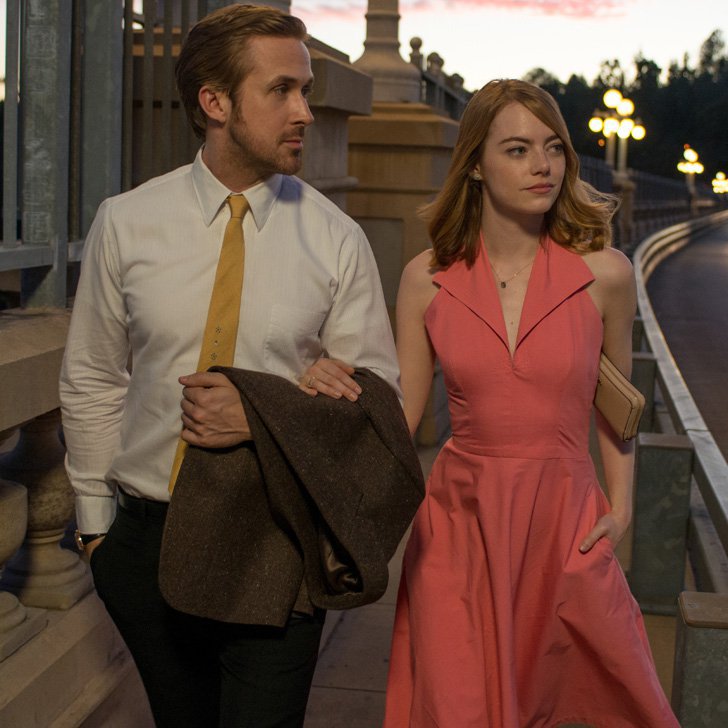 La la land is directed by Damien Chazelle who directed the earlier Oscar-darling Whiplash, and stars Ryan Gosling as a Jazz pianist and Emma Stone as a struggling actor, who meet each other amdist the madness of showbiz. This will be the pair's third film together after Crazy, Stupid, Love and Gangster Squad. The film also stars J K Simmons and John Legend.
Watch the trailer here:
Can't wait for this one!