October 2nd is widely celebrated as Gandhi Jayanti in our country. But what we often forget to remember is the contribution of Lal Bahadur Shashtri, the second Prime Minister of India, whose birth anniversary also falls on the same day. 
When he was appointed as the PM in 1964, not many had the confidence that such a soft-spoken man would be able to run a nation of 500 million people. But soon, Shashtri proved that behind the soft exterior lay a strong mind. Even though he was the PM for only 18 months, with sheer simplicity, he went on to become the people's prime minister.  
Here are 10 lesser-known facts about Lal Bahadur Shashtri, the man of short stature and high morals:
1. Born as Lal Bahadur Shrivastava, he dropped his surname, opposing the deeply ingrained caste system in India. Later, when he completed his graduation, he was given the title of Shashtri, meaning scholar.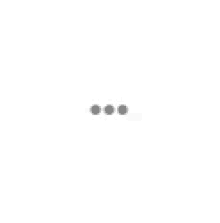 2. Shashtri was appointed as the Union Railway Minister in the Nehru government. In 1956, a train accident near Ariyalur in Tamil Nadu killed around 150 passengers. Shashtri, the man of highest integrity, felt responsible for it and resigned from his position.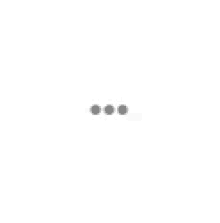 3. When he was the Transport Minister, Lal Bahadur Shashtri was the first one to appoint women as conductors. The use of water jets in place of lathi charge to disperse a crowd was also his idea.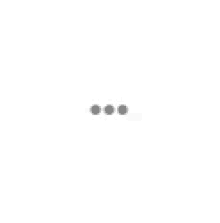 4. When Shashtri became Prime Minister, the country was faced with an acute food shortage. At this time, he asked people to give up one meal in a week so that the food saved could be distributed to those in need. By tilling the lawn of the PM residence, he also sent a message that people should grow their own kitchen garden and utilize whatever resources they have to grow food.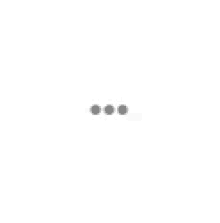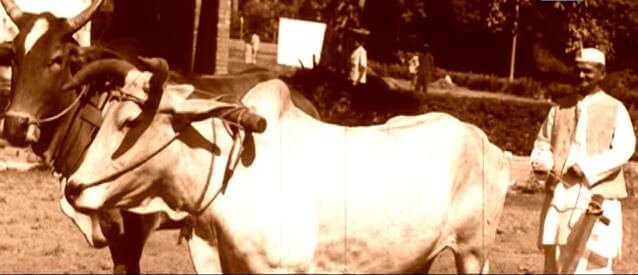 5. Shashtri also encouraged the Green Revolution and the White Revolution that made our country self-sufficient, increasing the production of food grains and milk.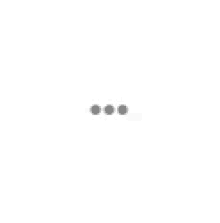 6. People often mistook him for a meek and submissive person. But when Pakistan sent its army across the western border into the Rann of Kutch in Gujarat, Shastri took a bold decision and let our army to take action. As a result, India won its first war under his leadership in 1965. This also boosted our army's confidence that had lost a war with China in 1962.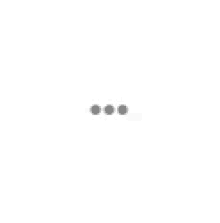 7. After he became Prime Minister, his family asked him to buy a car. He asked his secretary to enquire about the price of a Fiat car. The Fiat costed ₹12,000 at that time, whereas Shashtri only had 7,000 in his bank. He applied for a bank loan for ₹5000 from the Punjab National Bank and paid monthly instalments for the car. The car is kept at the Shashtri Memorial in New Delhi.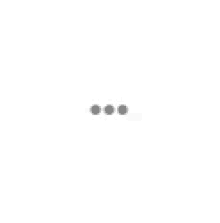 8. Once his son went for a drive in his official car, Chevrolet Impala. When Shashtri came to know about this, he asked his driver to note down the distance that the car ran for personal purpose. He then deposited the money spent in the government account.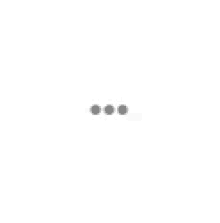 9. Lal Bahadur Shastri took his last breath in Tashkent (former USSR), after signing the Tashkent Declaration with Pakistan's then President Muhammad Ayub Khan. He died of a cardiac arrest on 11 January, 1966. No postmortem was carried out on his body and the reason of his death still remains a mystery.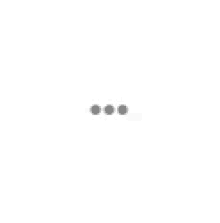 10. Lal Bahadur Shashtri was awarded the Bharat Ratna, India's highest civilian award, posthumously.