Women are constantly told what they should do and what they shouldn't. And those who don't follow these unsaid rules are often punished. This is the story of a young girl who was labelled as a criminal. Her crime? She 'dared' to wear a miniskirt in Iran. 
And that's not it. She was even sent to jail for it! But her time in jail and lashing didn't stop her to find her voice and become who she has today -  a talented, young swimsuit designer based out of USA. 
Meet Tala Raassi, a 35-year-old woman from Iran who lives in the United States. A talented woman with a career in fashion, she just finished writing her first book and already has a swimwear line to her name. However, things were not always working out for her. She shares a disturbing incident that changed her life, although, for good.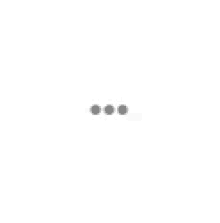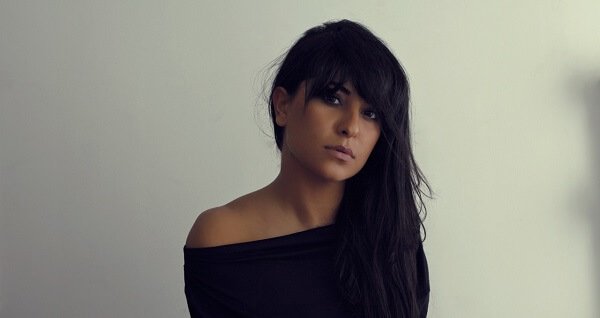 It all started on the day of her 16th birthday. She had a party to attend at her friend's house, for which she wore a black top and a miniskirt. There were about 30 people at the party, both boys and girls. 
Just when everyone was talking, listening to music and having a good time, "without warning, not even a knock, the religious police — government-funded groups that enforce Islamic morality — threw open the door and started shouting,"she told Marie Claire. 
Why, you ask? It was apparently 'illegal' to wear 'indecent' clothes like miniskirts in Iran.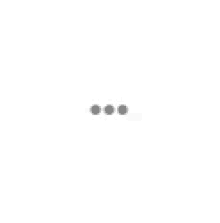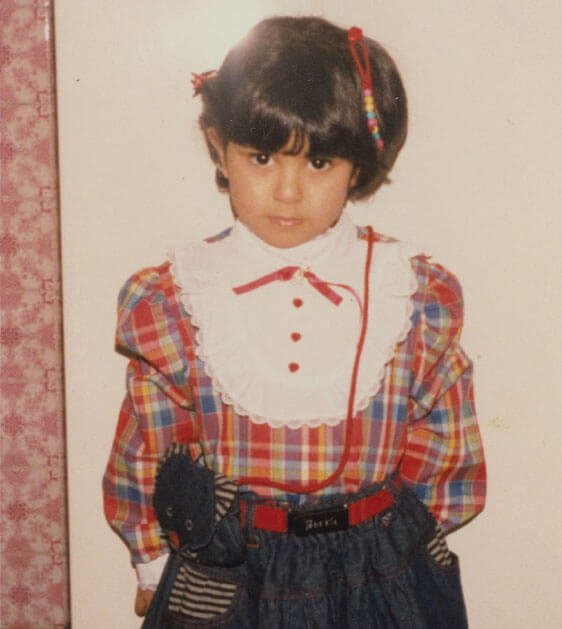 The teenager was put behind bars for 5 days and was eventually given a sentence of 40 'shalagh' or lashes for breaking Islamic rules: wearing indecent clothing, having a party with both genders in attendance, and listening to Western music.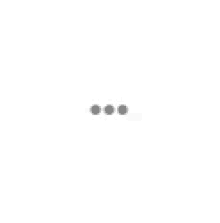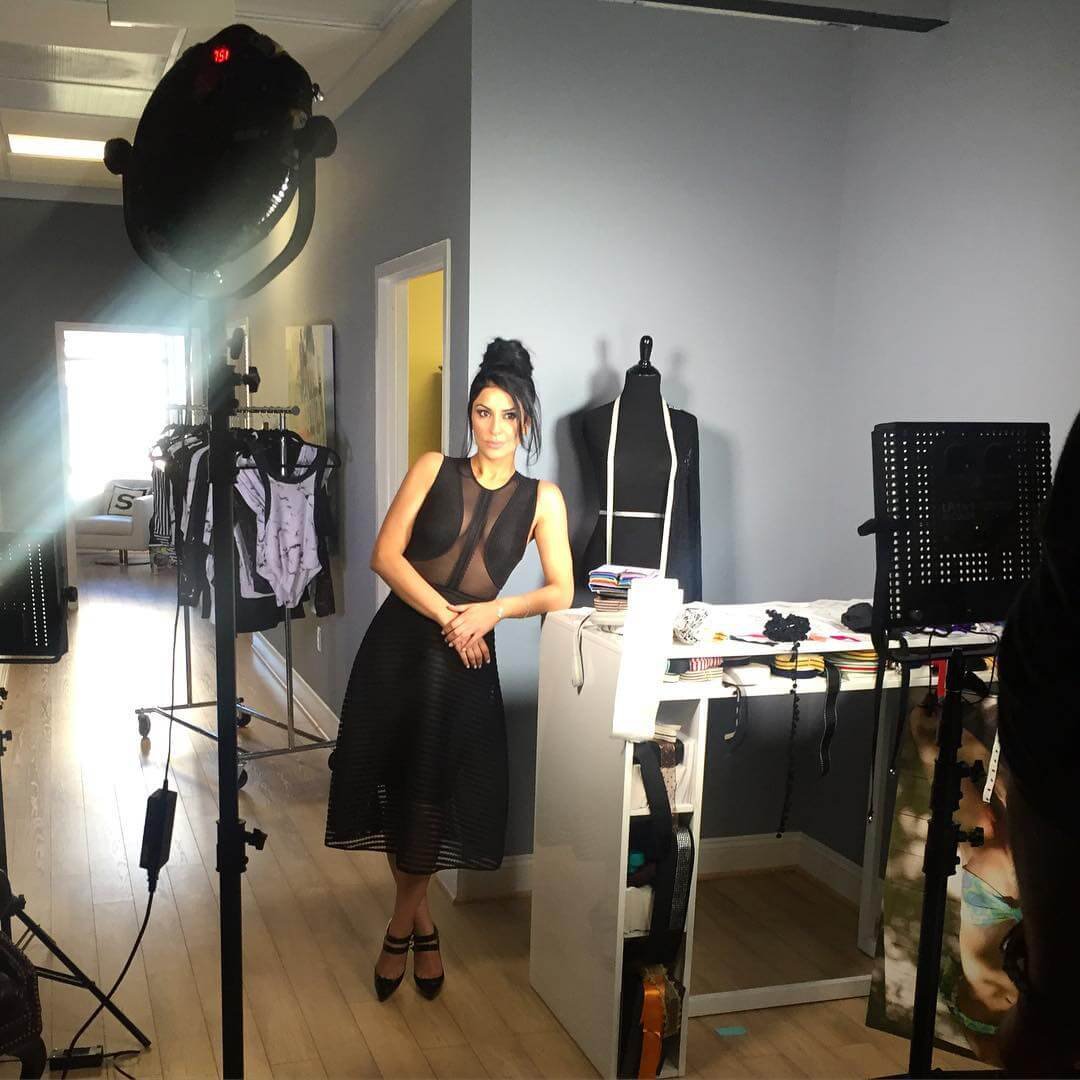 The beating lasted for about 10 minutes but the torture remained. "The worst part is knowing that my family members, who are sitting right outside this room, can hear the lashing. The emotional pain is almost worse than the physical pain," she told Daily Mail. 
It was after this incident that the young girl, who always wanted to pursue law, chose a different path. After her graduation, relocation felt like a necessity. However, she now wanted to do something that would celebrate women.
''To me, fashion equaled freedom," she was quoted as saying.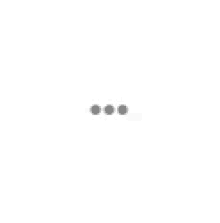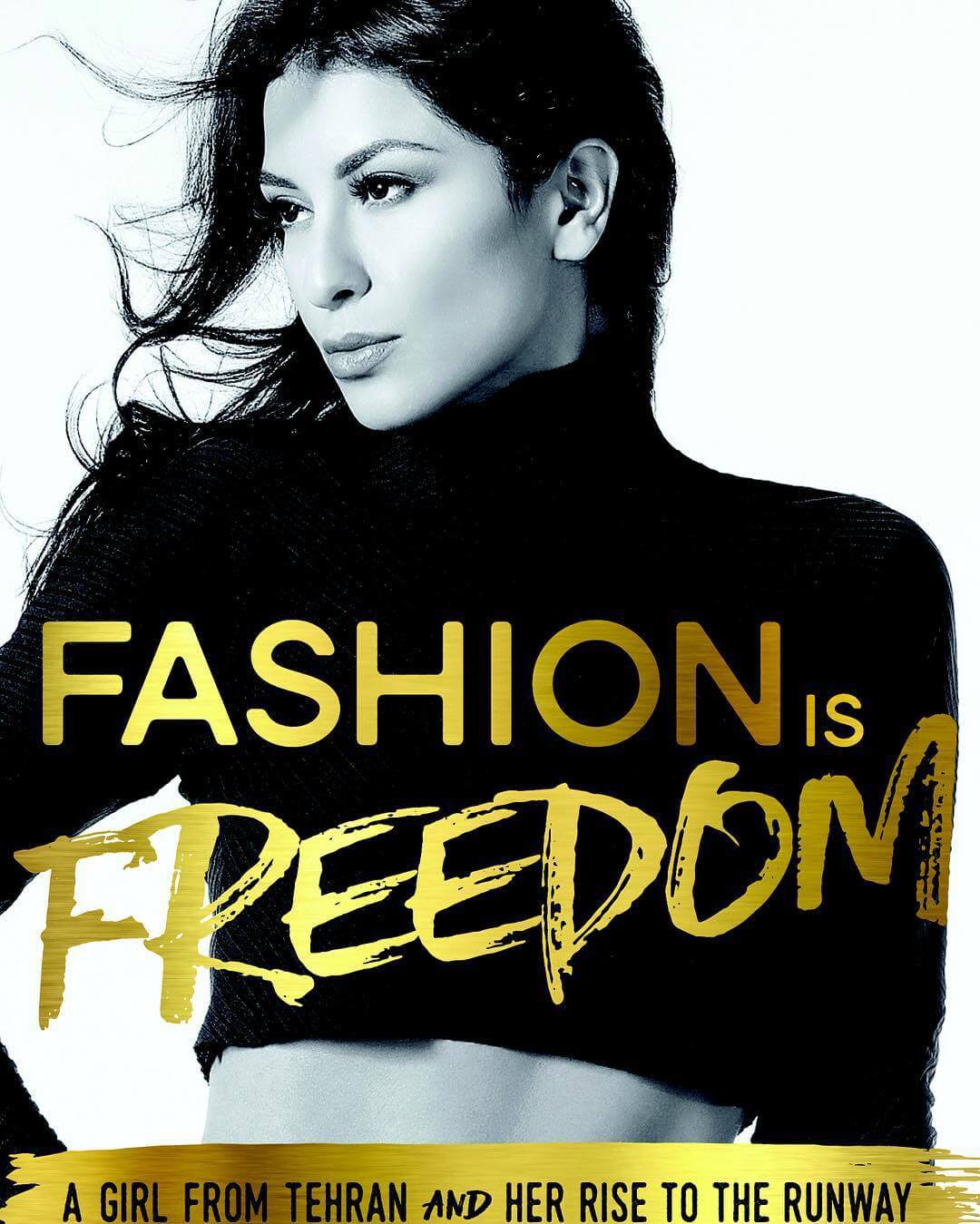 And so with no fashion training and no knowledge of English, Tala worked relentlessly till she found an investor for her venture that she decided to call 'Dar Be Dar' which means 'door to door' in Persian. 
Today, her designs can be found in stores in Dubai, Miami and Los Angeles. 
In 2012, she was named as one of Newsweek's Most Fearless Women. However, it was that one incident that changed the course of her life. She admits that it shaped her as a person and taught her to never take her freedom for granted.
She did manage to find her freedom through fashion.