First the Rs 1000 note was wiped off. Now it's the turn of the old Rs 500 note. 
The deadline for the use of the demonetised Rs 500 notes ends at midnight today. 
So till midnight, and subject to no further changes in the policy by the Reserve Bank of India and the Finance Ministry, you can use any remaining old Rs 500 notes you may  have for: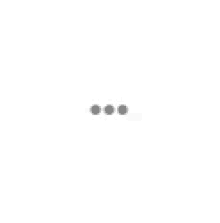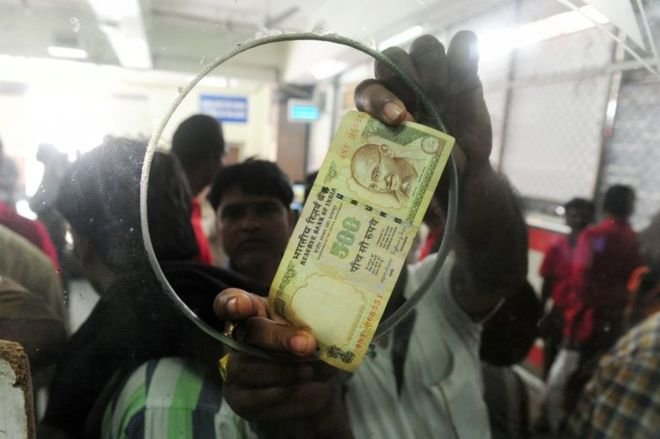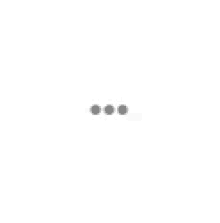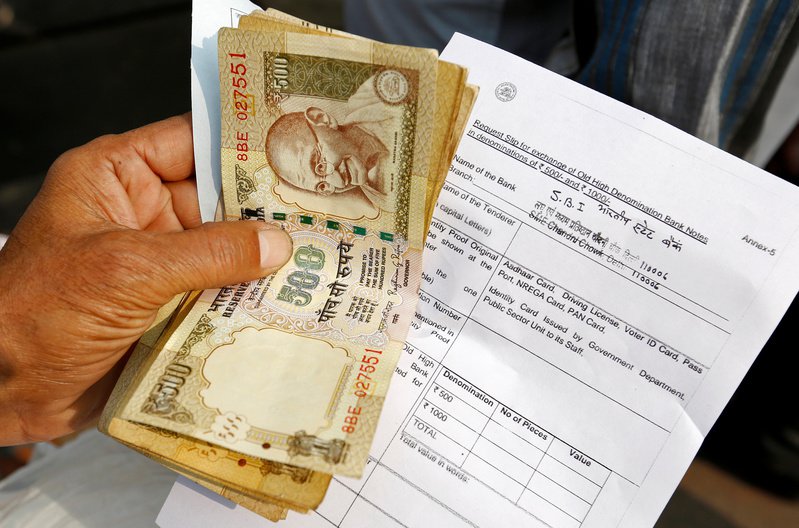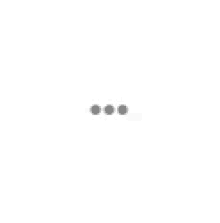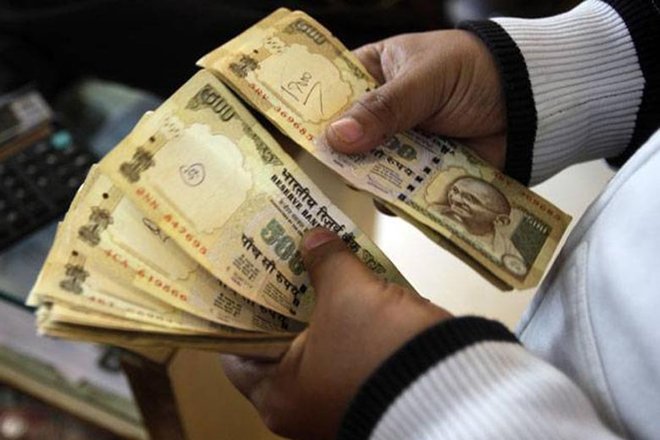 If there are no more changes made to the policy, the notes can only be deposited in banks from tomorrow till December 30 midnight.