First the Rs 1000 note was wiped off. Now it's the turn of the old Rs 500 note. 
The deadline for the use of the demonetised Rs 500 notes ends at midnight today. 
So till midnight, and subject to no further changes in the policy by the Reserve Bank of India and the Finance Ministry, you can use any remaining old Rs 500 notes you may  have for: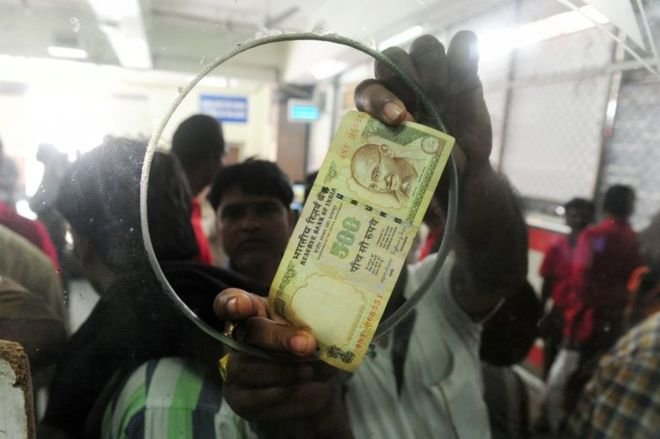 for making payments in Government hospitals for medical treatment and pharmacies in Government hospitals for buying medicines with doctor's prescription

for purchases at consumer cooperative stores operated under authorisation of Central or State Governments and the customers shall provide their identity proof. However, you can spend a maximum of Rs 5000 in one transaction 

for purchase at government-owned milk booths 

for payments at crematoria and burial grounds

for making payments in all pharmacies on production of doctor's prescription and proof of identity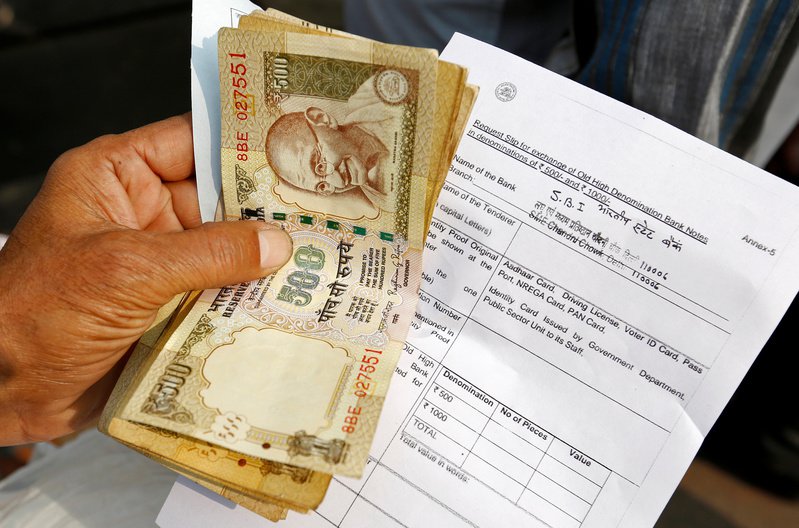 for payments on purchases LPG gas cylinders

for making payments for purchase of entry tickets for any monument maintained by the Archaeological Survey of India.

for paying fees, charges, taxes or penalties that are to be paid to Central or State Governments, including Municipal bodies

for making payments towards utility charges for water and electricity only. But you can't make advance payments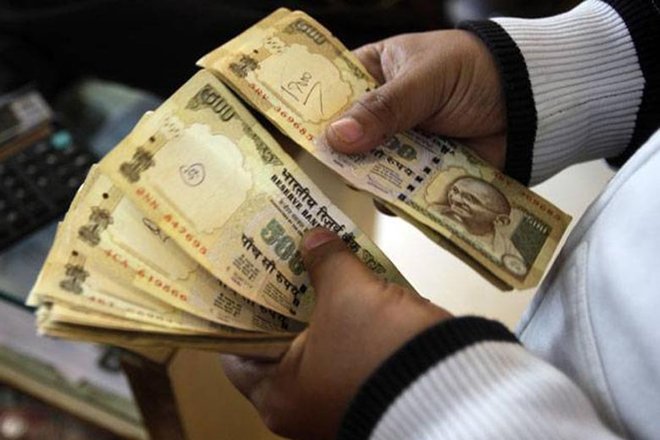 for payments of court fees

for buying seeds from government outlets as long as you can produce proof of identity

payment of school fees up to Rs 2,000 per student in government-owned schools

payment of fees in public colleges

payments towards pre-paid mobile connections. But you can only refill up to Rs 500 

If there are no more changes made to the policy, the notes can only be deposited in banks from tomorrow till December 30 midnight.