When it comes to playing Helicopter Shots, no one can match MS Dhoni. The whip of the hands is just majestic, and the ball travels a long way. Here, have a look: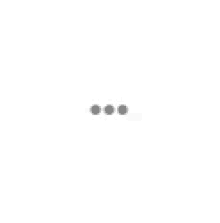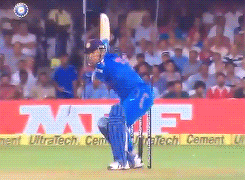 As our charismatic Captain Cool turned 35 on Thursday, wishes and tributes from all over the world poured in all day long. Not that we're complaining. No tribute though was as good as the one from English batswoman Lauren Winfield, who on her way to a 40-ball 63, played a shot that MS has made his own - the helicopter shot.
She didn't quite generate the power Dhoni does, but then again, who can? Watch out for that follow through of the arms.