Don't we all just love big, fat Indian weddings?
Luckily, there are so many of them. Grand events orchestrated by one's family and friends, friends' families, partner's family and friends, and so on. Before we can recover from the shenanigans of one, another is in the pipeline already.
It's pretty much the same experience every time; a venue that looks right out of a movie set, complete with an exotic variety of flora adorning every pillar and wall, dazzling decorative patterns at every step, thousands of lamps and diyas lighting up the night. The stage is always picture perfect. The food spread never fails to impress with a long line of delicacies. The bar is stocked with imported booze; nothing less than the very best for all the guests.
This wedding ritual of extravagance has been going on since forever, accepted and celebrated through the ages.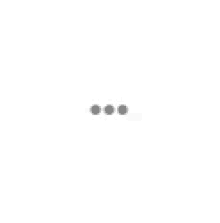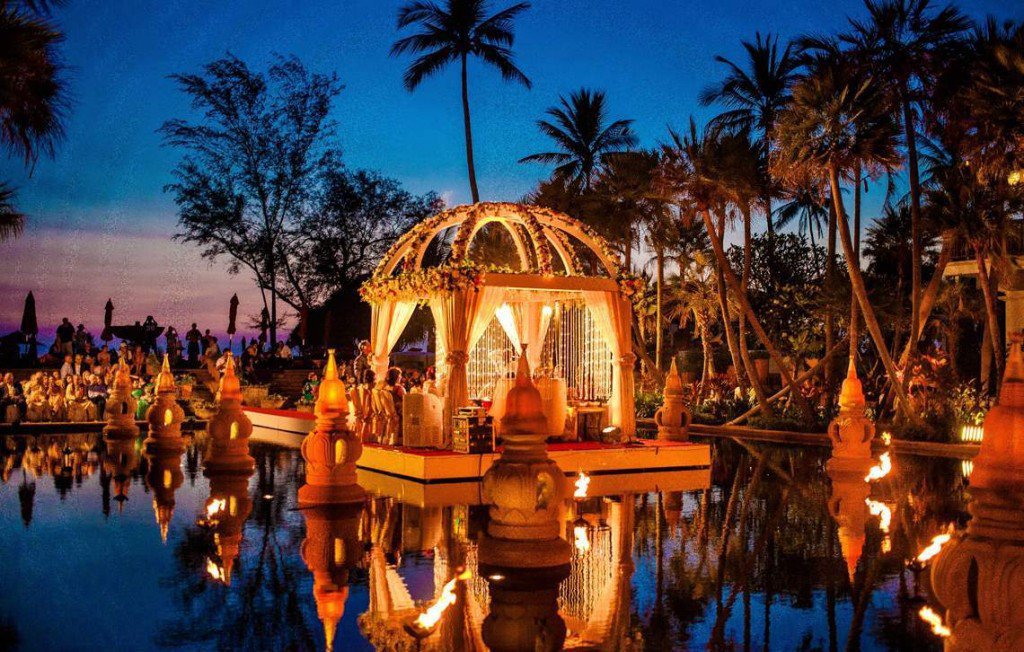 The sangeets and mehndis, cocktails and caviar, rokas and engagements, all eventually leading up to the colossal culmination - the wedding day.
I got tired just listing all that!
We are so used to attending these events that we almost start anticipating the next one. If a friend puts a ring on, we know we're going down that road again. Somewhere in between comes your turn. Then the next friend. And so on.
But does every wedding need to be typical? Or a given?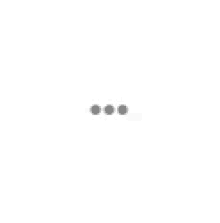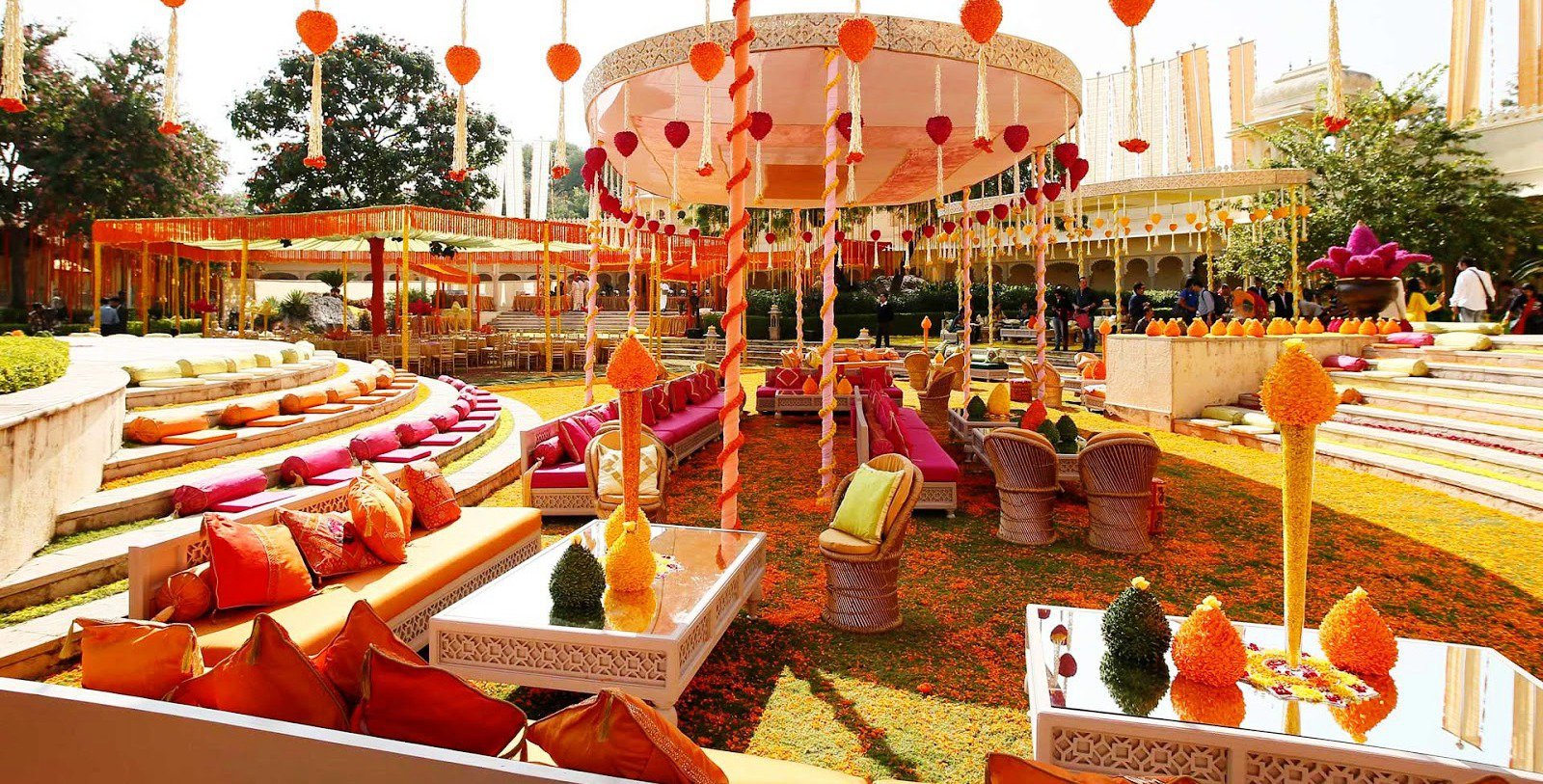 Are we open to the idea of someone taking a different path by marrying in a small and private ceremony or a courtroom? Will you feel cheated if the same were to be done by your college friend? Will society consider such want for privacy normal?
I think it is. Perfectly normal. As normal as normal can be.
In fact, I would categorise the move as a smart one.
Why?
Because not everyone has the desire or money to get married on a large scale.
So what do they do? Defy convention? Refuse to give into societal expectations?
Hell yeah!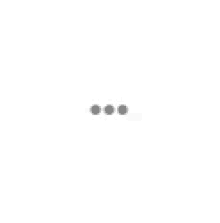 My friend's sister got married last year. In a mandir with 30 people in attendance. In a week's time, she and her husband threw a banging reception for all their friends. I was invited too. We laughed and danced till the wee hours of the morning. Soon after, the two took off for a month-long honeymoon.
I consider that a complete win-win situation.
I mean, why aren't more and more millennials thinking on the same lines? All I see are people fretting over wedding finances and it's really funny. 
I mean, if you can't afford it, why are you going ahead with it?
Are we trying to prove a point here? Or make an impression?
A wedding is no child's play. Extensive planning and budgeting goes into executing each event. And every little detail comes with a price tag.
It's exhausting and requires months and months of preparation.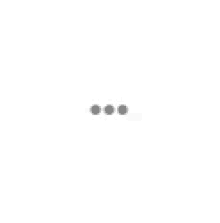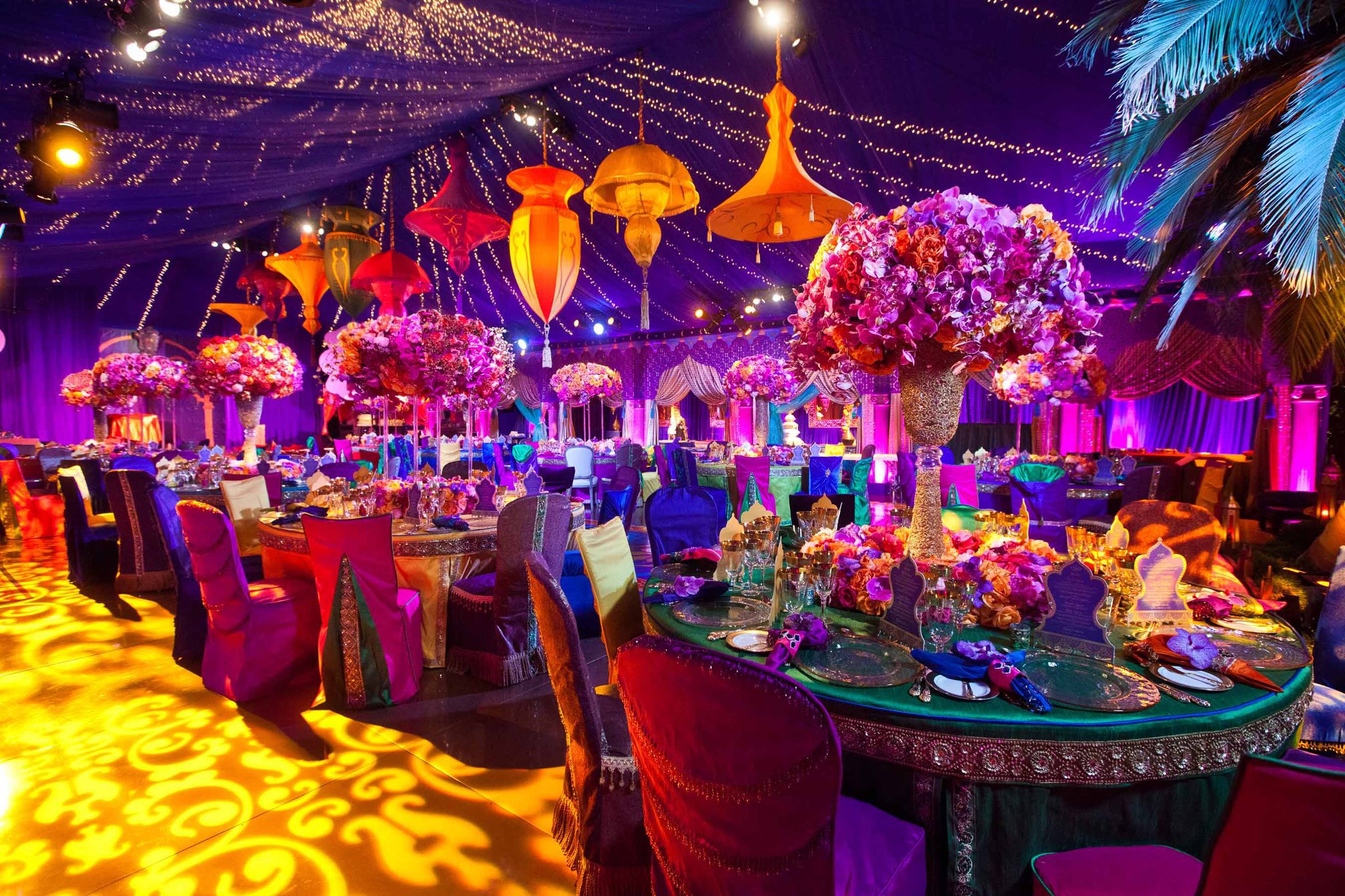 Still, most of us go ahead and take the plunge. We go all the way, till the very end. We make sure everyone is pleased. We dutifully invite the extended kin who we've probably met just once or twice in our entire lives. We leave no stone unturned to create a grandiose experience for everyone.
The problem is that most couples feel pressurised to live up to the expectations of their respective families and match the standards set by their peers. For this, they blow up their hard earned savings on band, baaja and baraat, all in a matter of a few days. 
And then, it is all gone!
The union of two people doesn't always have to result in a massive party with several rounds of celebrations in the name of tradition.
Who's asking you to shell out the bucks on caterers and photographers, choreographers and wedding planners unless you really want all of it?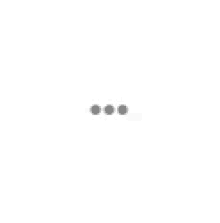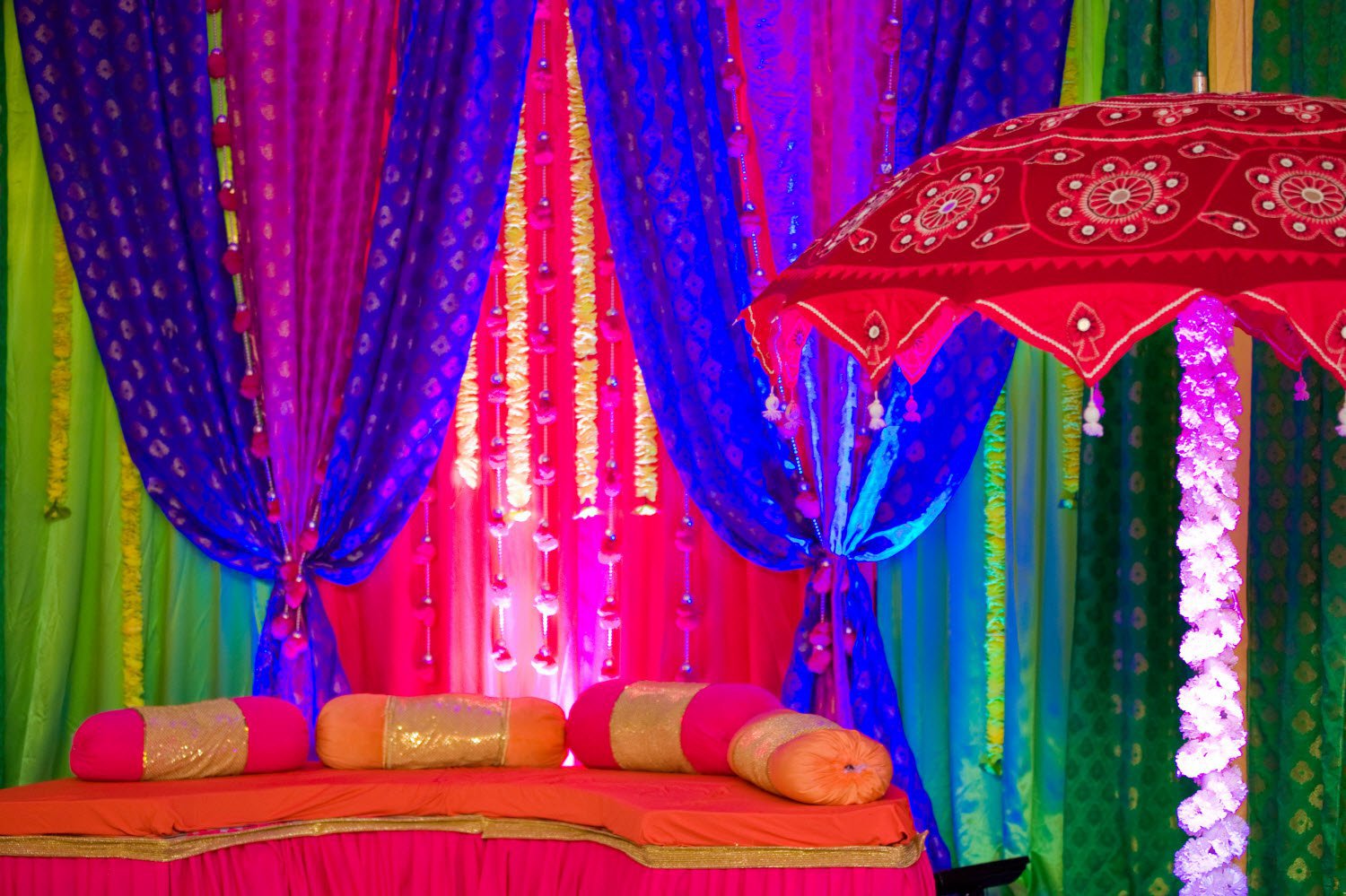 Don't fear letting people down. Don't hesitate in considering alternatives to 'the fairytale wedding'.
The happily ever after is marrying each other, not making a spectacle of it.
Because when the wedding is over, the crowds disperse and the noise dies down, you'll face the silence of reality. It's just you, your partner and your life together.
I mean, would you rather invest in a lavish television for your new living room or a rotating stage for the mandap?
Booking a banquet in a five star hotel or luxury resort with a heavy heart isn't really worth putting up a show, is it?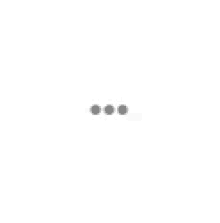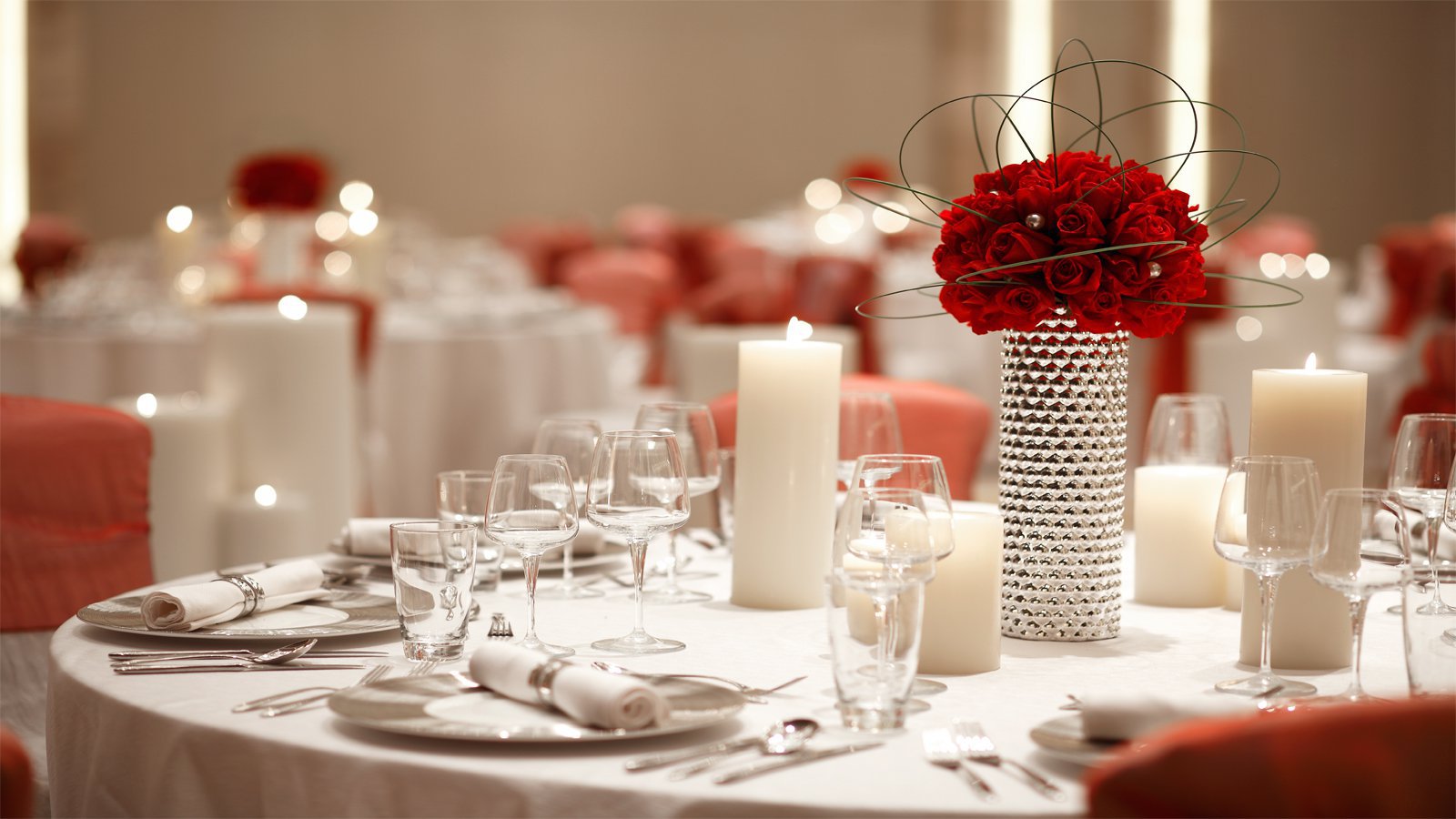 Opting for a low-key affair can open up many more possibilities for your married life together.
Imagine all you could do with the savings.
Build the home of your dreams. Screw the cheaper options, now you have the finances to pick the best tiles and furnishings. Why should your brand new crib be anything less than perfect?
Get a spanking new car and drive around town in style. Or maybe buy two cars instead of sharing one if both of you are working.
Invest. Multiplying the monies is always a smart choice.
Travel. Go for vacations every year. See the world with each other.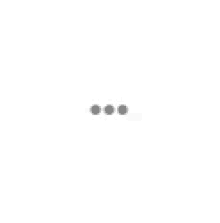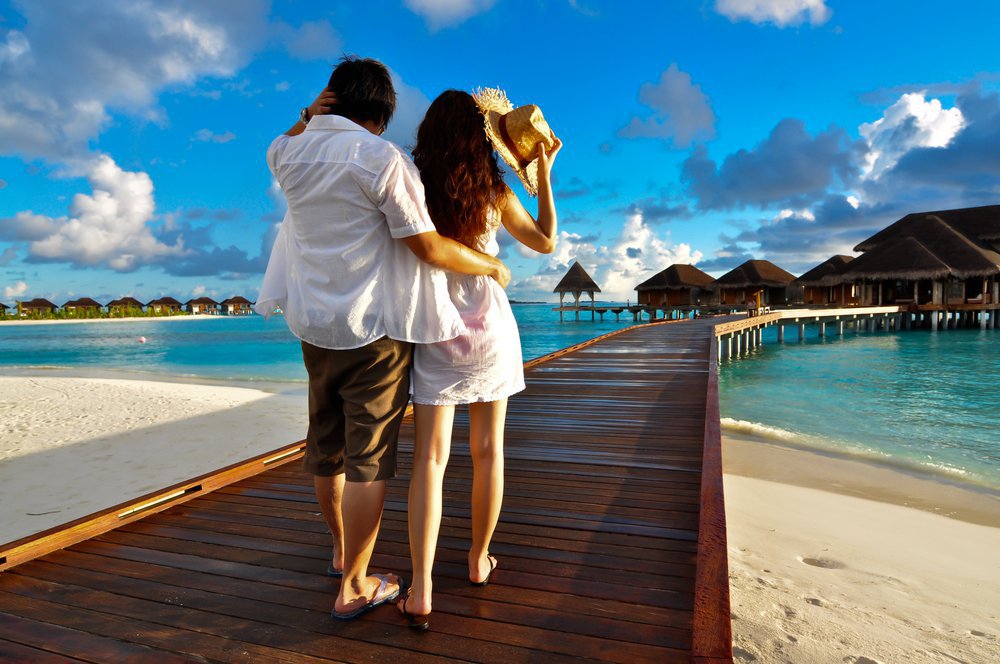 What about the kids you'll have someday? There should be room only for comfort and happiness at home, none for compromise.
Once settled, throw as many house parties for your buddies as you want! Host dinners for the relatives and give them a nice tour of your cool condo.
Go all out. Live the good life.
Remember that you're answerable to no one. How you choose to get married is strictly your personal decision. Those who truly care for you will be happy with whatever choice you make.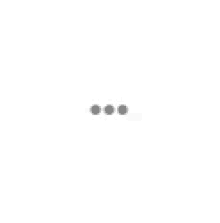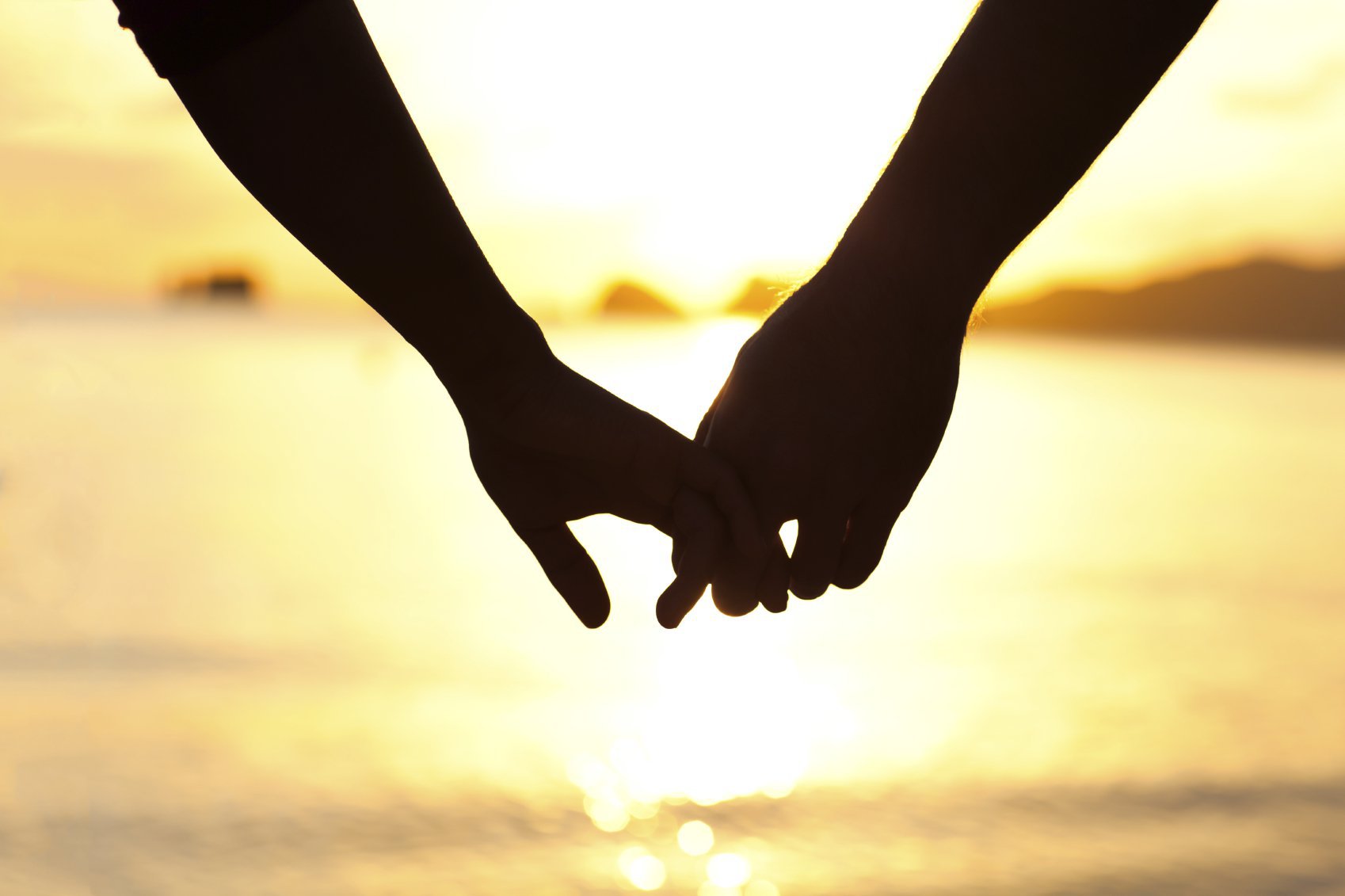 Prioritising right and focusing on a secure future with your new family instead of momentary festivities can be very rewarding in the long run.
You don't have to do anything. Just know that.